Reliable Performance and Distinctive Style
Style meets performance. Wolf commercial kitchen equipment delivers distinctive features and reliable results to keep your restaurant operating at its peak. Wolf's hardworking line of ranges, charbroilers and griddles are easy to use and trusted in the industry for more than 80 years.
AVAILABLE IN THESE STATES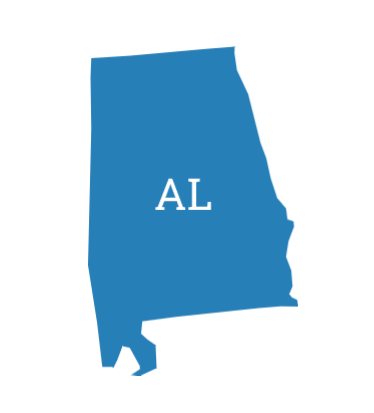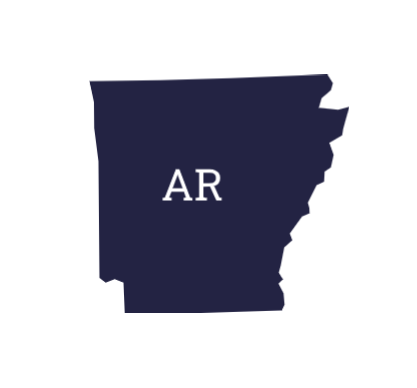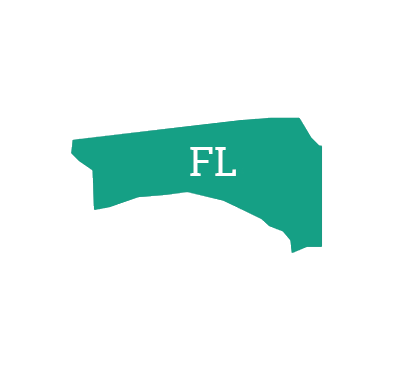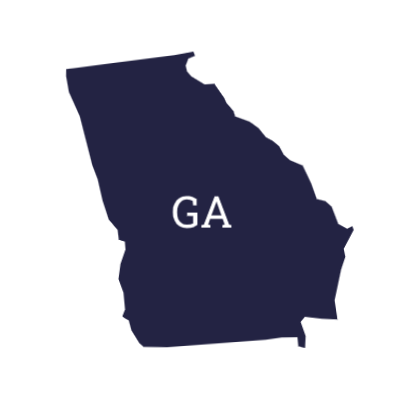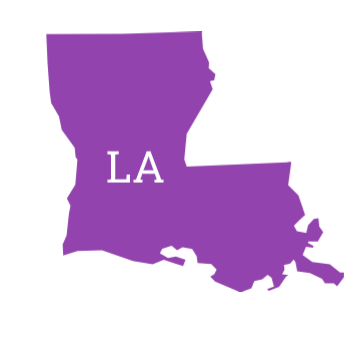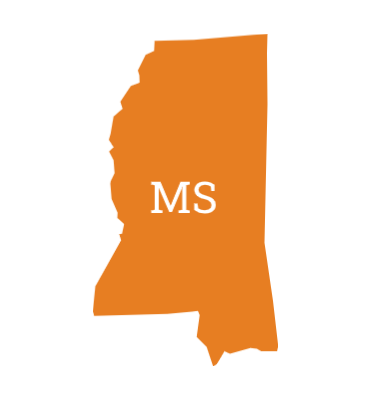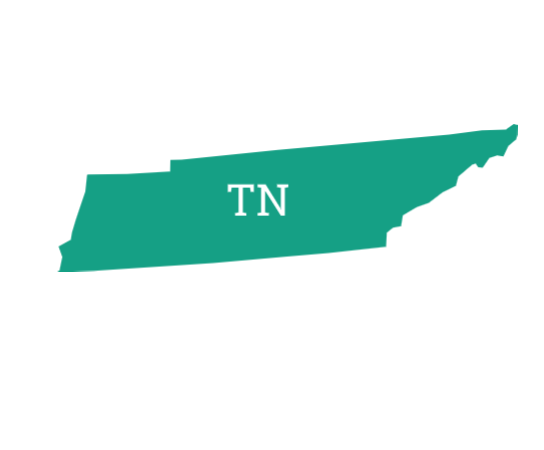 Charbroilers
Wolf charbroilers were designed with space in mind. The low-profile design makes these charbroilers ideal for kitchens with limited space, and the 4″ adjustable legs allow you to set the ideal working height for you.
Griddles
Maintain a steady pace in your busy kitchen, even when dealing with a large volume of products. Wolf griddles are built for long-term durability and can withstand a harsh commercial environment, with fully welded stainless steel bodies and an aluminized frame.
Ranges
Wolf Ranges are packed with features that will make an impression in your kitchen.  Toughness and dependability are both key aspects that go into our ranges.
Contact Info
1305 Lakes Parkway, Ste. 106
Lawrenceville, GA 30043
Toll Free: (800) 836-2716
Office: (770) 441-3100
Fax: (770) 449-6834