TURNING CULINARY INSPIRATION INTO INCEPTION
With 50 years in the industry, PMR team has the expertise to help the Southeast's top foodservice operators.
Learn More
Contact Us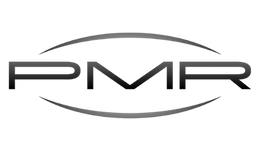 Proudly Representing the Best Foodservice Equipment Since 1970
For over 50 years, PMR has been proud to represent best in class manufacturers for foodservice equipment in the Southeast. These innovative lines allow our expert team to satisfy our customers' wants in their kitchens. Our unwavering commitment to sales and customer service excellence is recognized throughout the industry.
PMR represents the industry's leading foodservice equipment manufacturers across the Southeast.
WE FOLLOW UP. WE FOLLOW THROUGH.
When you work with PMR, we'll be by your side long after you make a buying decision. Our dedicated team will ensure your equipment is performing up to your highest expectations and provide trainings and demonstrations for your staff to ensure you get the most out of your investment.
Watch the short video from PMR President, Mike Hensley, to learn more about what PMR is all about.
A MESSAGE FROM OUR PRESIDENT
SOLUTIONS FOR EVERY OPERATION
Our experienced team is full of experts across all areas of foodservice. If you have a question or challenge, a member of our team is ready and equipped to help!
REQUEST A DEMO WITH CHEF WILL
Test and see the industry's top foodservice equipment in-person, or virtually.
REQUEST A SERVICE CALL
We know problems can arise, so we've made it easier than ever to get things running again.
REP IN A BOX
Everything you need in one place.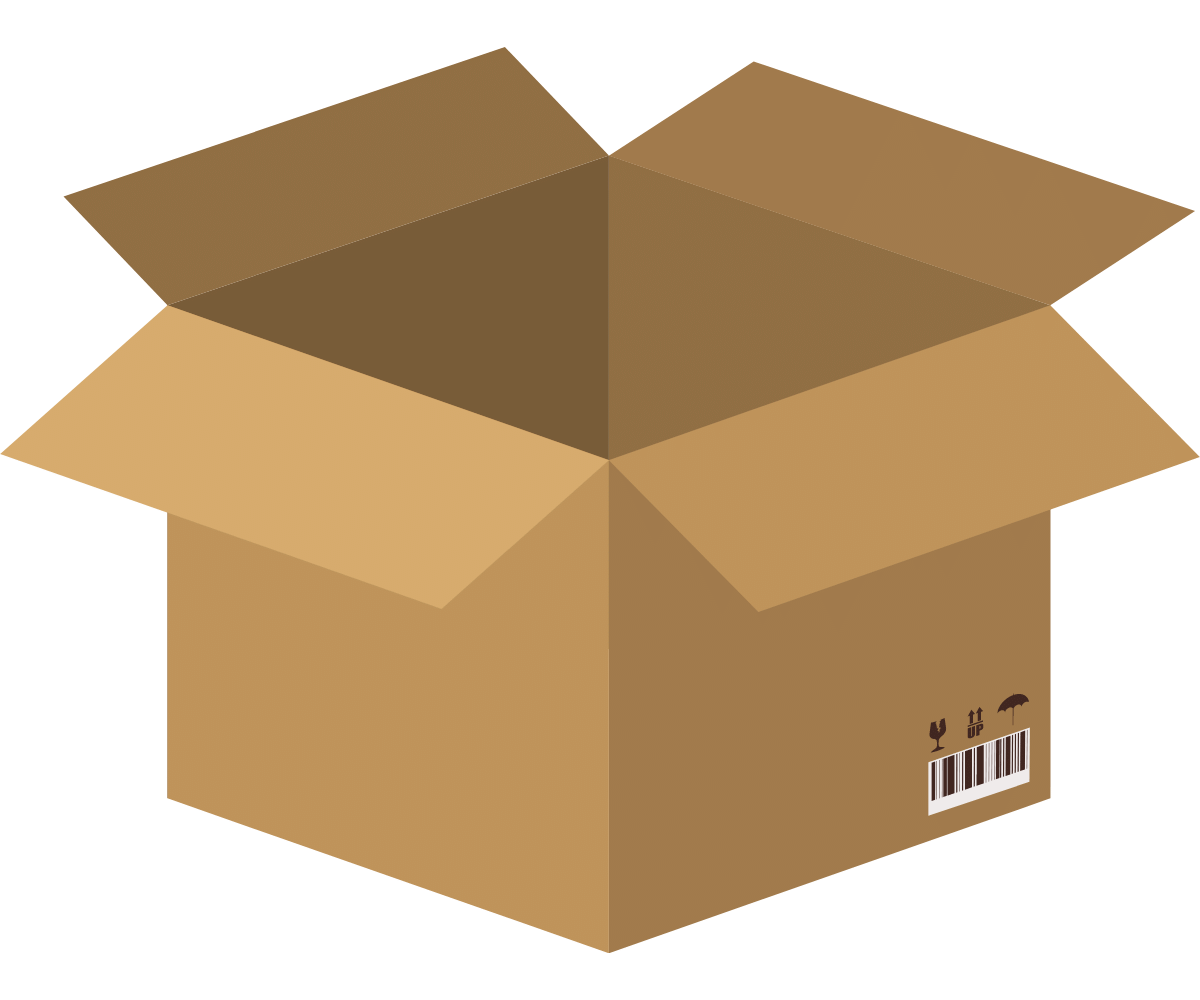 STAY UP TO DATE ON THE LATEST FROM PMR
Contact Info
1305 Lakes Parkway, Ste. 106
Lawrenceville, GA 30043
Toll Free: (800) 836-2716
Office: (770) 441-3100
Fax: (770) 449-6834