IMAGINE, INVENT and INSPIRE
Waring, widely known for introducing the first blender in the United States, is a leading manufacturer of professional appliances for the foodservice industry. Waring Commercial offers high-performing commercial blenders, capable of producing large volume output. Looking for more products for your kitchen? Waring offers cooking appliances such as grills, griddles, toasters, deep fryers, and a variety of other specialty products. For over 80 years, Waring is proud to offer blending, prep, cook, and brewing equipment that continuously fulfills all of your kitchen needs. 
AVAILABLE IN THESE STATES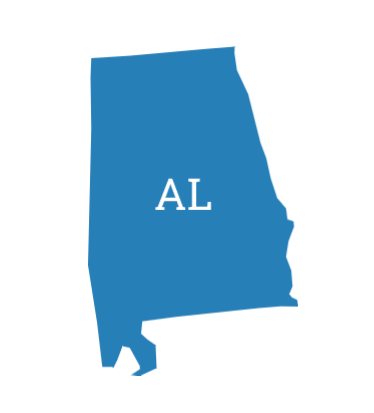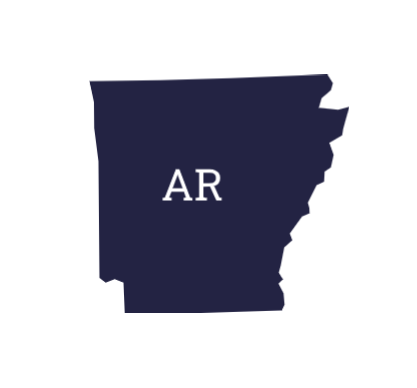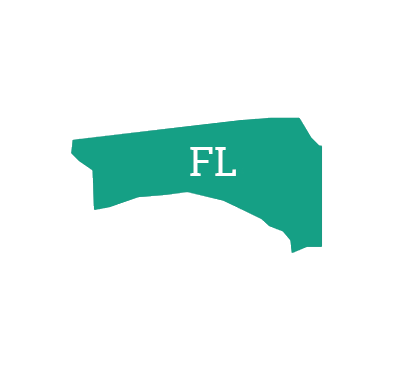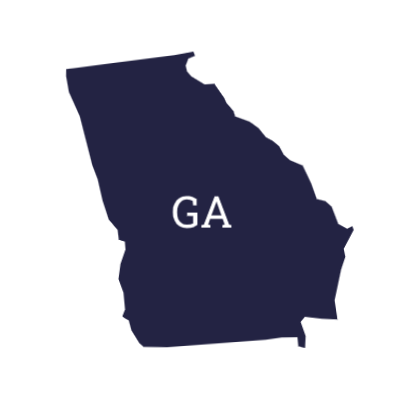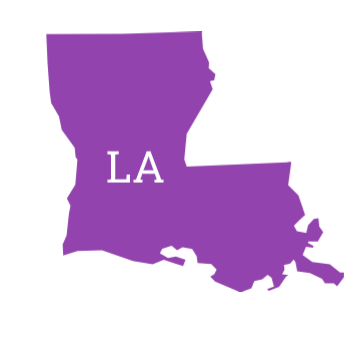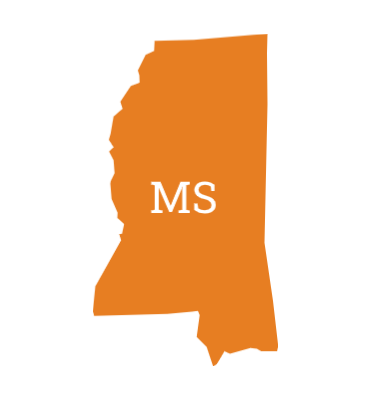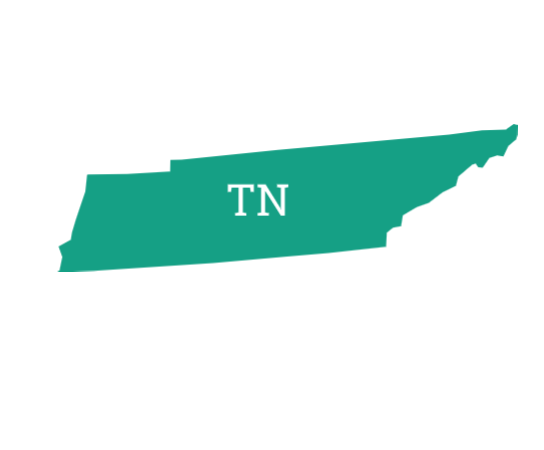 Café Deco Coffee Brewers & Warmers
With a customizable mix of features and functions, the Café Deco™ series guarantees a step above in sophistication and performance. The Café Deco line of coffee brewers includes pour over, automatic, and airpot brewing styles, all designed for easy operation. Paired with a Waring coffee warmer that is both portable and reliable, this lineup is essential for any coffee program.
Contact Info
1305 Lakes Parkway, Ste. 106
Lawrenceville, GA 30043
Toll Free: (800) 836-2716
Office: (770) 441-3100
Fax: (770) 449-6834