The refrigeration expertise you need.
Thermo-Kool specializes in the design, manufacturing, and installation of commercial refrigeration, chilling, and freezing products. Thermo-Kool products are used by many of the best-known restaurants and institutions in the United States, as well as in many foreign countries. The pride of their master craftsmen has been handed down through the years, allowing Thermo-Kool to build and maintain their reputation for quality and customer service.
AVAILABLE IN THESE STATES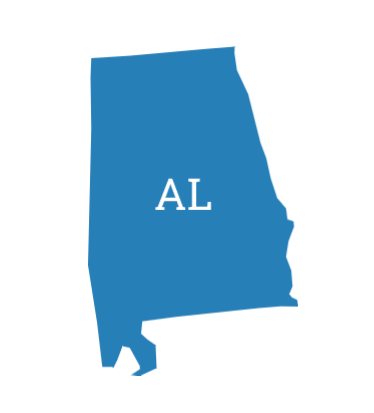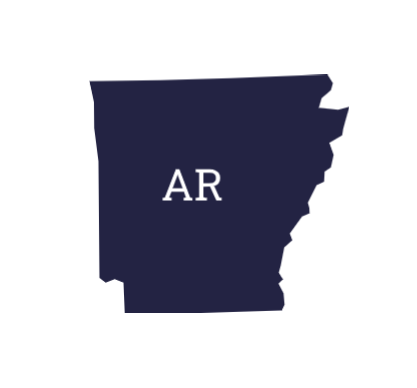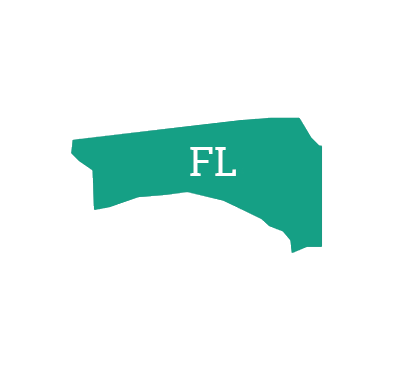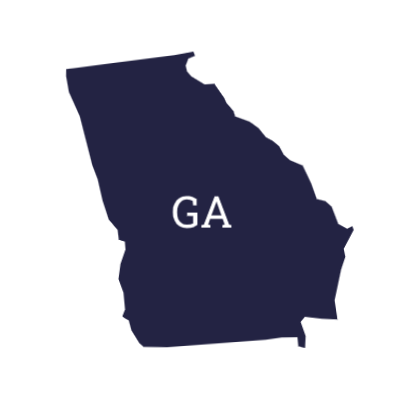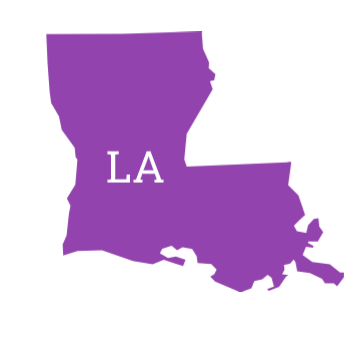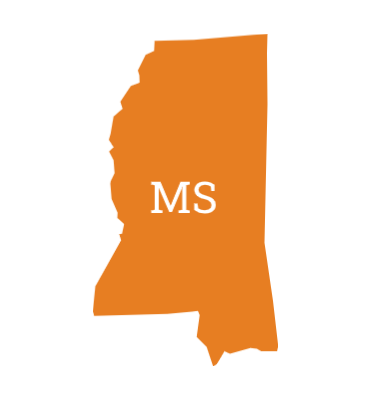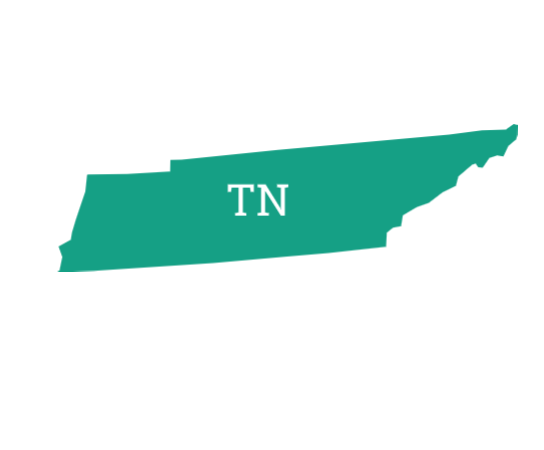 Blast Chillers/Shock Freezers
Thermo- Kool blast chillers/shock freezers make it easy to ensure food safety while increasing your food's flavor and palatability and reducing profit loss due to food waste. By reducing temperatures at a much faster rate than conventional refrigeration systems, your food stays out of the "danger zone" temperature for bacteria reproduction. This rapid cooling keeps food fresher longer while locking in flavor and aroma. It also prevents moisture loss which is common with conventional methods.
Walk-Ins
Thermo-Kool walk-ins are designed for maximum customization, durability, and performance, which makes their products the perfect choice for any application. Thermo-Kool uses an innovative process that combines our patented Durathane high-density structural frame members with low-density urethane core insulation. This unique combination provides superior strength, durability, and insulation value for all of their walk-in panels. Their panels are available in 1-inch increments, giving you complete design flexibility.
Thermo-Kool walk-ins can be customized to fit unusual spaces or column surrounds, with all panels locking securely in place. Thermo-Kool will pre-assemble and thoroughly inspect your walk-in at their facility to ensure your specifications are met precisely, allowing for a quick and easy installation with no "cut and paste" required at the job site.
LEARN MORE ABOUT THERMO-KOOL
Contact Info
1305 Lakes Parkway, Ste. 106
Lawrenceville, GA 30043
Toll Free: (800) 836-2716
Office: (770) 441-3100
Fax: (770) 449-6834