Built to work. Made to last.
For more than 75 years, high-volume food operations have relied on Stero to meet their warewashing needs. Stero's high quality, durable and efficient equipment is not just the best value in the industry, it's an investment in quality that is built to work and made to last for many years to come. Stero sets the standard for rugged construction while maintaining its simplistic operations, designed to work harder and last longer than any other brand.
AVAILABLE IN THESE STATES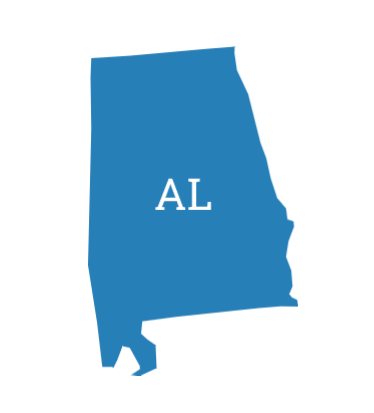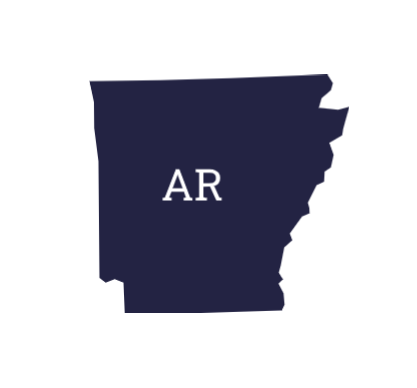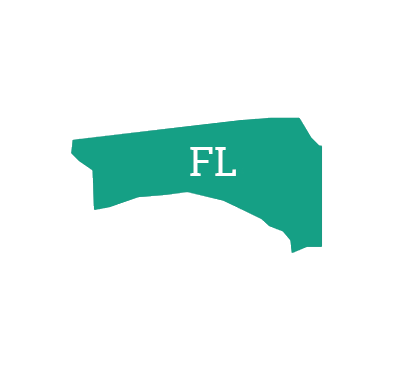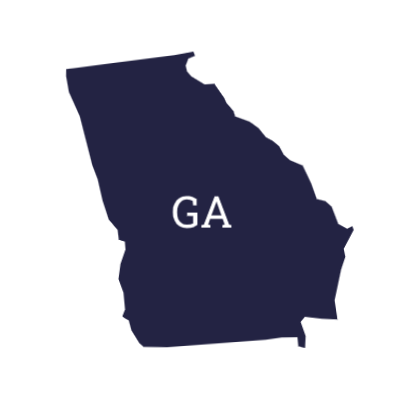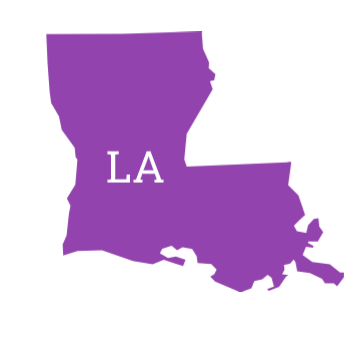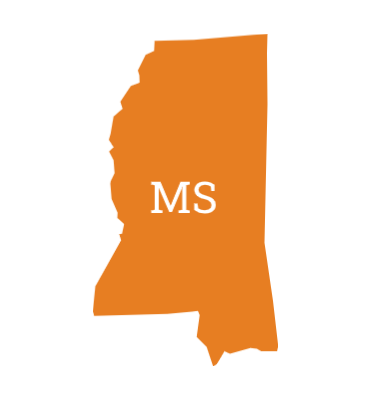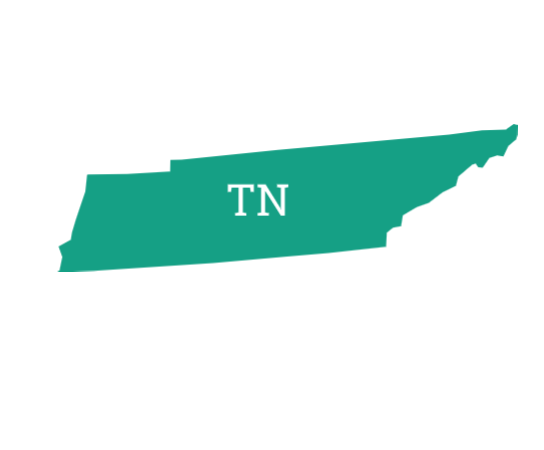 ER-66S Rack Conveyor
The ER-66S is ENERGY STAR® certified featuring a power scrapper, power wash followed by a fresh water final rinse, creating a high volume, low water consuming washer in a 66″ footprint. The full rack width washing pattern with Stero's 225 gallons per minute pump powers this dishwashing workhorse. Rinsing and sanitizing is controlled by STERO's exclusive rack activated final rinse which guarantees accurate,  trouble free cleaning.
SC Series Rack Conveyors
The Stero SC series machines are able to utilize a corner application design without the need forexpensive side loaders or unloaders. Stero, made to work, built to last.
Contact Info
1305 Lakes Parkway, Ste. 106
Lawrenceville, GA 30043
Toll Free: (800) 836-2716
Office: (770) 441-3100
Fax: (770) 449-6834