The standard for sustainability and waste reduction.
Somat has the expertise, proven equipment and range of sustainable solutions to help any foodservice operation cut their waste volume, conserve energy, reduce labor and improve sanitation.
Are you being challenged to transform your environment? No worries. Somat takes the complicated task of waste reduction and makes it simple.
AVAILABLE IN THESE STATES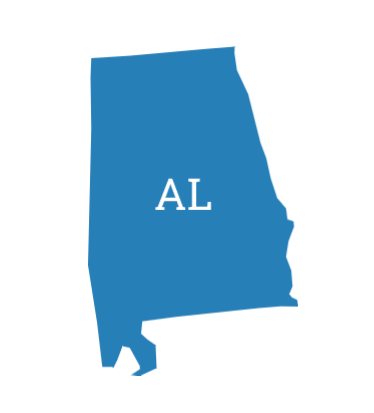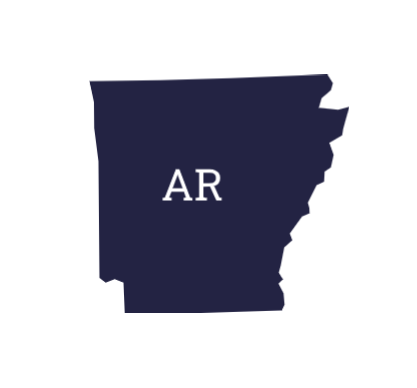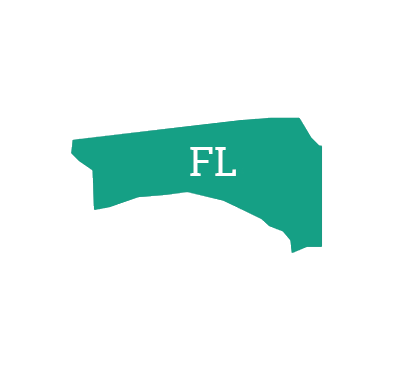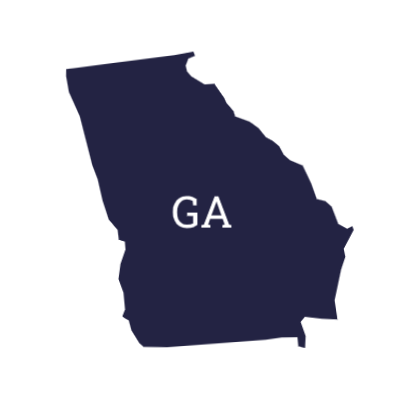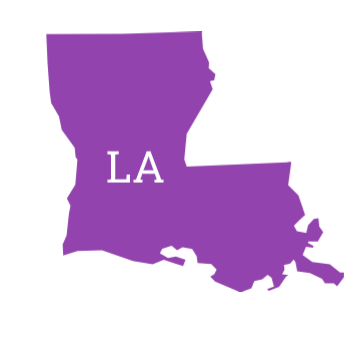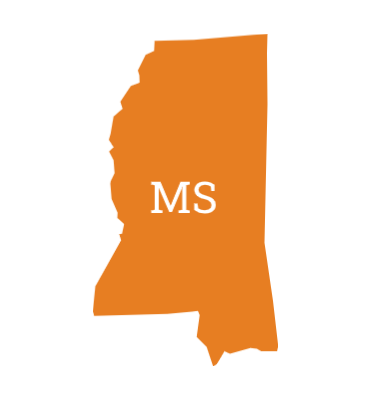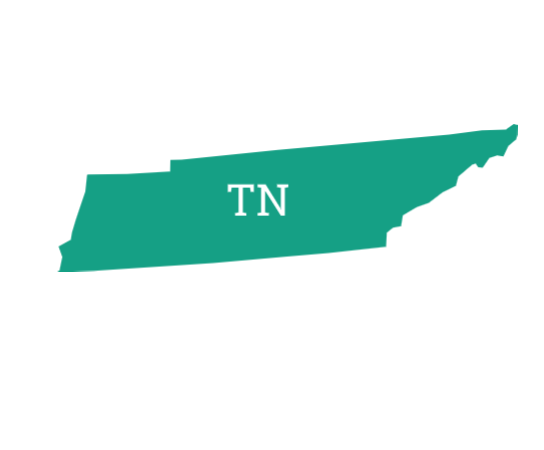 Close-Coupled Pulpers
Somat Close-Coupled Pulping Systems are stand-alone food service waste units comprised of a pulper directly connected to a Hydra-Extractor®. These pulpers provide an economic Somat Close Coupled Pulperand efficient answer to reducing waste volume at the collection source in situations where facility constraints don't permit more centralized waste collection. Pulping compostable waste offers commercial composting operations better compost and on-site operations cleaner processing
Contact Info
1305 Lakes Parkway, Ste. 106
Lawrenceville, GA 30043
Toll Free: (800) 836-2716
Office: (770) 441-3100
Fax: (770) 449-6834