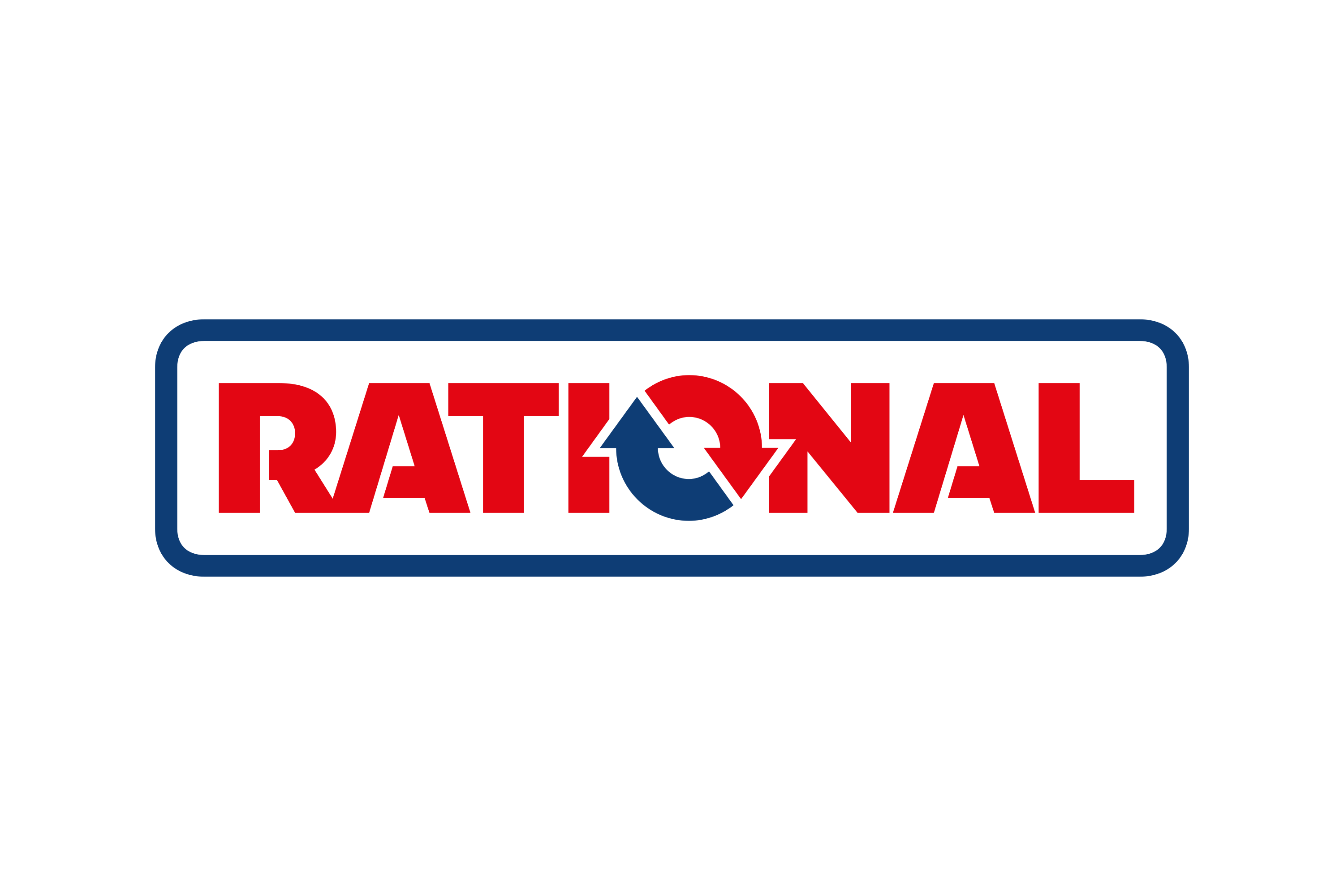 Empower Your Kitchen
RATIONAL's product selection includes a range of intelligent cooking appliances such as combi steamers, combination ovens, and grills. These appliances utilize advanced technology to cook food quickly and evenly, while maintaining the highest standards of quality and hygiene. RATIONAL's combi steamers are particularly popular among chefs, as they allow for precise temperature and humidity control, which is essential for achieving consistent and delicious results. Additionally, RATIONAL offers a wide range of accessories and cleaning products to ensure that their appliances remain in top condition for years to come. Overall, RATIONAL's commitment to quality and innovation has made it a trusted brand among professional chefs and restaurateurs worldwide.
AVAILABLE IN THESE STATES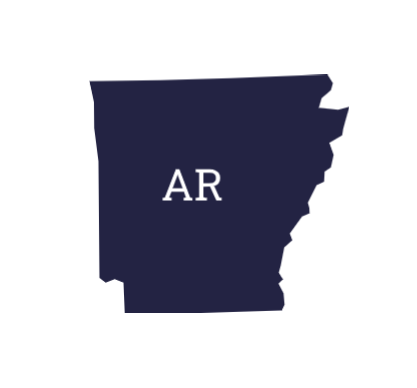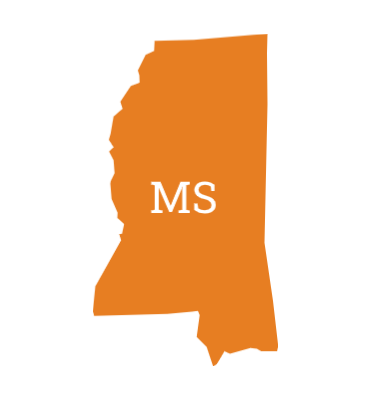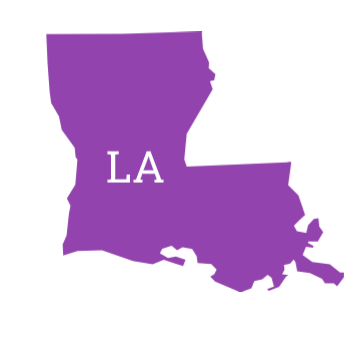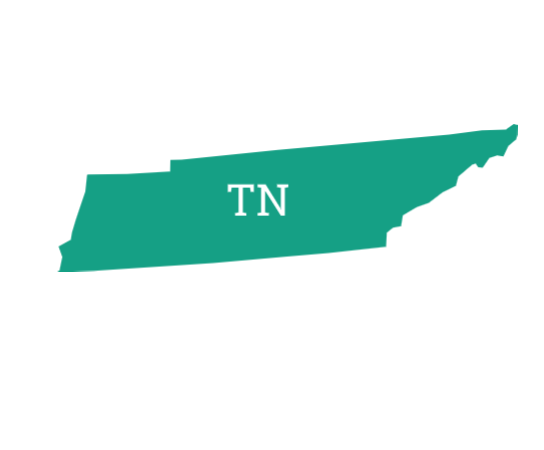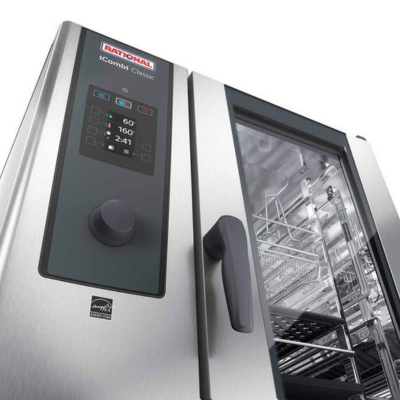 iCombi Classic
The iCombi Classic is genuinely multitalented, and will quickly become an indispensable part of your kitchen. Robust, powerful and efficient, it replaces numerous conventional appliances while taking up less than 11 ft2 of space. Easy to operate. Packed with functions that ensure top-quality cooking. As an experienced chef, you'll get the results you're looking for every time.
iVario Pro
Large quantities. In no time. Without using a lifting pan, boiler and pressure cooker. This is only possible with a iVario Pro L or XL. They replace a wide range of conventional kitchen appliances. Are up to 4 times faster. And use up to 40% less energy. This makes them indispensable in commercial food service.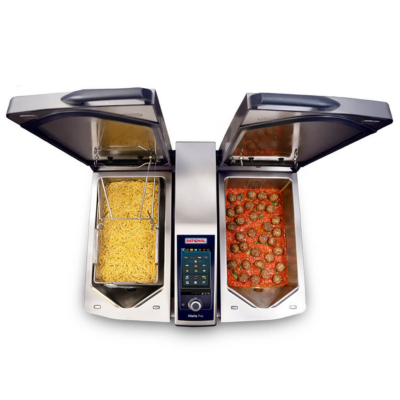 LEARN MORE ABOUT RATIONAL
Contact Info
1305 Lakes Parkway, Ste. 106
Lawrenceville, GA 30043
Toll Free: (800) 836-2716
Office: (770) 441-3100
Fax: (770) 449-6834