A whole menu of cutting edge food service solutions.
Save time where it counts and never keep the customer waiting with Panasonic's line of advanced, easy to use, and clean commercial microwaves, steamers and rice cookers.
AVAILABLE IN THESE STATES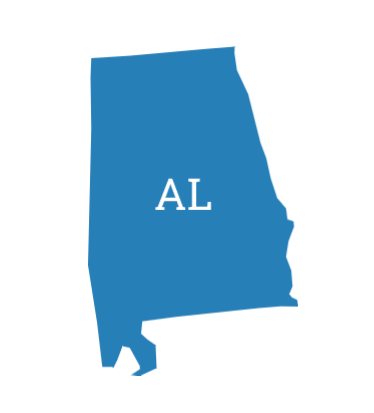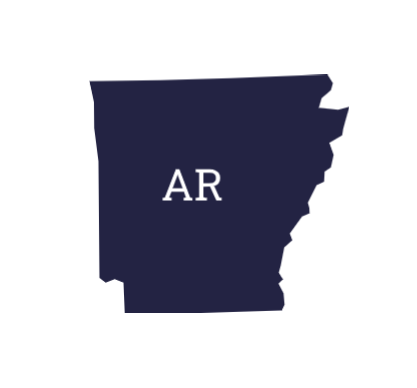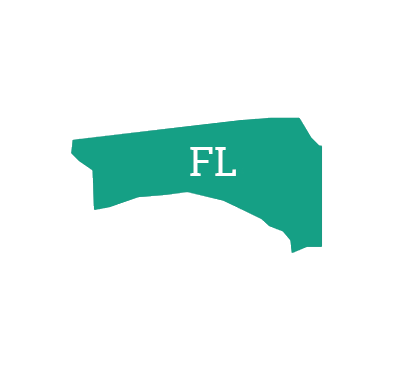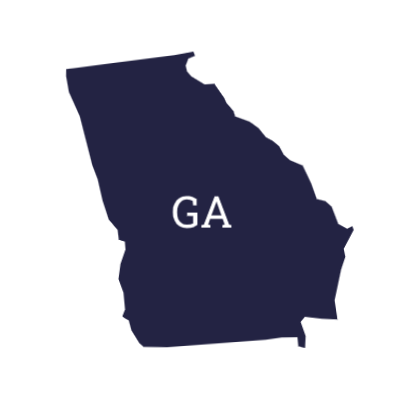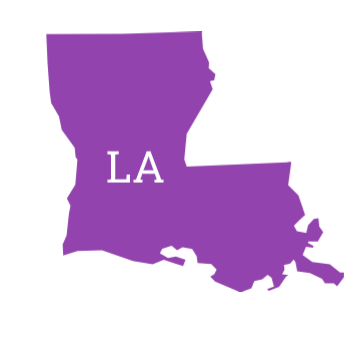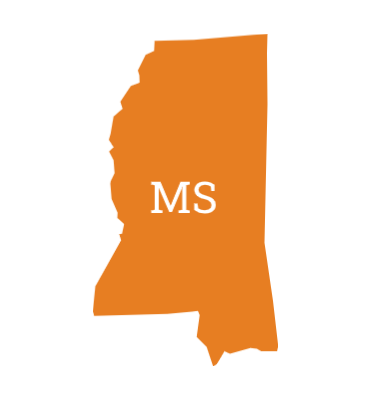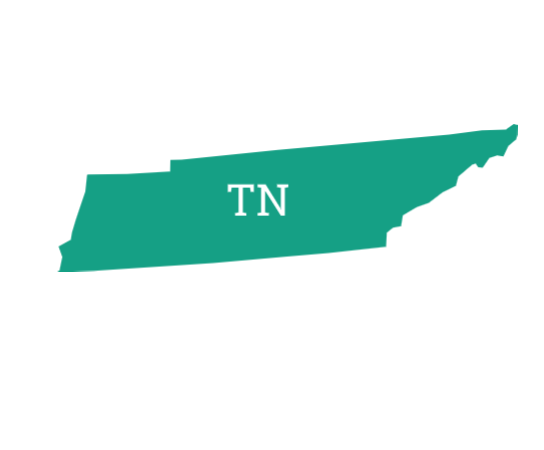 Sonic Steamer
The Panasonic Sonic Steamer Oven provides ventless steaming in a compact footprint. No hood or water line or reservoir required, with a 3 year warranty.
LEARN MORE ABOUT PANSONIC
Contact Info
1305 Lakes Parkway, Ste. 106
Lawrenceville, GA 30043
Toll Free: (800) 836-2716
Office: (770) 441-3100
Fax: (770) 449-6834