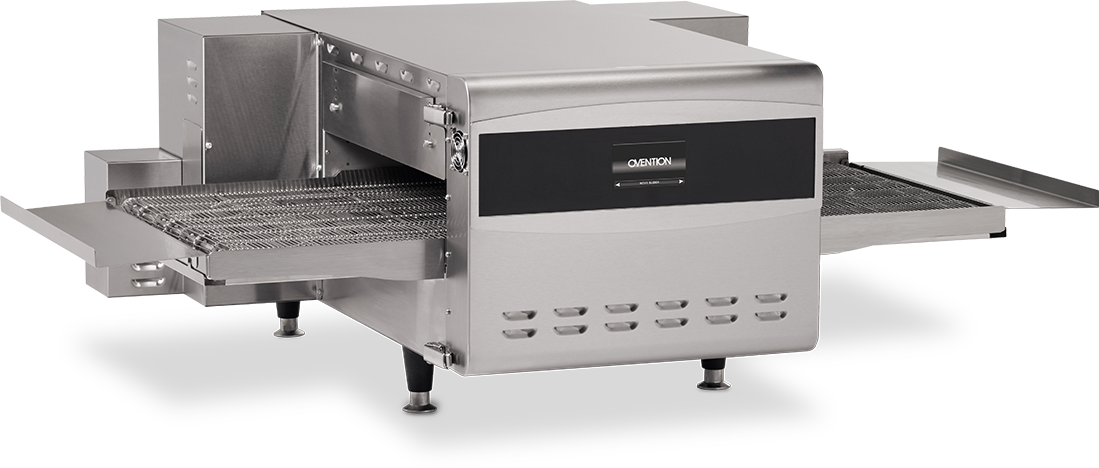 Innovative, professional grade product solutions.
Ovention revolutionizes cooking with precision impingement ovens. The flagship MiSA®-a12 features twelve chambers for simultaneous, flavor-free cooking. It delivers consistent results, using advanced impingement technology for rapid, even cooking. Equipped with built-in catalytic converters and a self-cleaning function, it ensures a clean and pleasant environment. Partner with Ovention for cutting-edge technology that enhances productivity and elevates dish quality. Experience a new era of cooking possibilities, where innovation meets convenience.
AVAILABLE IN THESE STATES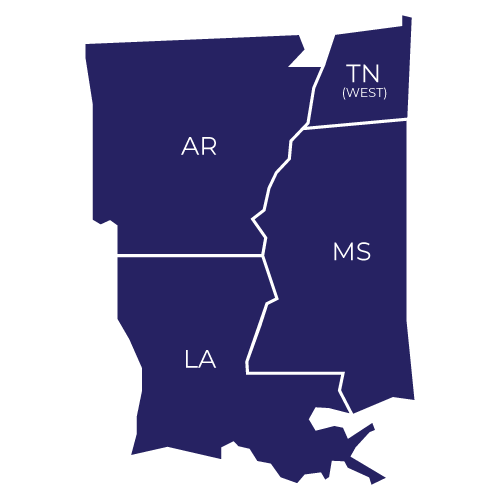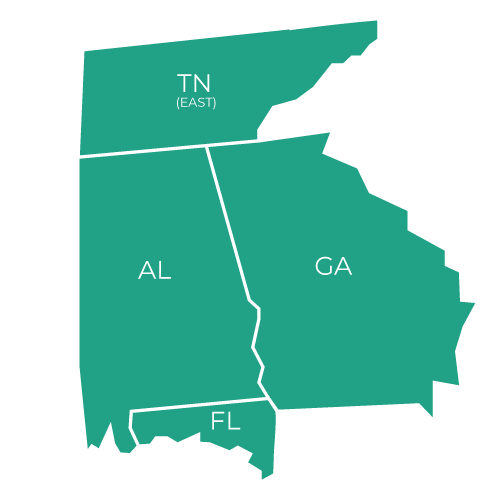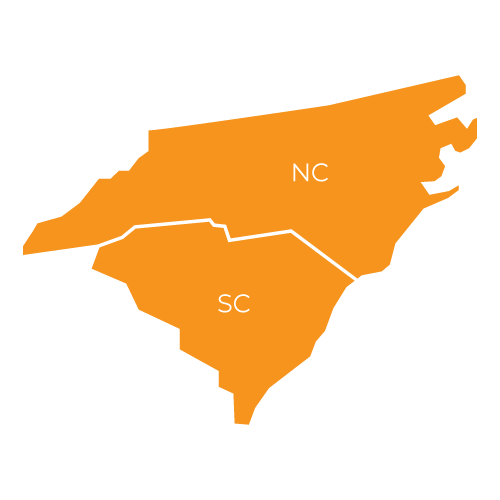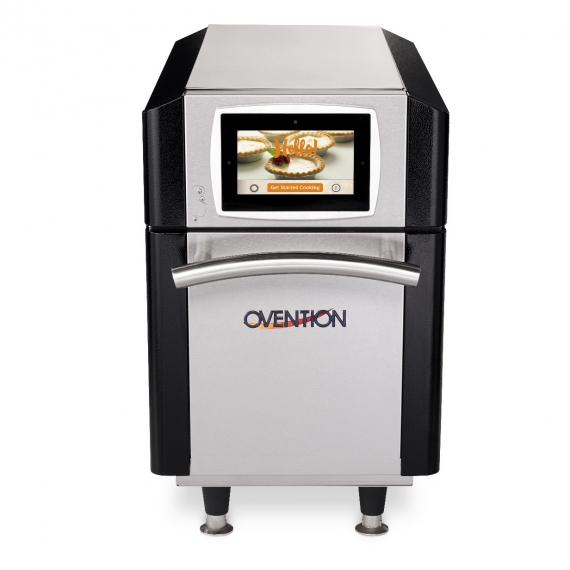 MiSA®‑a12
The MiSA®-a12 offers various cooking modes, including bake, roast, toast, and grill. It has programmable controls, temperature settings, and cooking times, making it suitable for a wide range of food items. The oven also includes features like built-in catalytic converters for smoke and odor reduction and a self-cleaning function for easy maintenance.
LEARN MORE ABOUT OVENTION
Contact Info
1305 Lakes Parkway, Ste. 106
Lawrenceville, GA 30043
Toll Free: (800) 836-2716
Office: (770) 441-3100
Fax: (770) 449-6834