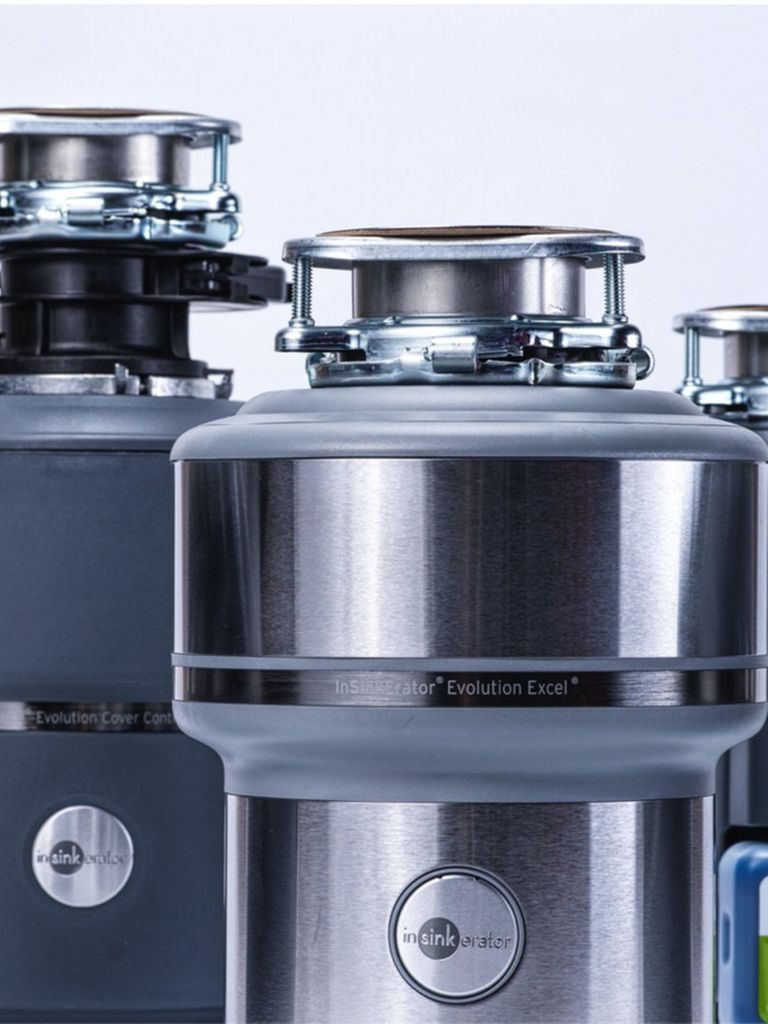 A kitchen can't run at optimal performance until its disposer does.
From fast casual and restaurants to healthcare facilities and schools, our food waste disposers help foodservice operations run at peak performance, enhancing day-to-day productivity by increasing staff efficiency, reducing operating costs and improving kitchen sanitation.
AVAILABLE IN THESE STATES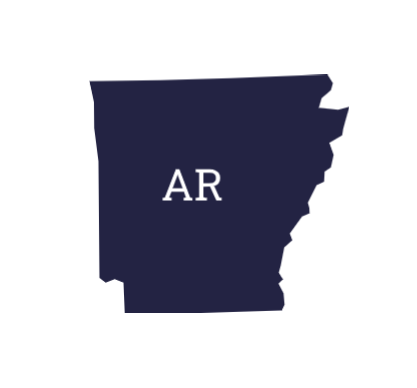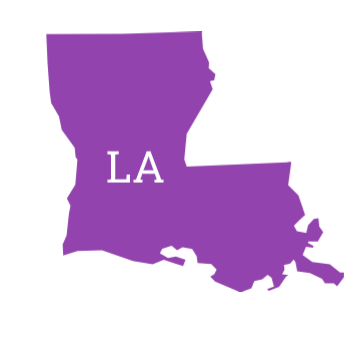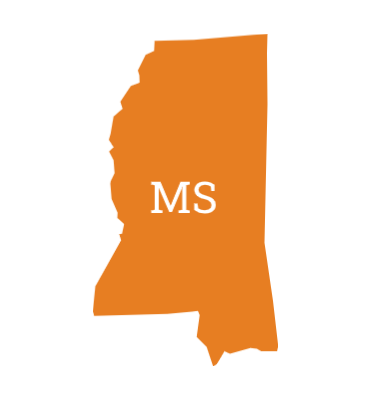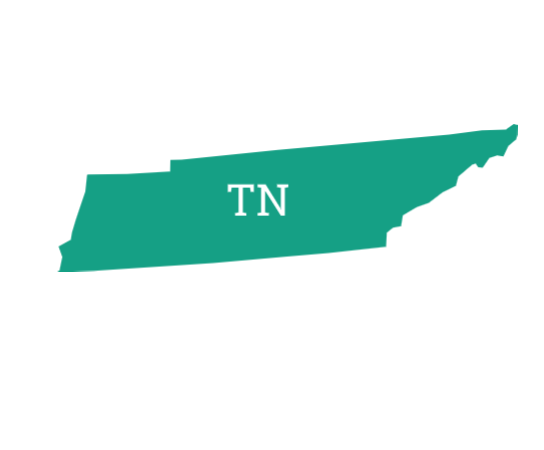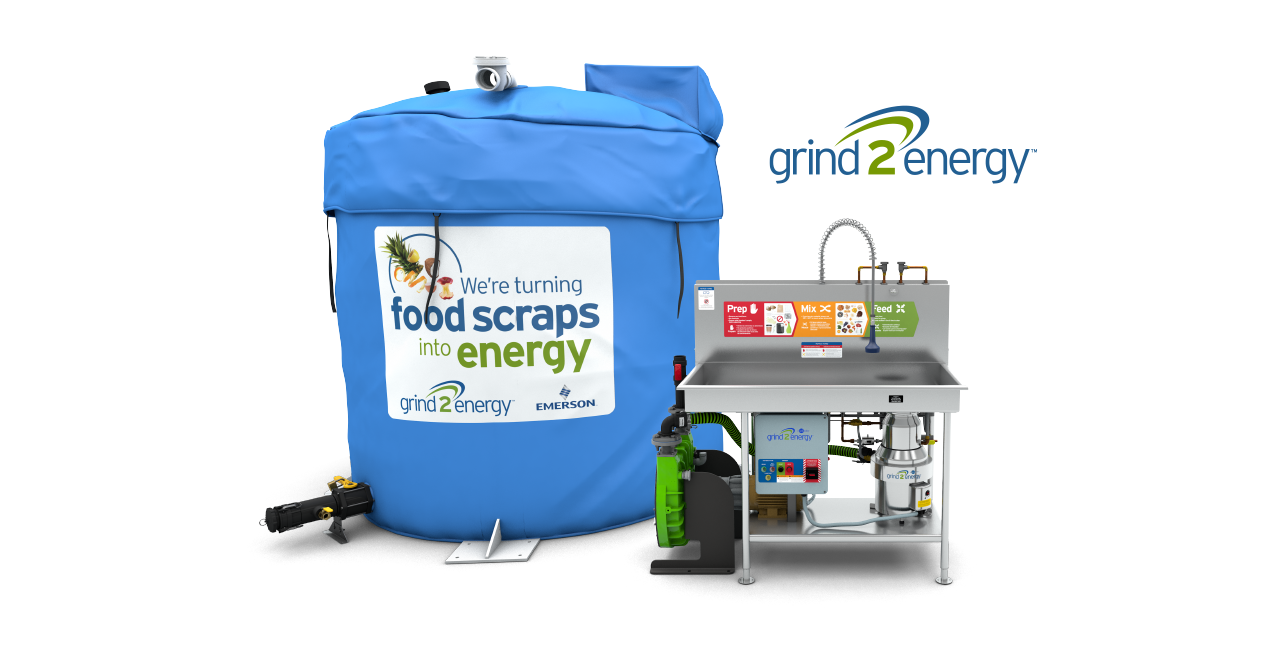 Grind2Energy
Non–sewer based Grind2Energy is more than an alternative to landfills and traditional compost programs. The system actually recycles food scraps into clean water and renewable energy–in the form of electricity, heat or compressed natural gas. Grind2Energy enables you to dispose of all types of inedible food waste–including fats, oils and grease–faster, cleaner and easier.
Hot Water Dispenser
Ideal for coffee, tea, soups, and sauces, InSinkErator® hot water dispensers deliver up to 100 cups of near-boiling water per hour. Hot water on demand is an indispensable feature for coffee shops, restaurant kitchens, school cafeterias, food trucks, extended stay hotels, and independent living communities. Our dispensers improve staff efficiencies, reduce serving time, require no expensive pipe runs, and are easy to install.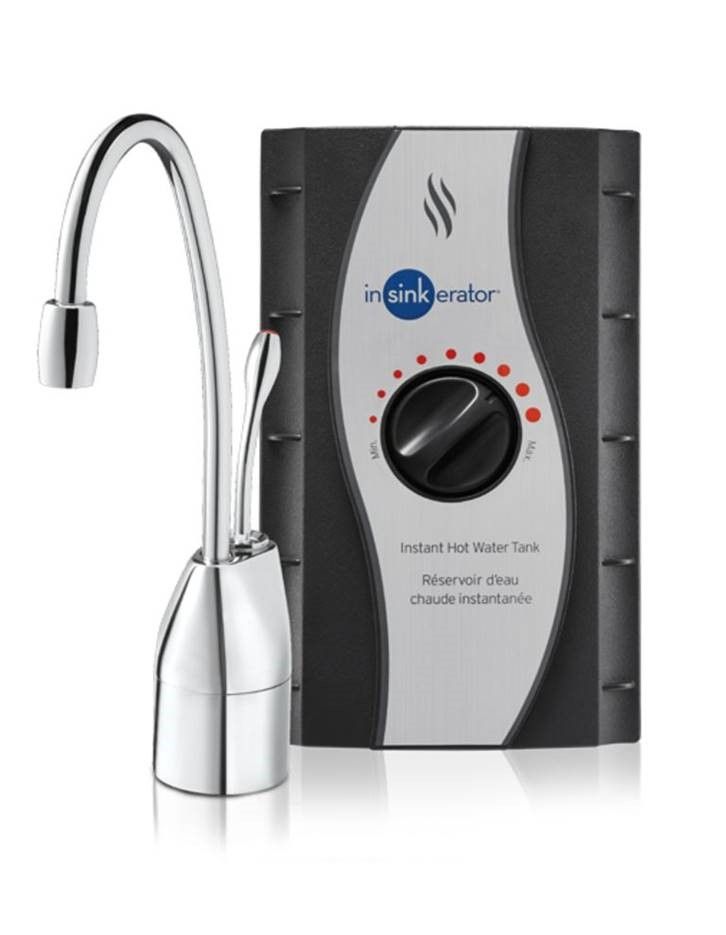 LEARN MORE ABOUT INSINKERATOR
Contact Info
1305 Lakes Parkway, Ste. 106
Lawrenceville, GA 30043
Toll Free: (800) 836-2716
Office: (770) 441-3100
Fax: (770) 449-6834