Equipment that's as tough and dependable as you.
Hobart is a leading manufacturer of commercial food equipment for cooking, food preparation, dishwashing, waste reduction, weighing and packaging.
Established in 1897, Hobart has been dedicated for more than a century to supporting commercial and institutional foodservice and food retail professionals by providing premium equipment they can trust, backed by the largest, most experienced service network.
AVAILABLE IN THESE STATES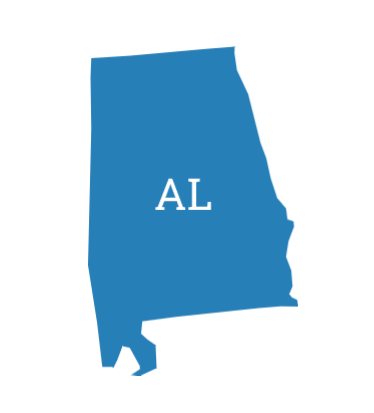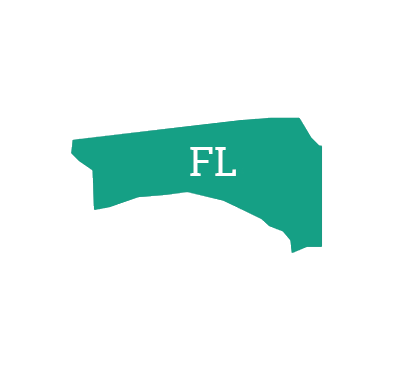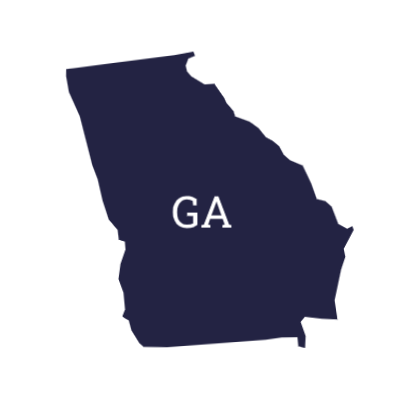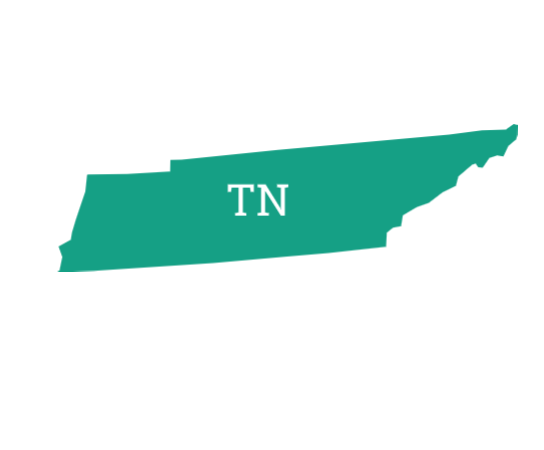 CLeN Ventless Conveyor Type Dish Machine

For dish room environments that require the performance of a rack conveyor, Hobart's CLeN ventless conveyor dishmachine eliminates the need for direct venting and saves operators thousands of dollars in energy costs over the life of the machine.
Centerline™ Standard Heavy-Duty 20-Quart Mixer
The new Centerline™ HMM20 mixer has the Hobart quality every kitchen wants and the essential performance most kitchens need. These mixers are the perfect fit for kitchens that depend on a mixer for multiple applications, sometimes mix heavy doughs, have limited batch use and operate a mixer for shorter periods of time.
Contact Info
1305 Lakes Parkway, Ste. 106
Lawrenceville, GA 30043
Toll Free: (800) 836-2716
Office: (770) 441-3100
Fax: (770) 449-6834