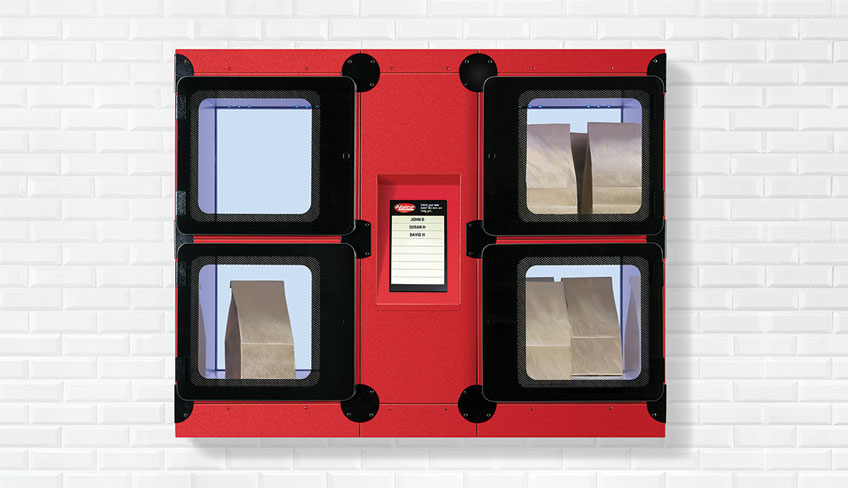 Innovative ideas for the foodservice industry.
Since 1950, Hatco has been a leader in creating innovative ideas for the foodservice industry: bold innovations in equipment that improves efficiency, reliability and profits. Hatco is dedicated to exceptional customer service and quality engineered equipment offering maximum performance.
AVAILABLE IN THESE STATES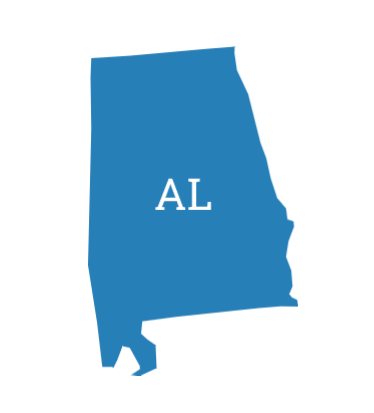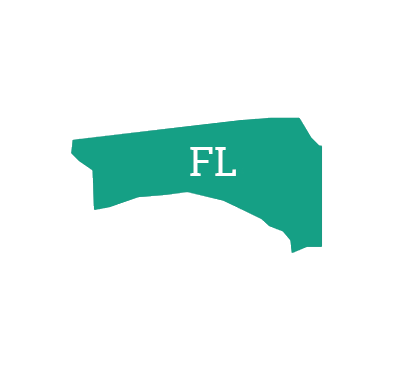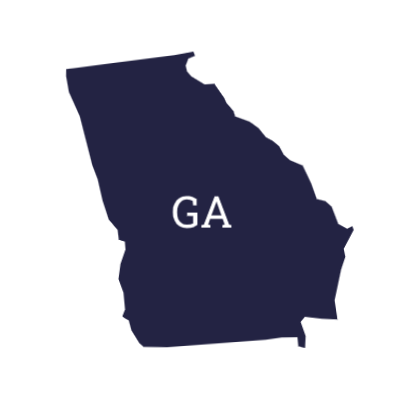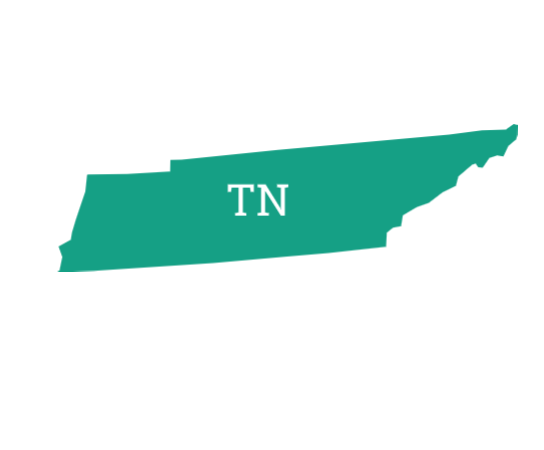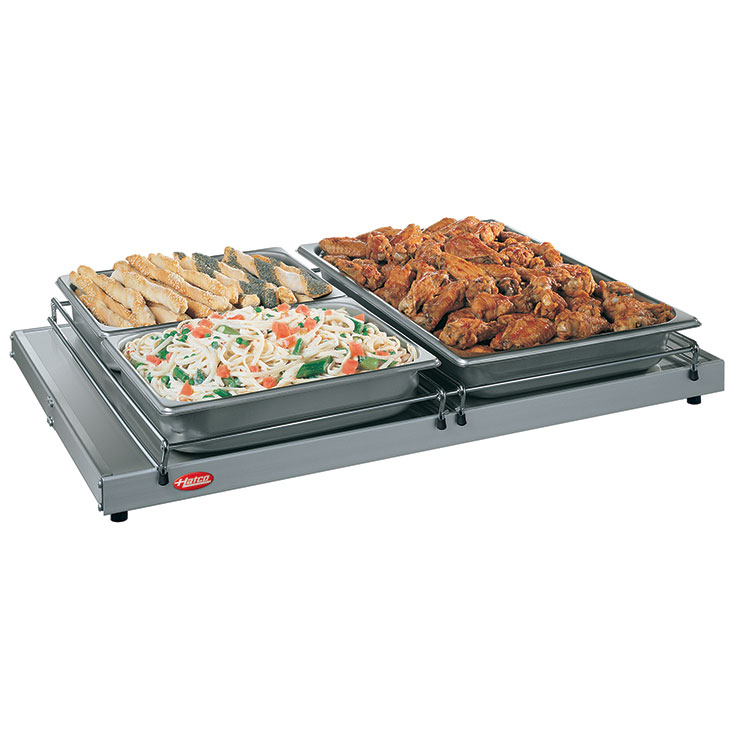 Glo-Ray Portable Heated Shelf
The GRS Glo-Ray® Portable Heated Shelf from Hatco has a hardcoated aluminum surface and a blanket-type foil element for uniform heat distribution across the entire surface to maintain even temperatures.
Glo-Ray 2-Go Heated Shelf
Hatco's GRS2G Glo-Ray 2-Go™ Heated Shelf, designed specifically with delivery and carry-out needs in mind, is capable of holding a great quantity of hot food items at optimum serving temperatures.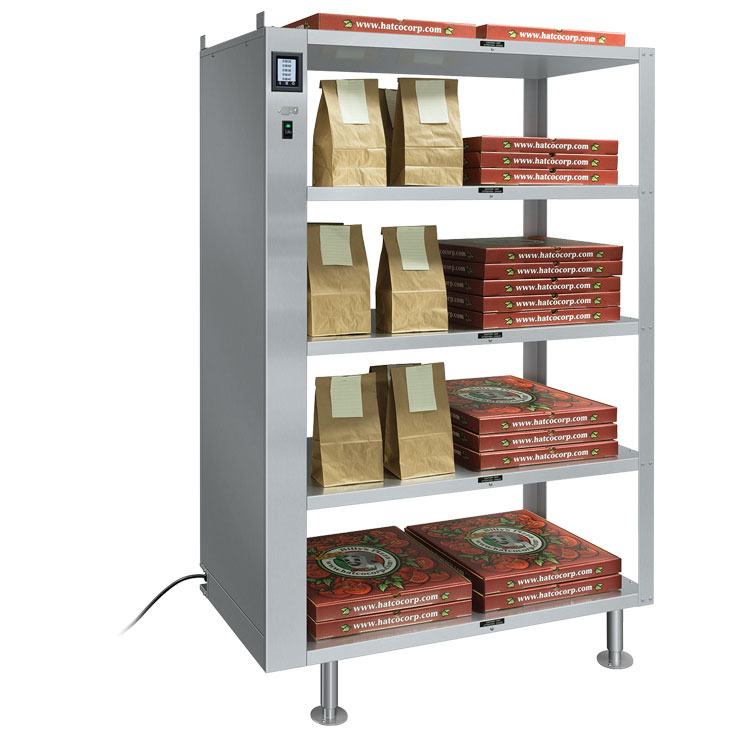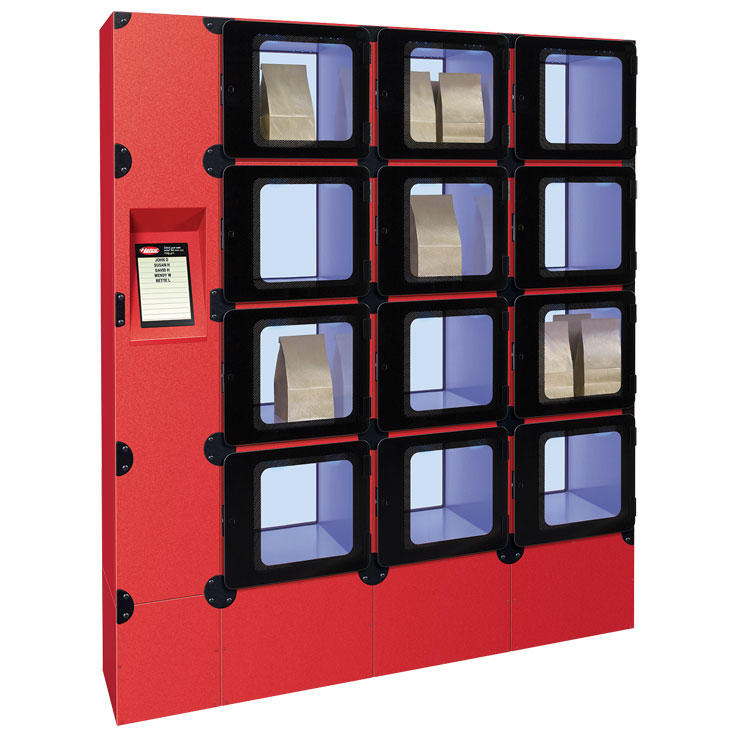 Flav-R 2-Go Locker System
The Hatco F2G Flav-R 2-Go® Locker System conveniently holds multiple hot or ambient to-go food orders with quick and secure access. Customers and delivery drivers can arrive, access their specific locker and leave without waiting in line or disturbing the flow of business.
Ideal for handling pick-up, third-party delivery and to-go orders in a contactless manner so there is no human interaction to keep both customers and employees safe.
Flav-R-Savor Heated Air Curtain Cabinet
Hatco's patented FS3HAC Flav-R-Savor® Heated Air Curtain Cabinet effectively and safely keeps foods at ideal serving temperatures without the use of doors, allowing immediate access to the product.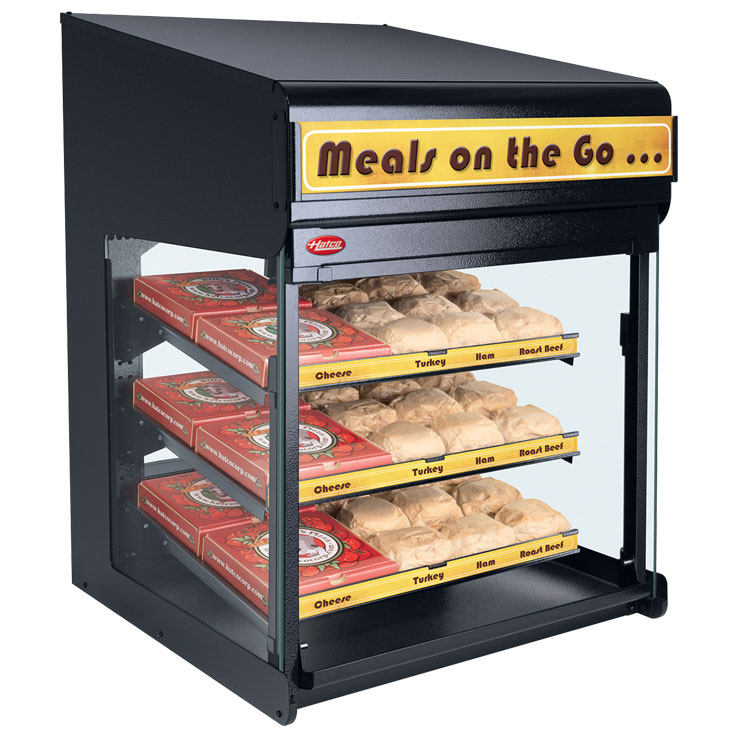 Contact Info
1305 Lakes Parkway, Ste. 106
Lawrenceville, GA 30043
Toll Free: (800) 836-2716
Office: (770) 441-3100
Fax: (770) 449-6834