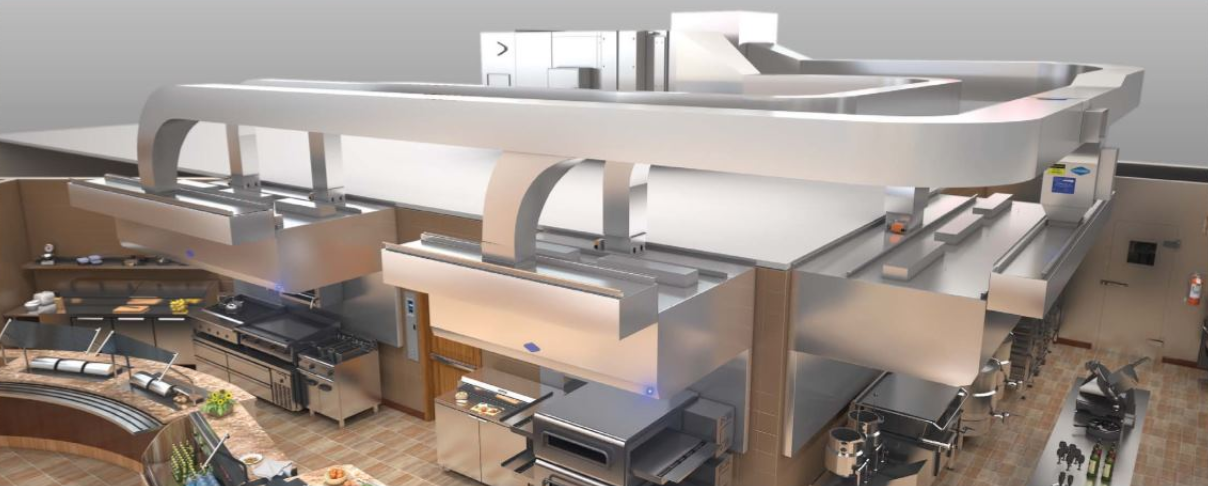 A smarter kitchen is in the air.
For more than 75 years, Gaylord has revolutionized kitchen ventilation with systems known for durability, dependability, and meticulous attention to detail.
Today, Gaylord continues with groundbreaking designs and innovative approaches to solving the two main priorities facing foodservice operators: energy savings and labor optimization.
AVAILABLE IN THESE STATES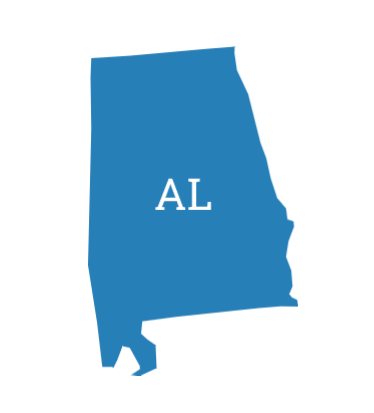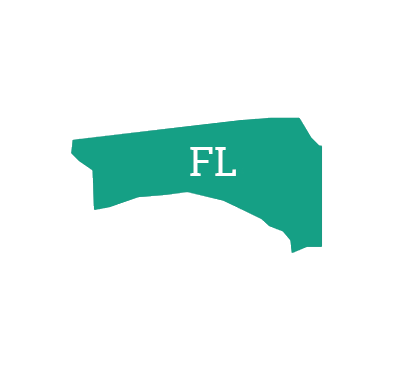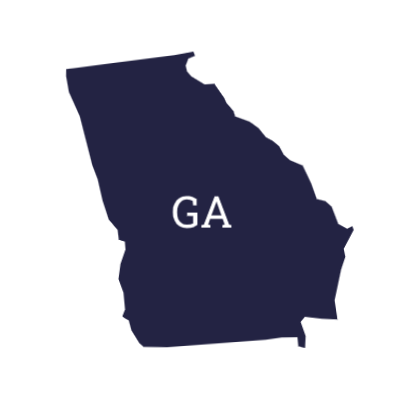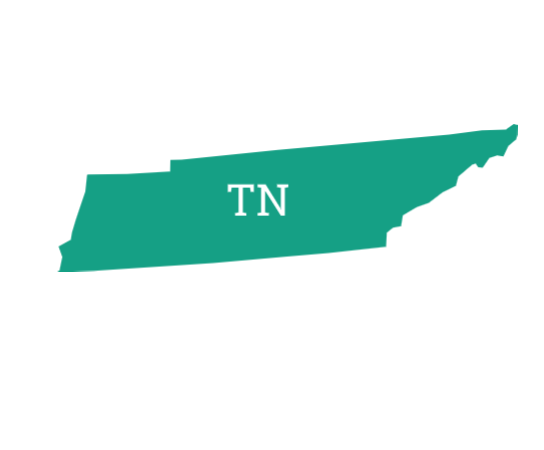 Eliminator
The patent-pending Eliminator is the first ventilator of its kind, designed to meet the growing need to abate smoke and diminish odor in a small, cost-effective footprint. Its in-hood integration eliminates the need for a stand-alone pollution control unit in a mechanical room or rooftop location, freeing up valuable space and eliminating capital costs. Because of the Eliminator's easy-to-access in-hood placement, cleaning and maintenance are simpler than ever.
Its streamlined construction allows for design flexibility and reduced capital costs. There are additional savings due to the reduced need for hot water, electrical and sewage infrastructure, depending on the size and layout of your operation.
Custom Hoods
Differentiate your operation and welcome guests with decorative facings featuring handcrafted architectural metals to showcase your restaurant. Gaylord's design team collaborates with you to create innovative hoods—crafted for your specific needs and requirements—featuring your unique shape, size, color or ornamental presentation. All custom-designed hoods comply fully with recognized codes and safety standards
Contact Info
1305 Lakes Parkway, Ste. 106
Lawrenceville, GA 30043
Toll Free: (800) 836-2716
Office: (770) 441-3100
Fax: (770) 449-6834