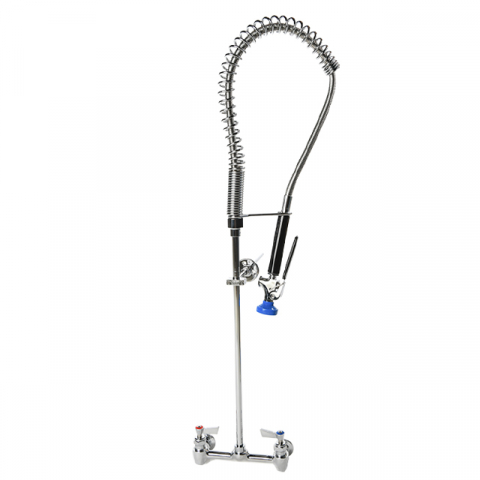 When you install Fisher, you've installed the best.
Fisher Manufacturing is dedicated to providing its customers with the most advanced commercial plumbing systems available.
Fisher hardware is manufactured with a standardization of internal mechanisms. All chrome plating is triple plated — copper, nickel, and chrome — for durability. Every fixture Fisher makes is rigorously tested in both our modern in-house testing center, and in actual field situations under extreme conditions. Every detail is thoroughly checked and re-checked. And, before they make their products available to you, they must pass each and every test. So you get proven performance…guaranteed!
AVAILABLE IN THESE STATES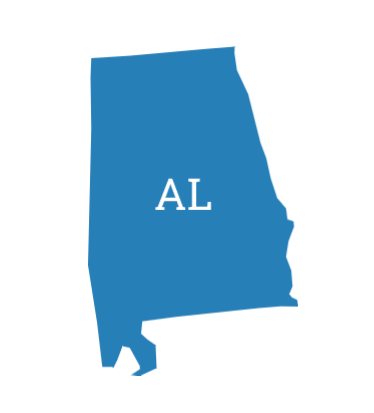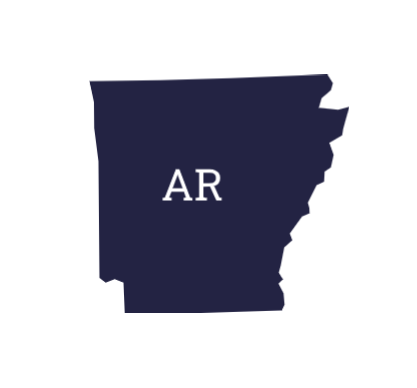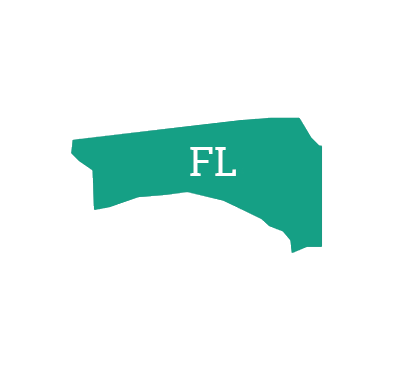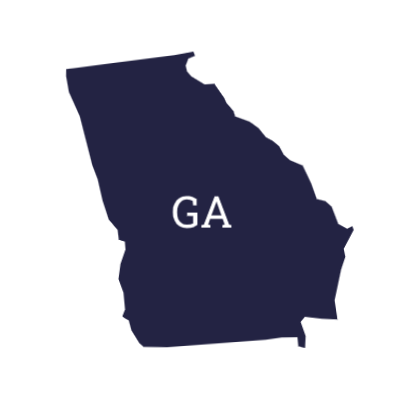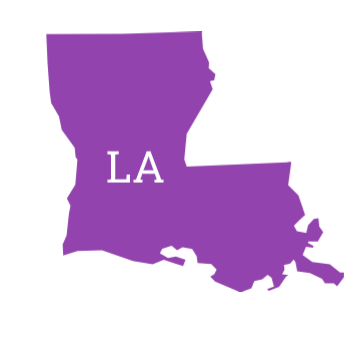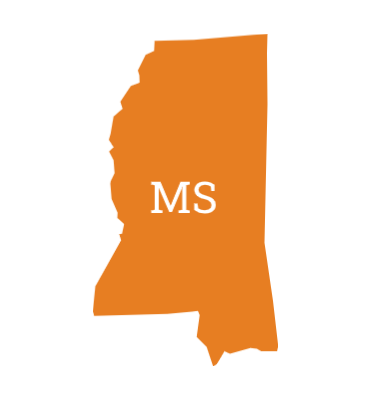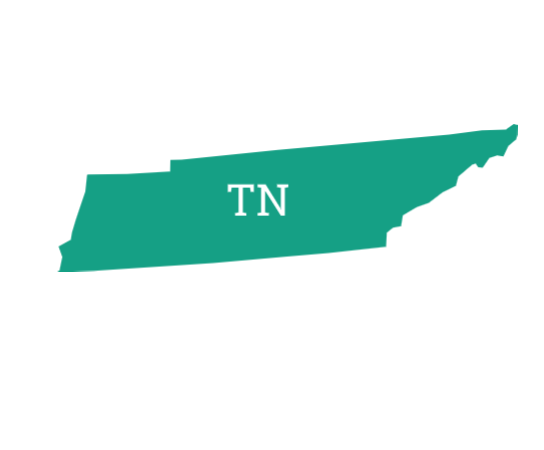 Faucets/Stems
Consistent performance, reliability and overall value have helped make Fisher faucets an industry standard. Fisher Faucets are available in brass and stainless steel. The faucet stems are clearly marked left and right and offer 3 different styles of handles.
Fisher's stem's utilize a two part swivel mechanism, stainless steel seats, and stainless steel "self-locking" seat disc screws.
DrainKing
Elevating the standard for all drains in the industry, the Fisher Drainking uses the twist mechanism you're most familiar with to open and close a ball valve instead of the pop-up mechanism with O-rings that eventually deteriorate. The stainless steel rotary ball valve is an innovative solution
that is virtually leak proof. Fishers Drainking incorporates a br ass body with a stainless steel ball valve, which helps keep costs down, while providing performance where it counts.
Contact Info
1305 Lakes Parkway, Ste. 106
Lawrenceville, GA 30043
Toll Free: (800) 836-2716
Office: (770) 441-3100
Fax: (770) 449-6834