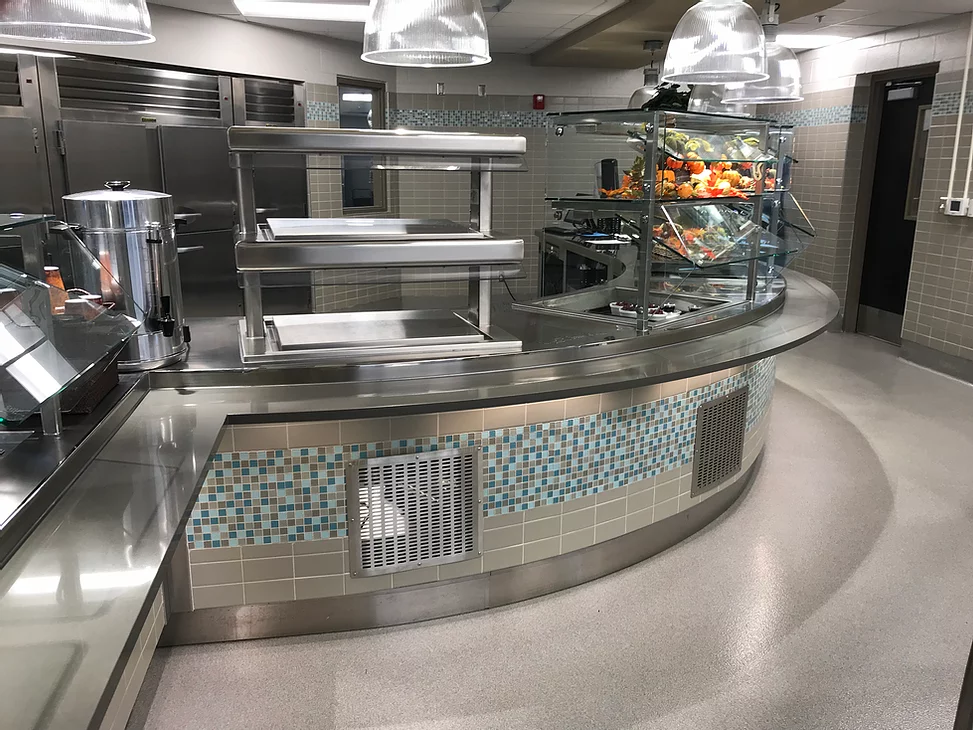 Your solutions partner.
In order to maximize results and drive profitability, you need a business partner that understands the unique challenges of your operation.
Duke is a global leader in mass customization in the food service industry, with more than 80 years of experience in helping clients large and small cut costs, enhance quality, lift sales and improve profit margins through integrated solutions that impact all phases of workflow from start to finish.
AVAILABLE IN THESE STATES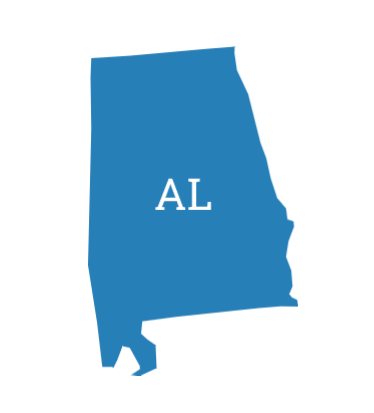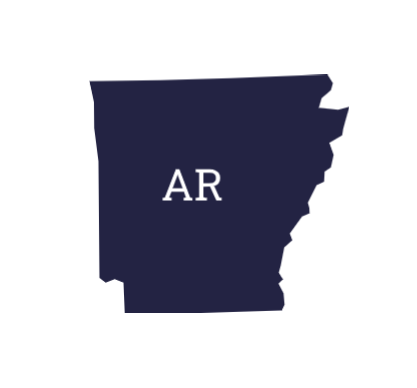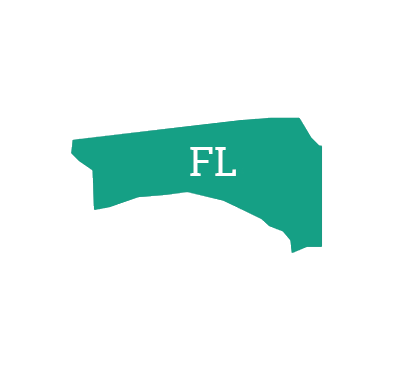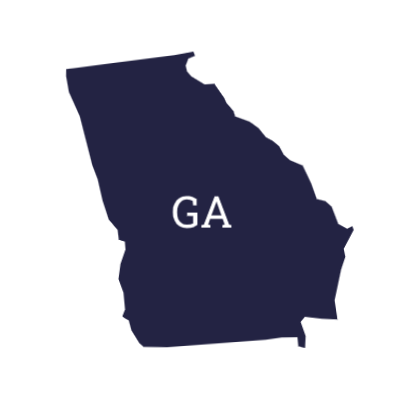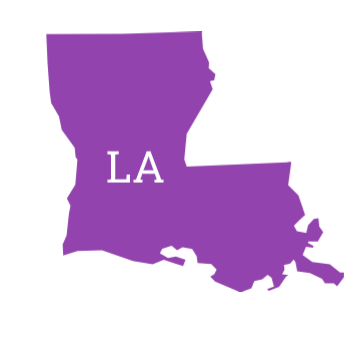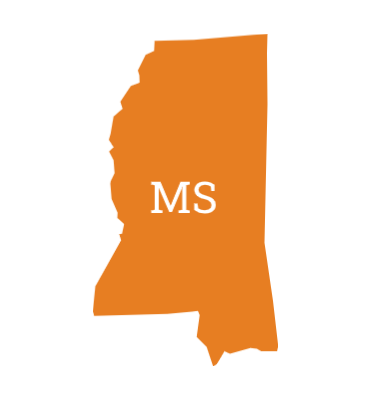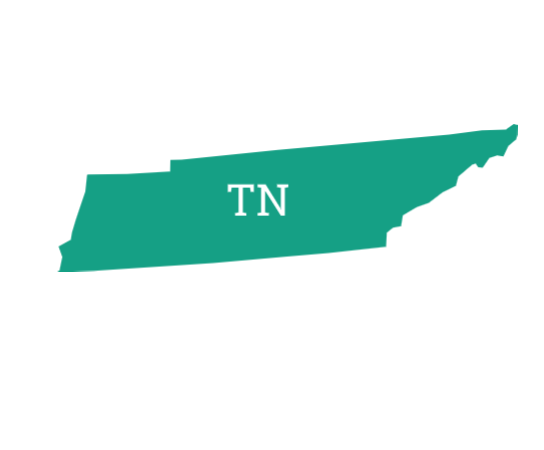 Waterless Hot Food Well
The Duke Waterless Hot Food Well gently holds hot food for
that just-cooked, straight out of the oven taste. Its programmable touchscreen control assures product quality and consistency day in and day out. The gentle heating technology and exact temperature control of the Duke Waterless Hot Food Well will keep starchy foods such as rice, macaroni & cheese, and mashed potatoes hot without scorching!
HotColdFreeze
The technology behind the Duke HotColdFreeze™ provides both versatility and flexibility for your operation by allowing you to operate any well in Hot, Cold, or Freeze modes. Mix and match modes for ultimate menu flexibility.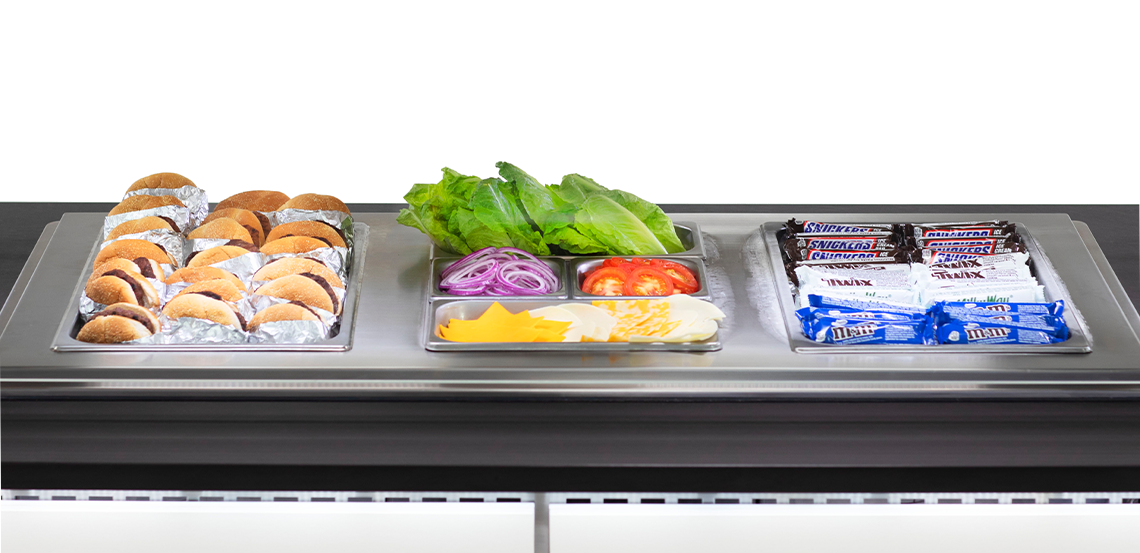 Contact Info
1305 Lakes Parkway, Ste. 106
Lawrenceville, GA 30043
Toll Free: (800) 836-2716
Office: (770) 441-3100
Fax: (770) 449-6834