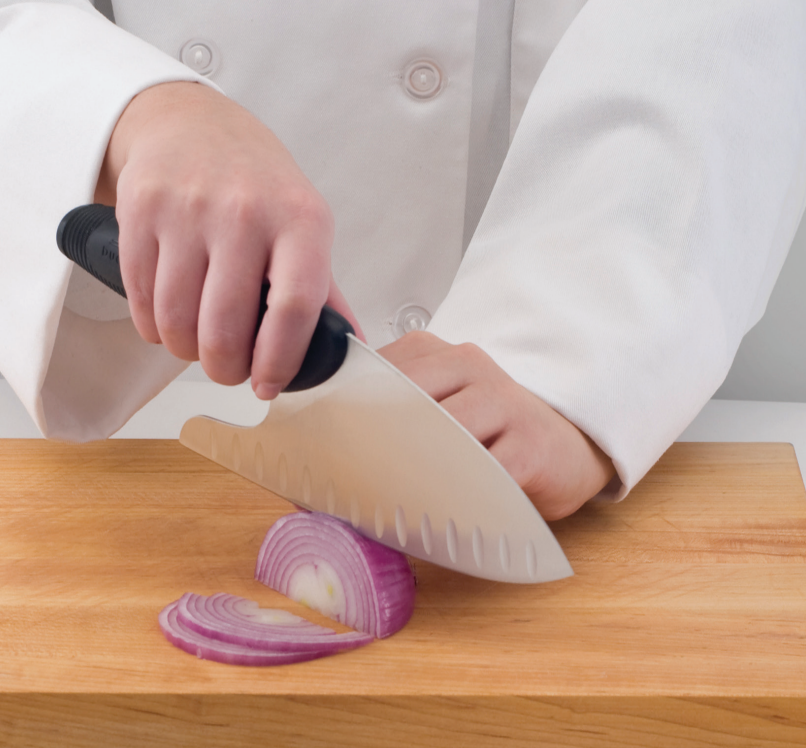 America's proven edge.
The knife of choice for foodservice, processing, and industrial professionals, Dexter merges state-of-the-art heat-treatment technologies with time-honored handmade production processes to create exceptional knives.
Dexter's commitment to both tradition and innovation is reflected in their customer-driven design, use of premium materials, and modern production processes, making them the largest manufacturer of professional cutlery in the United States.
AVAILABLE IN THESE STATES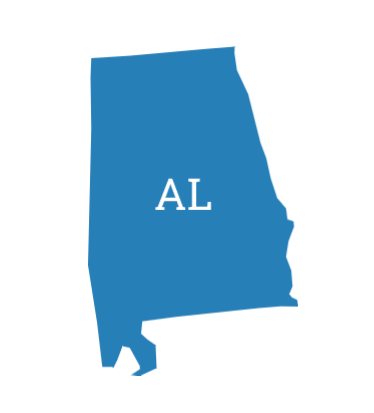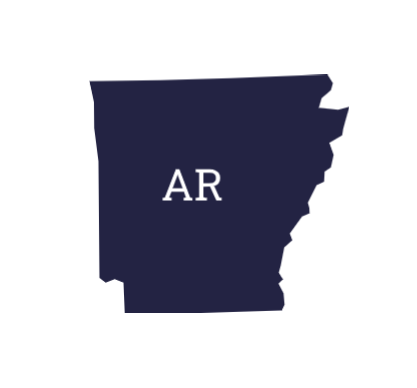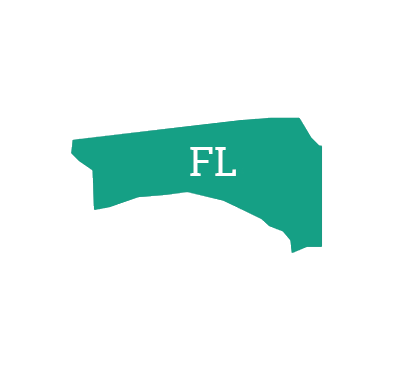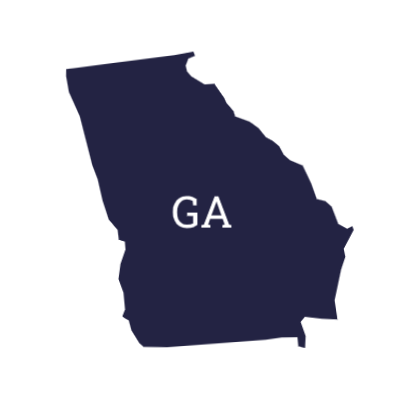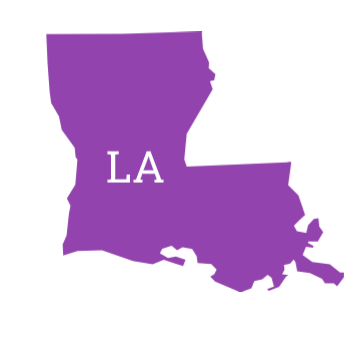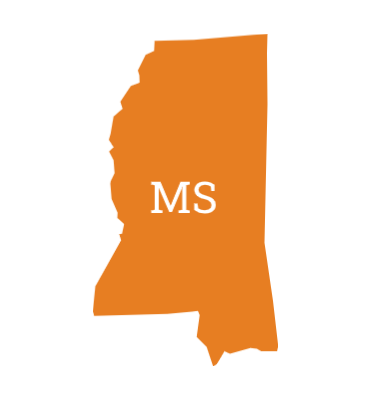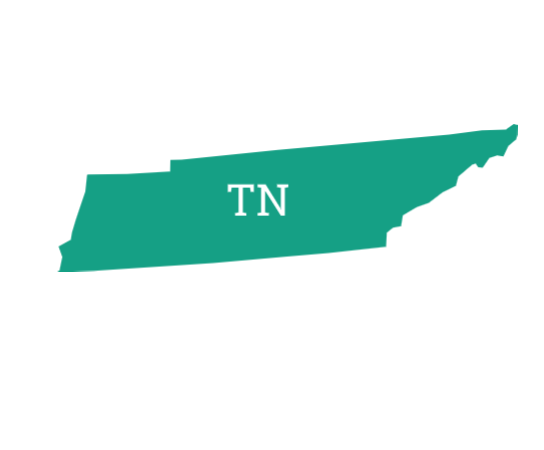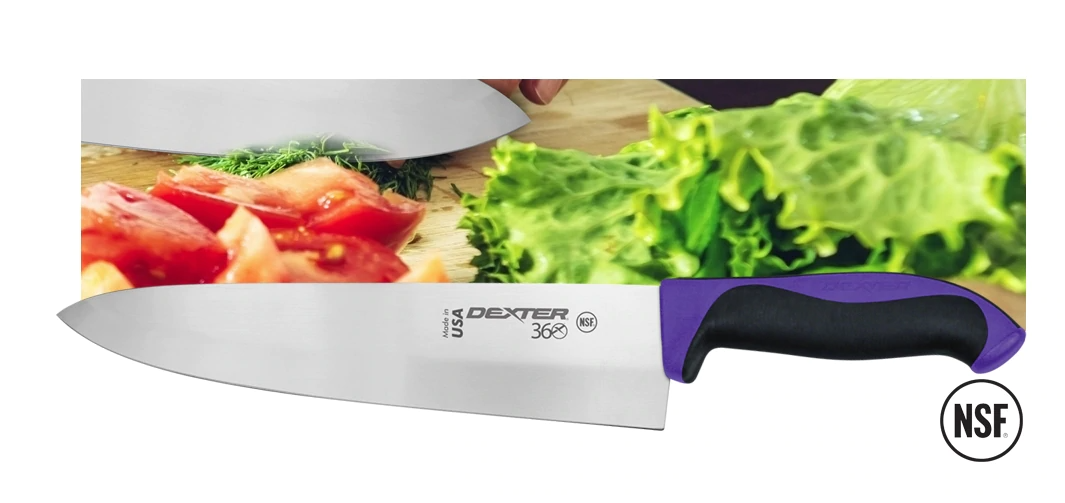 Dexter 360 Series
With this series of knives, Dexter has gone 360; back to their roots. Combining their famous Green River hollow-ground blades with a modern, ergonomic handle made specifically for foodservice. This complete line includes all of the necessary knives to outfit today's commercial kitchen
Sani-Safe Knives
Built to be both tough and sanitary. A textured, slip-resistant, easy-to-clean polypropylene handle withstands both high and low temperatures.  An impervious blade-to-handle seal provides the utmost in sanitary qualification.  Stain-free, high-carbon steel blade, with an individually ground and honed edge, excels in commercial use.

Contact Info
1305 Lakes Parkway, Ste. 106
Lawrenceville, GA 30043
Toll Free: (800) 836-2716
Office: (770) 441-3100
Fax: (770) 449-6834