Innovative, professional grade product solutions.
Carlisle is dedicated to designing, manufacturing, and sourcing professional-grade products for commercial foodservice, janitorial, and healthcare markets. Whether you're serving and preparing or dispensing and cleaning, Carlisle is here for you and your business every step of the way.
Help your operation run smoothly and more profitably with products that have a practical day-in-day-out value. If you provide the food, rest assured, Carlisle will provide the rest!
AVAILABLE IN THESE STATES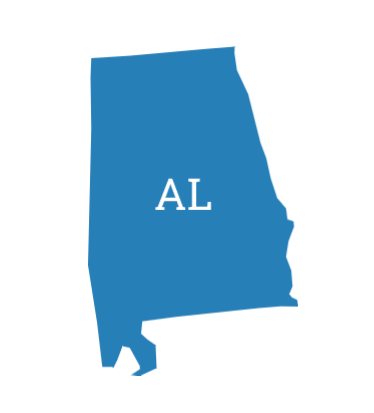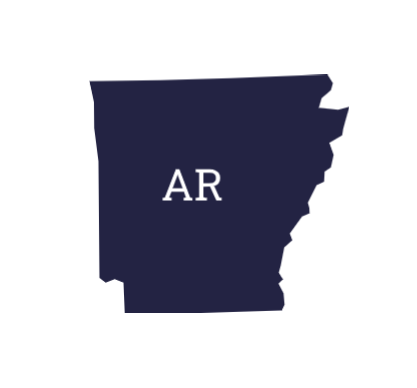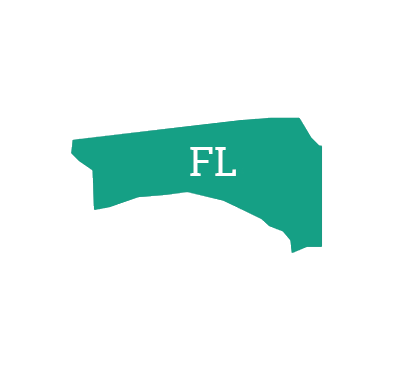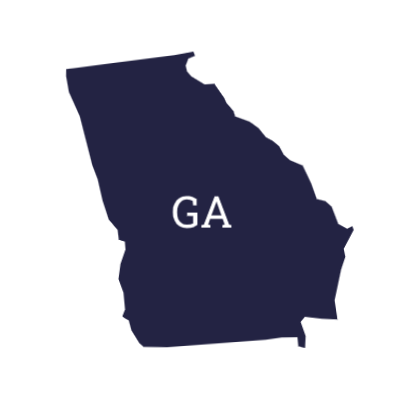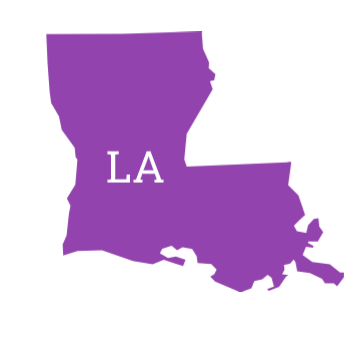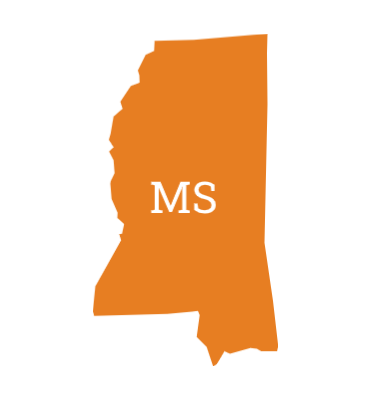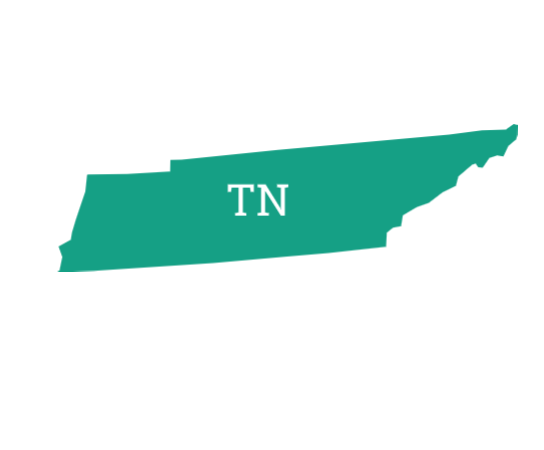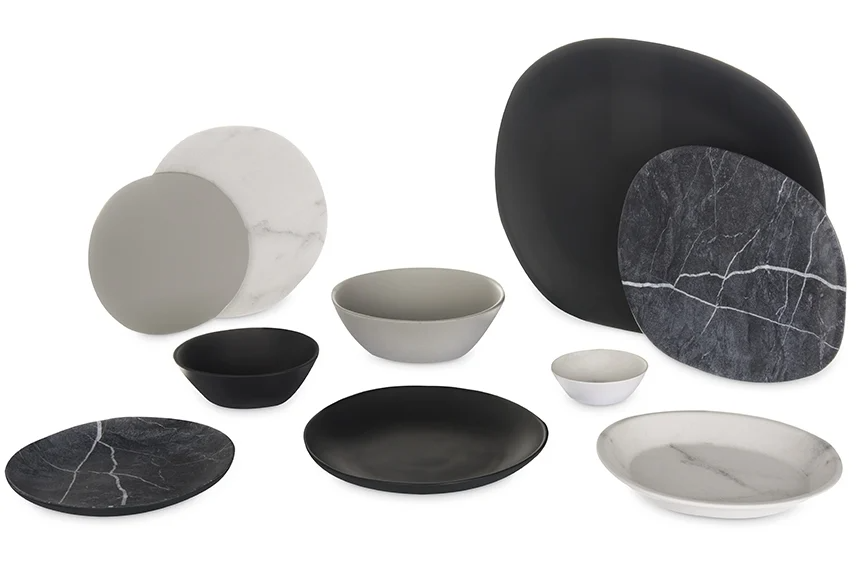 Ridge Dinnerware
Inspired by Earth's natural elements, Carlisle's Ridge dinnerware collection suggests the look and texture of stone with the benefits and durability of melamine. Modern, minimalist shapes from bullion bowls to platters offer a variety of plating options.
LEARN MORE ABOUT CARLISLE
Contact Info
1305 Lakes Parkway, Ste. 106
Lawrenceville, GA 30043
Toll Free: (800) 836-2716
Office: (770) 441-3100
Fax: (770) 449-6834