Experience and Innovation for Consistently Great Results
For over 100 years, Berkel has produced reliable equipment that chefs and operators depend on for consistently great results. Berkel's unique combination of experience and innovation has made it a name synonymous with quality foodservice slicers, vacuum packaging equipment and more. Maximize your time in the kitchen.
AVAILABLE IN THESE STATES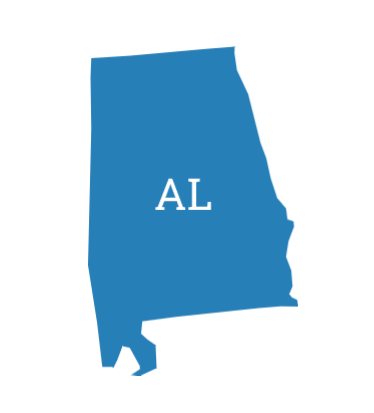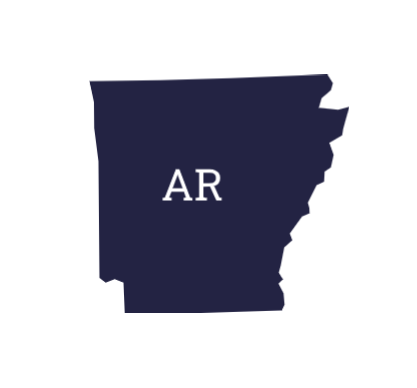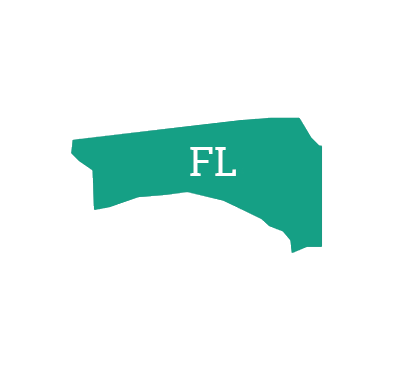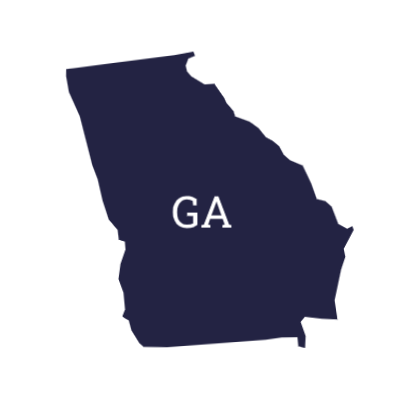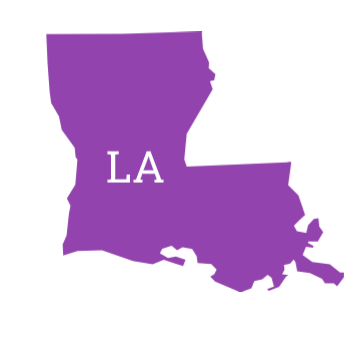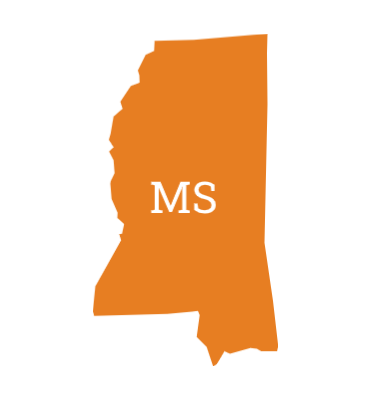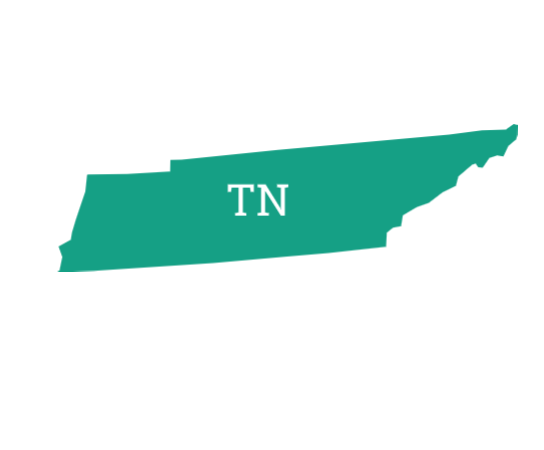 Slicers
Berkel slicers are sensible solutions for commercial kitchens and are made to work consistently and reliably. Every time you need them.
Vacuum Packaging
Food that has less air in it is more fresh. The theory of vacuum packaging is straightforward, but proper execution necessitates the use of a well-engineered machine, such as a Berkel vacuum packaging machine.
Contact Info
1305 Lakes Parkway, Ste. 106
Lawrenceville, GA 30043
Toll Free: (800) 836-2716
Office: (770) 441-3100
Fax: (770) 449-6834