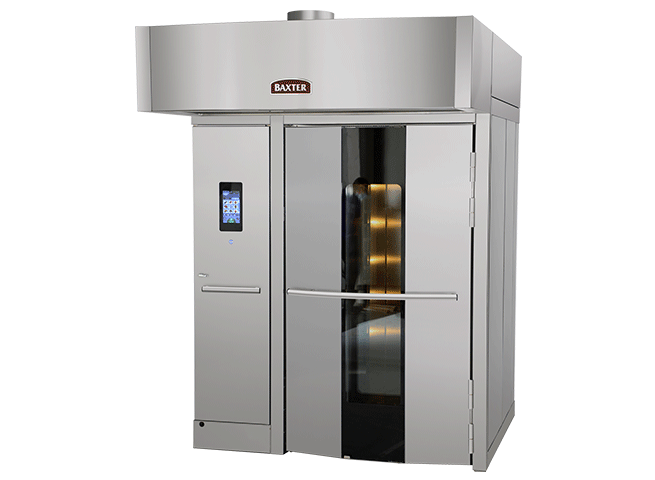 Consistent Quality for Changing Taste
Designed to be versatile and flexible enough to prepare a wide range of products, Baxter knows businesses today have to adapt to changing demands in order to thrive. Baxter ovens have the qualities you need to meet demands for quality and consistency, no matter what you're preparing.
AVAILABLE IN THESE STATES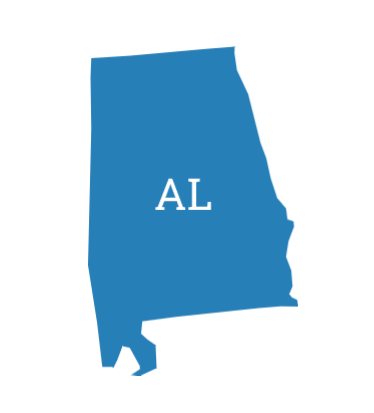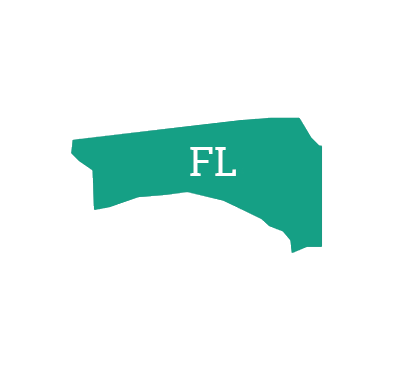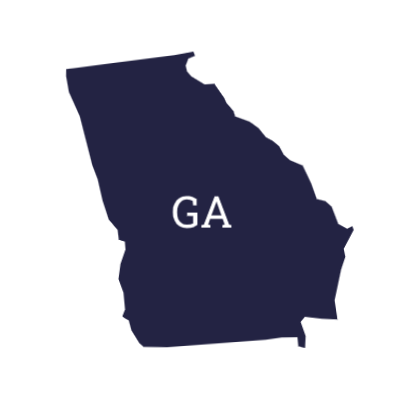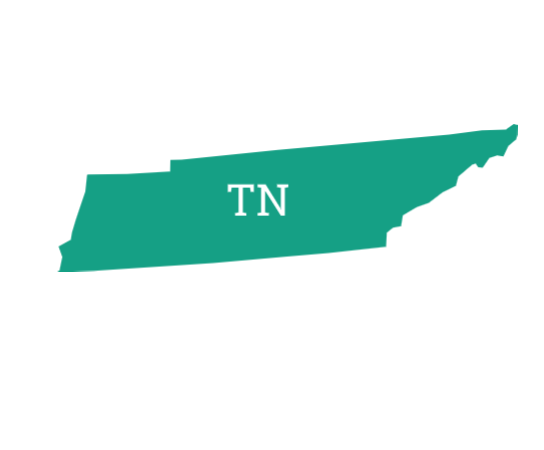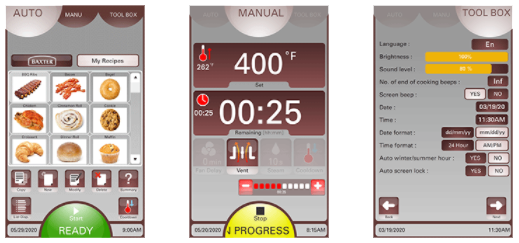 Smart Touch™ Digital Control
Smart Touch improves ease of operation and brings out the best in baking and cooking efficiency to boost the productivity and profitability of your bakery or kitchen.
Contact Info
1305 Lakes Parkway, Ste. 106
Lawrenceville, GA 30043
Toll Free: (800) 836-2716
Office: (770) 441-3100
Fax: (770) 449-6834