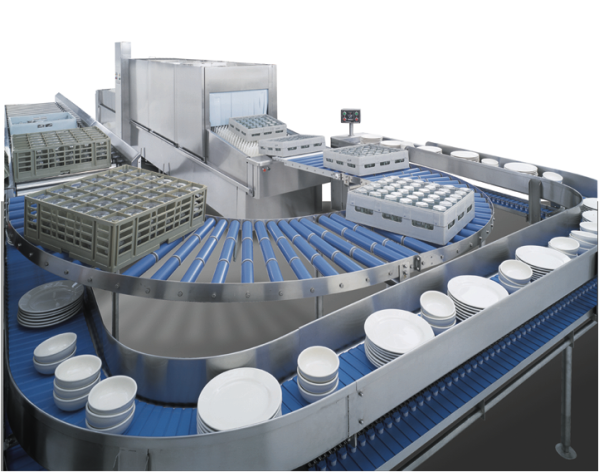 The Foodservice Conveyor Specialists
From simple to complex, from manual to highly automated – no two systems are alike. Aerowerks understands that the needs of every foodservice operation are unique, so every Aerowerks conveyor system is custom configured using a variety of equipment options.
You're assured of the exact solution, designed for your individual operation's volume and space requirements.
AVAILABLE IN THESE STATES
Tite-Turn Loader/Unloader
The Aerowerks Tite-Turn is used to load or unload dishracks for Conveyor Rack Dish Machines. It has now been reconfigured to work with the New Hobart Ventless Conveyor Rack Dish Machine. The Tite-Turn units convey dishracks using a heavy duty powered belt to drive 20×20" dishracks effortlessly in & out of the dishmachine.
It has a very small foot print. 34" for Standard Dishmachines. 42″ for the new Hobart Ventless Cline.
LEARN MORE ABOUT AEROWERKS
Contact Info
1305 Lakes Parkway, Ste. 106
Lawrenceville, GA 30043
Toll Free: (800) 836-2716
Office: (770) 441-3100
Fax: (770) 449-6834