The industry leader in innovations that bring more to your bottom line.
When you see a soda dispenser in 90% of the bars and taverns in the world, it's Wunder-Bar. Wunder-Bar's flexible hose post-mix dispenser is the world gold standard.
For over forty years, Wunder-Bar has been solving problems for the food and beverage industry. Since the 1970's, Wunder-Bar's liquor dispensing systems have been the standard by which competitive companies attempt to reach.
In the mid 1990's, Wunder-Bar began development in a wide range food dispensing systems, bringing our extensive skill and industry knowledge to this new area.
AVAILABLE IN THESE STATES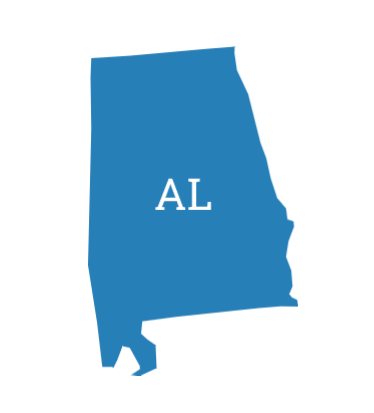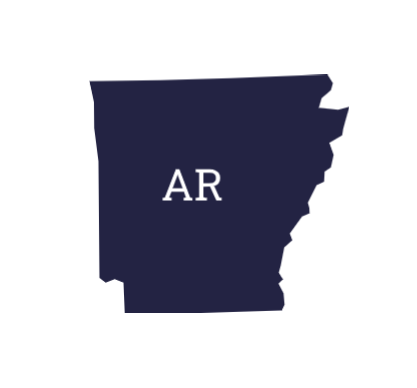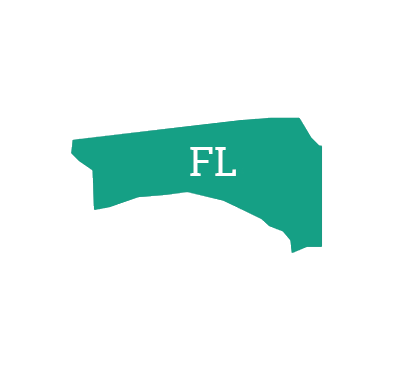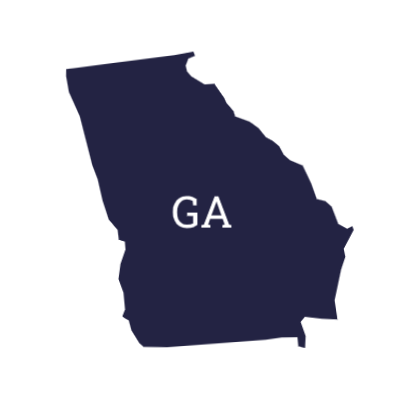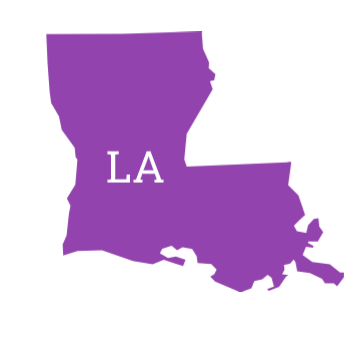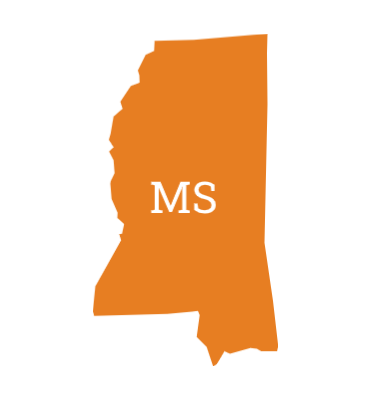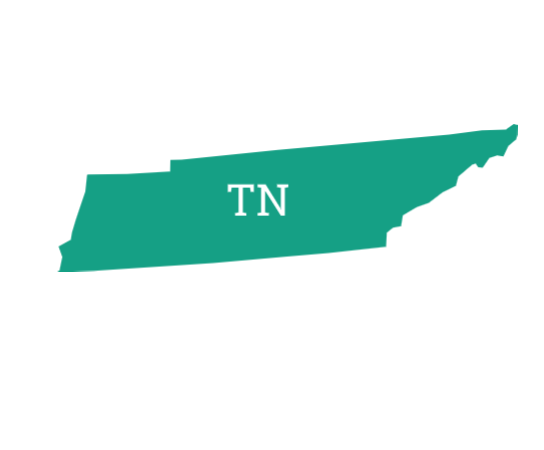 Mustang Universal Beverage Dispenser
Sleek, compact design with all the capabilities of large beverage dispensers in a small footprint. Advanced crew facing display incorporates optional second interface, enabling both crew serve and self serve.
Condiment Dispenser
Wunder–Bar has everything you need to control your condiment costs, while increasing productivity, efficiency and customer satisfaction. Wunder–Bar's portion–controlled condiment systems dispense a wide variety of products including ketchup, mustard, mayonnaise, BBQ sauce, salad dressings, fudge and much more
LEARN MORE ABOUT WUNDER-BAR
Contact Info
1305 Lakes Parkway, Ste. 106
Lawrenceville, GA 30043
Toll Free: (800) 836-2716
Office: (770) 441-3100
Fax: (770) 449-6834