Keep the heat where it's needed with Ultrafryer.
Ultrafryer's unique heating element designs have the most efficient way of keeping the heat of a fryer where it is supposed to be, in the fryer with the food. 
These fryers are the go to for operations that fry mass amounts from sun up to sun down. If you have lines before you open and fried food is the star of your menu, this is the fryer you need.
AVAILABLE IN THESE STATES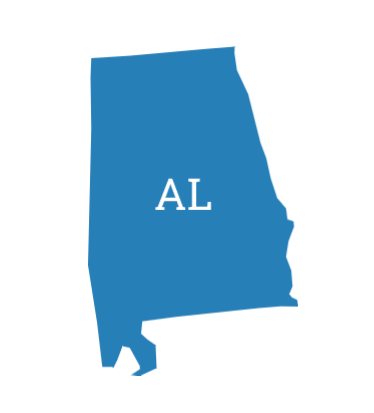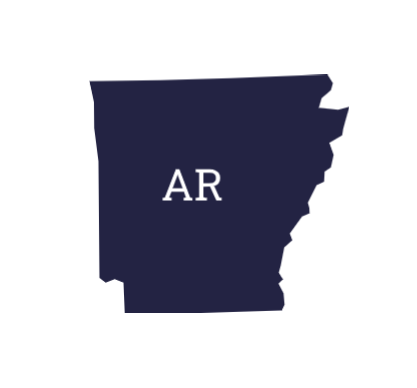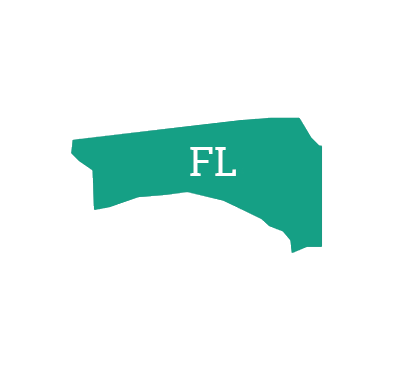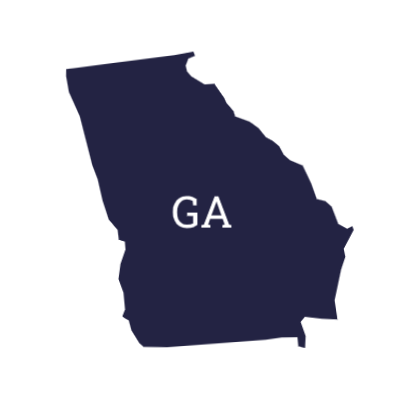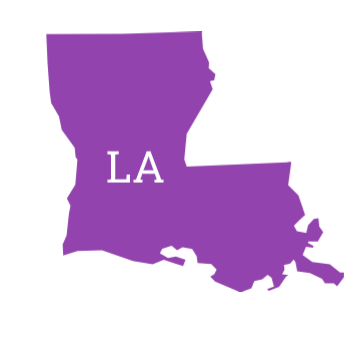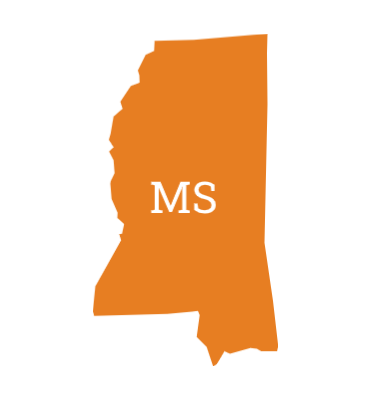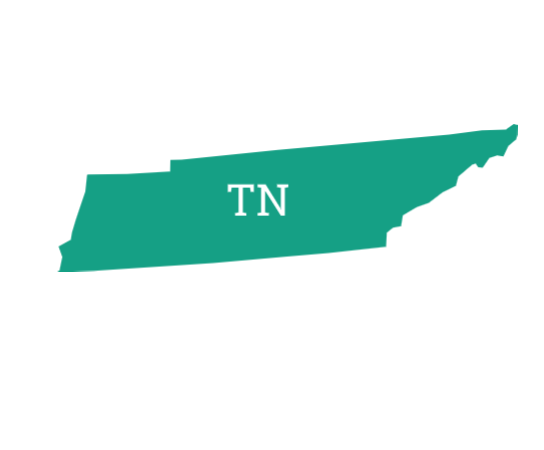 LEARN MORE ABOUT ULTRAFRYER
Contact Info
1305 Lakes Parkway, Ste. 106
Lawrenceville, GA 30043
Toll Free: (800) 836-2716
Office: (770) 441-3100
Fax: (770) 449-6834