Built for speed, throughput, versatility, and ventless.
TurboChef is the leading innovator for speedy cooking options for versatile foodservice operations. Designed for ease of use, TurboChef uses the latest technology with usability and labor in mind with intuitive design.
Function and style are the key elements of every TurboChef oven. With the versatility to handle all your menu needs, these ovens also feature sleek and modern designs and can be proudly displayed for any open kitchen concept.
AVAILABLE IN THESE STATES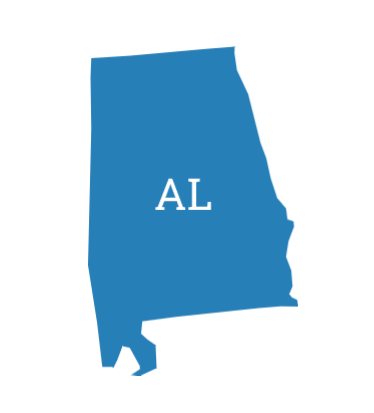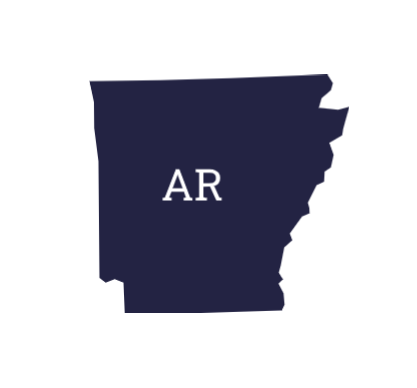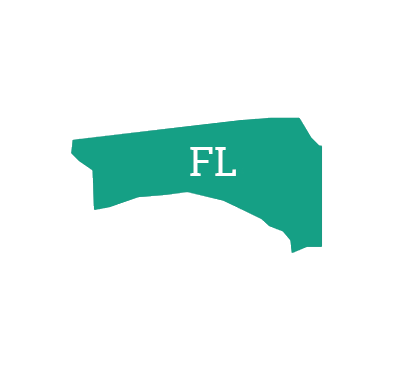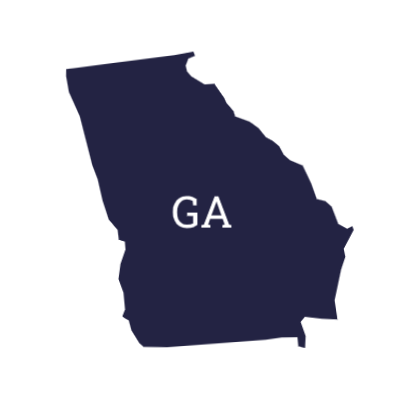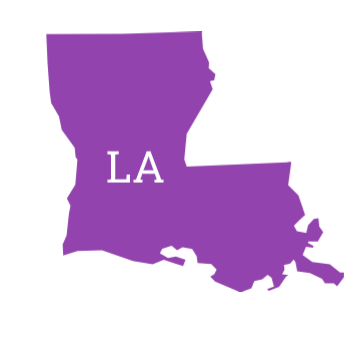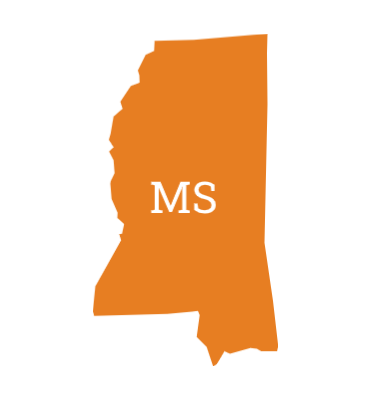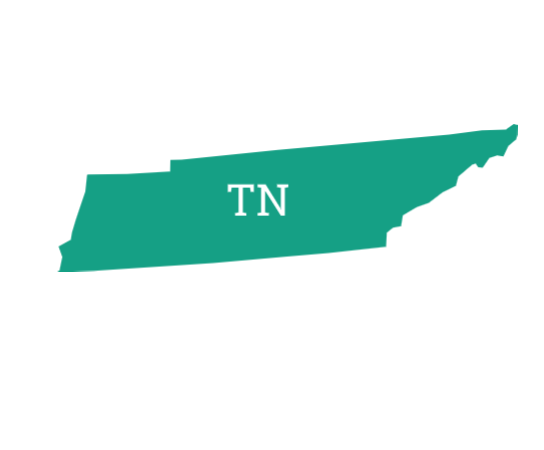 Their most energy efficient oven in the smallest footprint
The Eco and Eco ST ovens from TurboChef use the latest in microwave technology to bring better quality foodservice options for quick service food operations. The touchscreen controls are easy to use and hold up to 256 recipes available at the touch of a button. Cook nachos, breakfast sandwiches, cheese sticks, vegetables and more in 2 minutes or less.
These ovens are also available in a variety of colors!
Ventless High Speed Conveyor Ovens
TurboChef's High h Conveyor oven lines can revolutionize your operations. These rapid cook ovens can handle full pizzas or additional baked menu items without taking up valuable hood space.
With multiple size options, find the right conveyor for you!
LEARN MORE ABOUT TURBOCHEF
Contact Info
1305 Lakes Parkway, Ste. 106
Lawrenceville, GA 30043
Toll Free: (800) 836-2716
Office: (770) 441-3100
Fax: (770) 449-6834