Hand built espresso machines.
Synesso was born of the desire to bring the most temperature stable commercial espresso machine to the market. Staying on the cutting edge of research and development, they work tirelessly to produce the most barista friendly, dependable and responsive equipment on the market. Each machine is hand crafted to order at their factory in Seattle.
AVAILABLE IN THESE STATES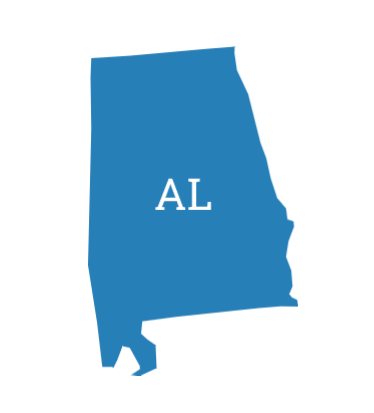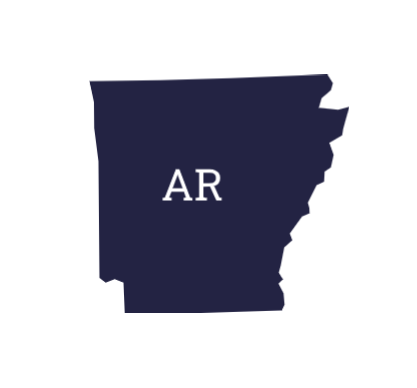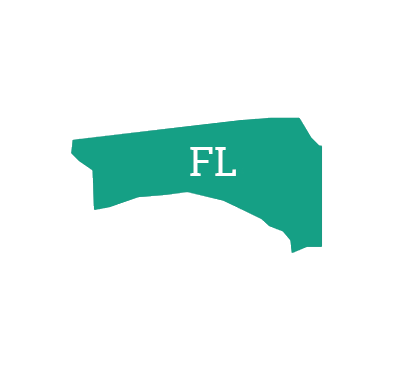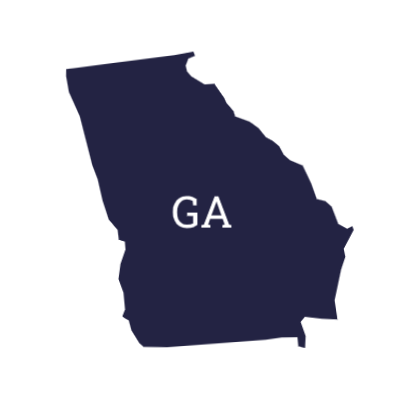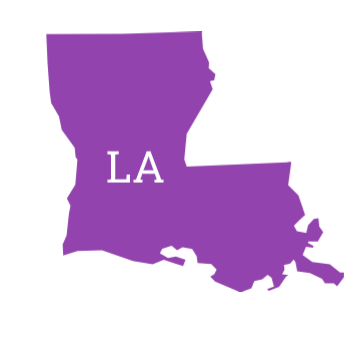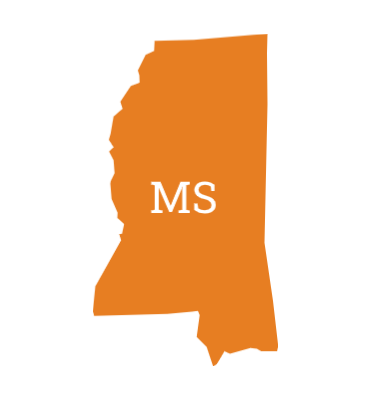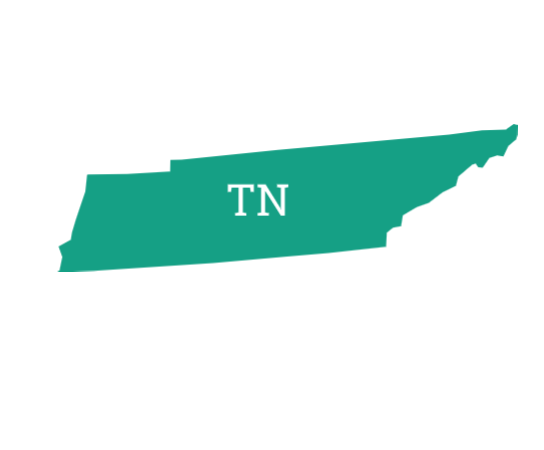 Synesso MVP 1 Group
Synesso's MVP technology now provides incomparable tools that allow you to dial in your espresso recipes, save those parameters in seconds, and then perfectly repeat them on any group as many times as desired. With this new universal functionality, the Brew Mode can be changed at any time. This answers the need for volume specific dosing in cafes where speed and consistency are the paramount concerns, without sacrificing the ability to manually set various coffees to exact specifications. You no longer have to choose between control and repeatability. You can get it all from one machine.
Synesso MVP Group 3
With these tools, a barista can finely tune their machine to produce the correct volume every time they brew, enhancing consistency, improving customer service, and reducing waste.  All of this, plus the entire list of Synesso Standard features, makes the MVP one of the most exciting, versatile, and reliable machines available.
Contact Info
1305 Lakes Parkway, Ste. 106
Lawrenceville, GA 30043
Toll Free: (800) 836-2716
Office: (770) 441-3100
Fax: (770) 449-6834