Perfectly presented.
In 1973, Snap Drape Brands introduced the first patented clip-on table skirting system, which offered an efficient, cost-effective and versatile way for hotels, restaurants, country clubs, caterers and convention centers to dress up their tables. Since then, Snap Drape Brands has remained the industry leader and innovator.
AVAILABLE IN THESE STATES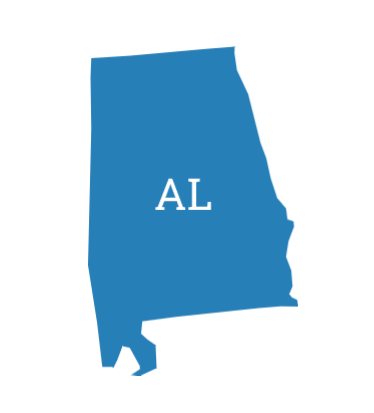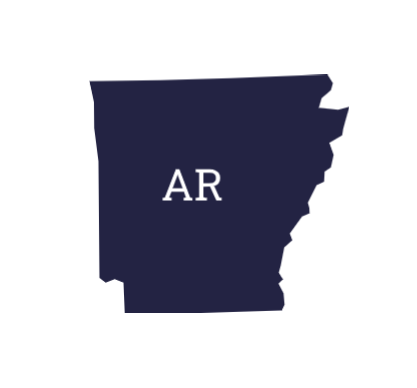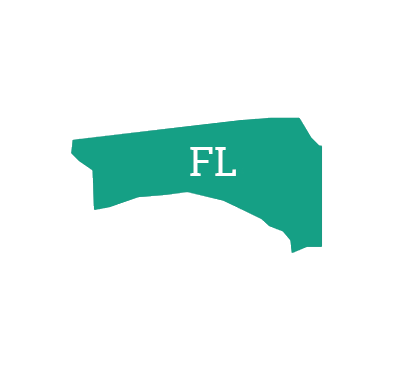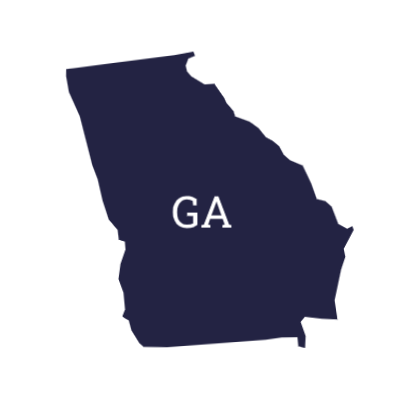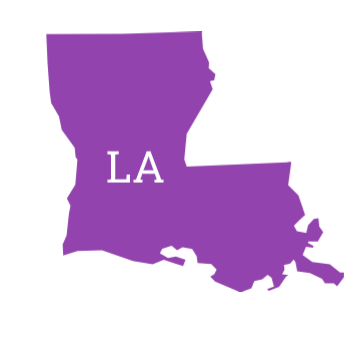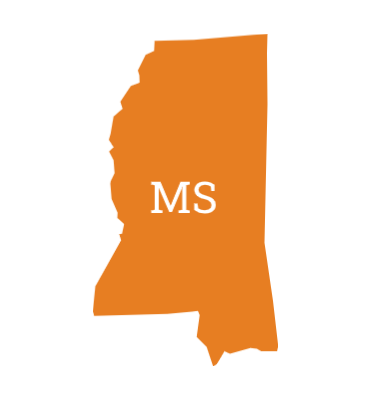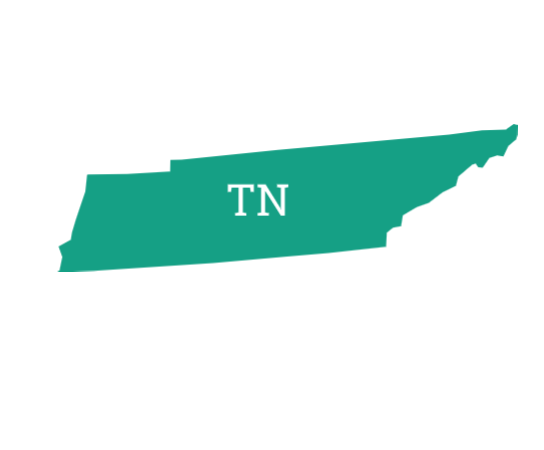 Contour Reusable Face Mask
Decrease your chances of potential COVID-19 contraction with Contour Reusable Face Mask. This stretchy, washable mask offers an ergonomic design that fits around the eyes and the nose bridge for a comfortable fit. It features four ear slots that allow the mask to be worn on a variety of head shapes and sizes without the need for cumbersome ties or elastic.
LEARN MORE ABOUT SNAP DRAPE
Contact Info
1305 Lakes Parkway, Ste. 106
Lawrenceville, GA 30043
Toll Free: (800) 836-2716
Office: (770) 441-3100
Fax: (770) 449-6834