The best quality fryers for any foodservice operation.
Since 1918, Pitco has been the leading manufacturer of commercial deep fryers. Pitco is one of the only brands that has options for any kitchen including power, size, and throughput. Their Solstice and ROV technology are the top of the line options out there and with their modular design, are made to grow with your business.
AVAILABLE IN THESE STATES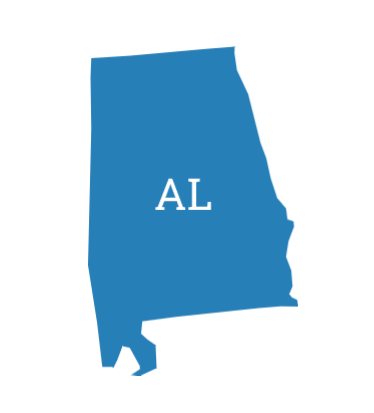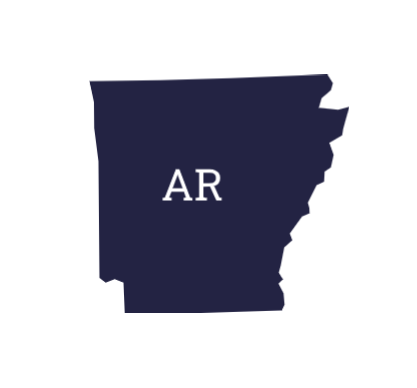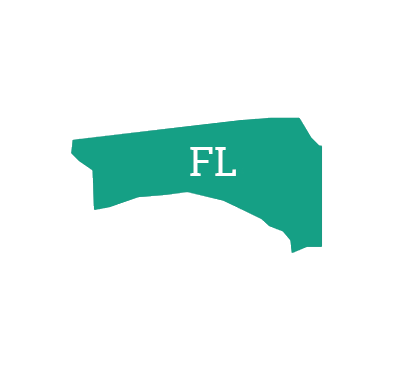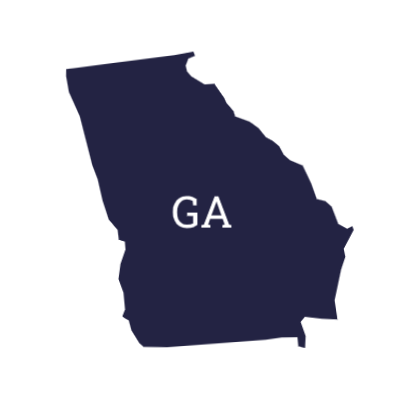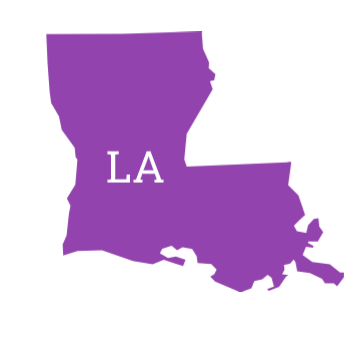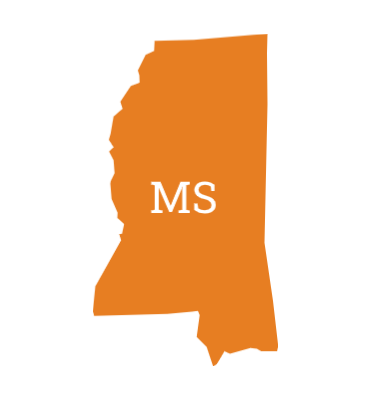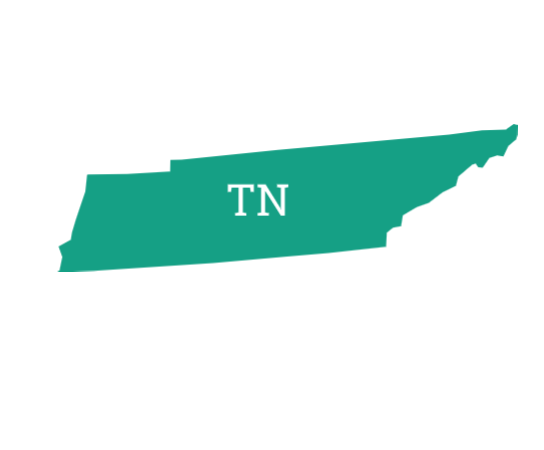 Solstice & Solstice Supreme
The Solstice and Solstice Supreme fryers from Pitco feature a self cleaning burner technology that keeps your fry station running seamlessly. These modular designs allow you to customize your fryer based on operational needs and can be accessorized for any menu.
ROV: Reduced Oil Volume Rack Fryers
This fryer will revolutionize how you fry your chicken. These fryers can produce 72% more chicken in the same time frame as other rack fryers. These fryers use less oil saving you fry oil expenses and feature an filtration process that happens automatically after every cook cycle.
Contact Info
1305 Lakes Parkway, Ste. 106
Lawrenceville, GA 30043
Toll Free: (800) 836-2716
Office: (770) 441-3100
Fax: (770) 449-6834