Redefining industry standards.
Since 1888, Middleby Marshall has been world leaders in conveyor cooking. There is a Middleby Marshall conveyor oven to fit every culinary innovation, quality of speed and capacity 
need. With their patented Energy Management System and CTX technology, a 
Middleby Marshall oven saves operators on energy costs from the very first day of use,
while delivering a perfect, consistent product that diners come back for time and time 
again. The CTX oven by Middleby Marshall provides an automated cooking platform
designed to cook, bake, broil, sear, steam, and sous vide in high volume kitchens with 
consistent quality results.
AVAILABLE IN THESE STATES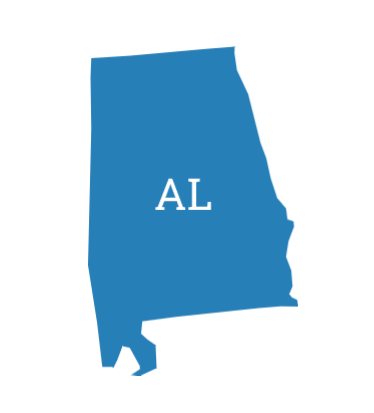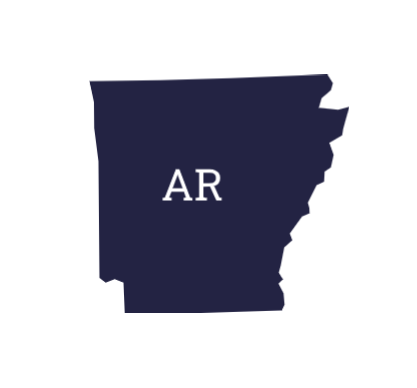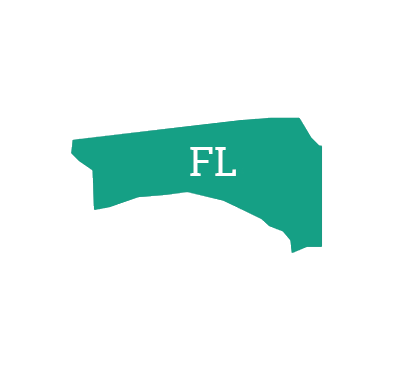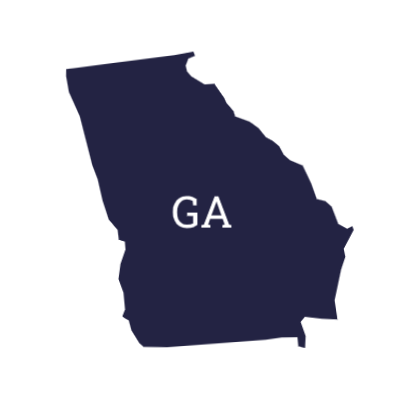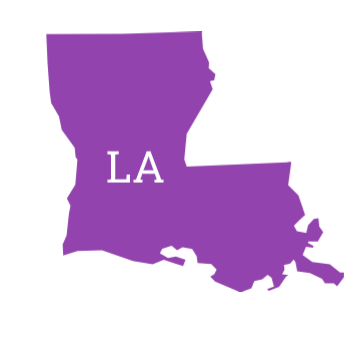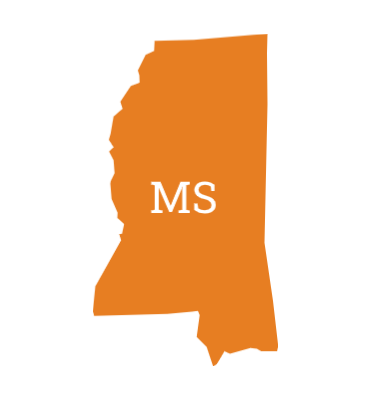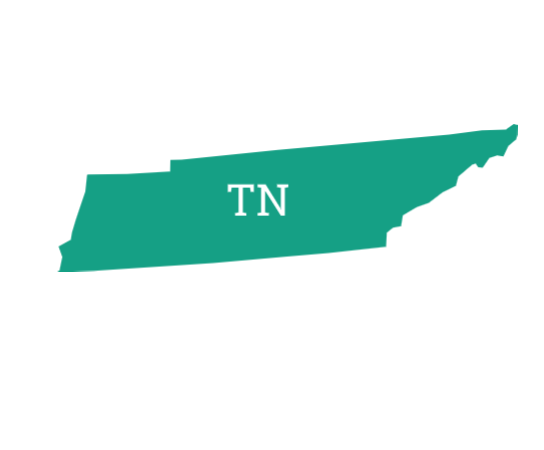 WOW! Fast Bake Conveyor Oven

Middleby Marshall's WOW! Fast Bake Conveyor Oven features an Impingement PLUS! low oven profile and dual air return, d
igital controls, and more. Stackable up to three units high.
CTX® Electric Infrared Conveyor Oven
Heavy-duty, electric, conveyor oven designed for mounting on a modular base. Oven consists of one cooking chamber, equipped with 18″ wide stainless steel chain link belt. Electronic touch control and the patented MenuSelect® feature allows multiple preset times and temperatures.
LEARN MORE ABOUT MIDDLEBY MARSHALL
Contact Info
1305 Lakes Parkway, Ste. 106
Lawrenceville, GA 30043
Toll Free: (800) 836-2716
Office: (770) 441-3100
Fax: (770) 449-6834