Precise refrigeration for health, science and industry.
By choosing Marvel Scientific Commercial refrigerators and freezers, you are choosing the performance and safety assured by our commercial-tough construction and an adherence to strict standards.
Marvel Scientific products are specifically engineered to perform to the precise demands of the health, sciences and industrial field.
AVAILABLE IN THESE STATES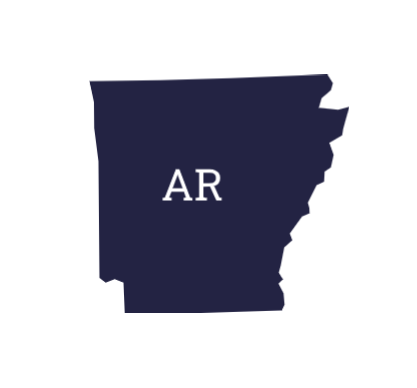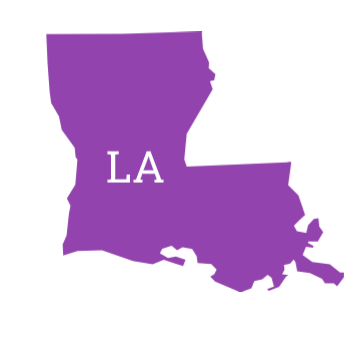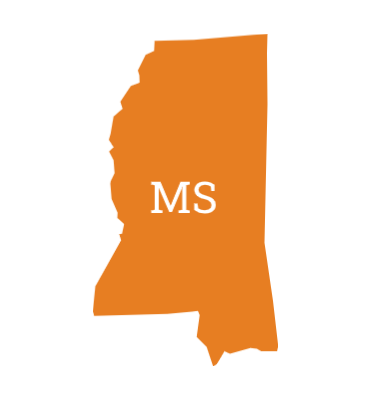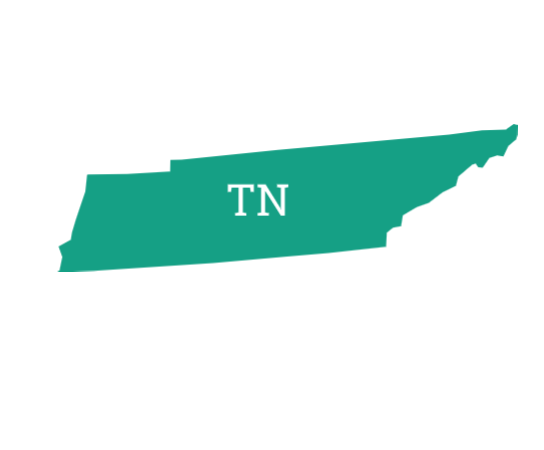 Contact Info
1305 Lakes Parkway, Ste. 106
Lawrenceville, GA 30043
Toll Free: (800) 836-2716
Office: (770) 441-3100
Fax: (770) 449-6834