Innovative technology married with traditional pizza ovens
Marsal pizza ovens offer a variety of options to help you create different styles of pizza with high quality results. The unique heat transfer designs create the perfect pie every time and allow operations to be easier than ever. 
Learn to create the perfect New York style pizza, or test out the oven that can turn an artisanal style pie in 2-3 minutes.
AVAILABLE IN THESE STATES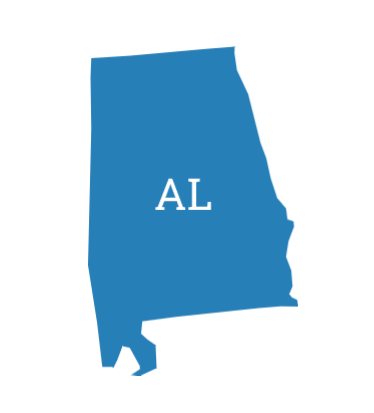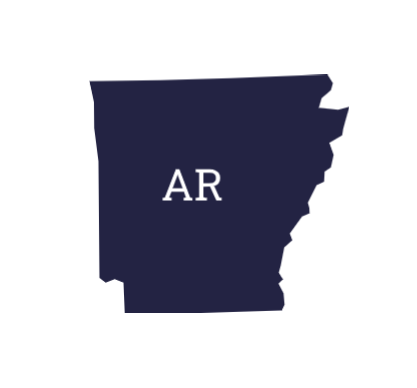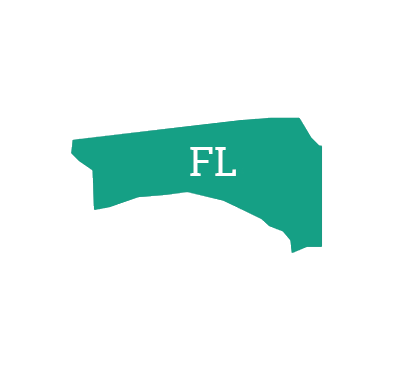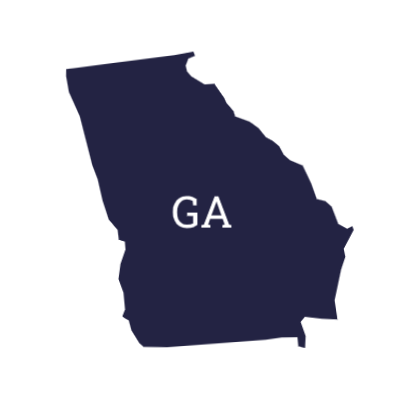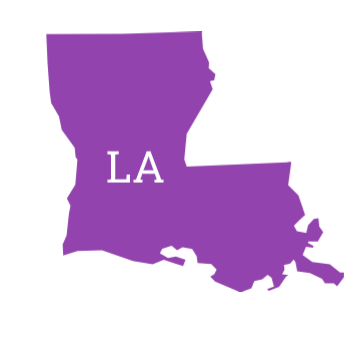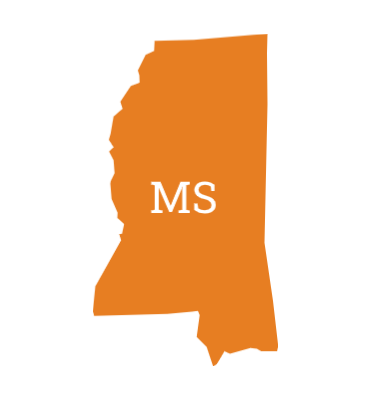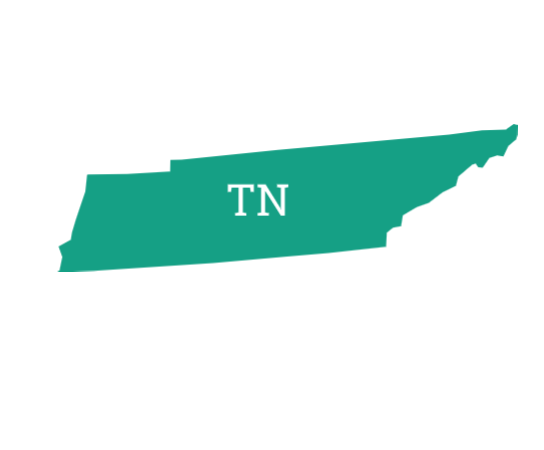 Contact Info
1305 Lakes Parkway, Ste. 106
Lawrenceville, GA 30043
Toll Free: (800) 836-2716
Office: (770) 441-3100
Fax: (770) 449-6834