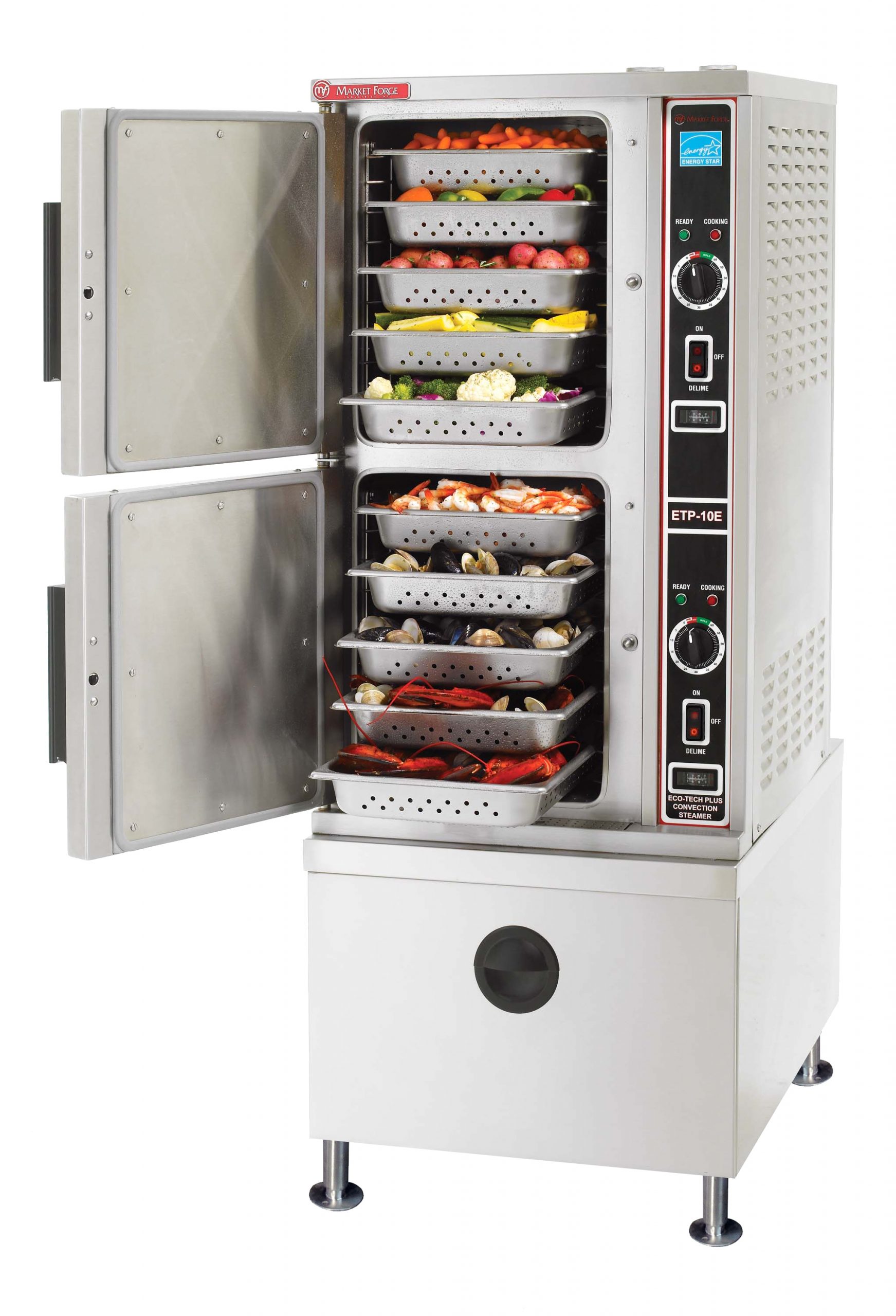 Discover the advantages of steam.
Whatever your application, Market Forge has a convection steamer to make you more productive in less time and for less money. Steam cooking has been used for decades by institutions ranging from schools to sports arenas to produce large amounts of food quickly.
Market Forge is uniquely positioned to fit your needs. So whether you need to cook fresh lobster bisque or a whole lot of hot dogs, the Market Forge lineup will meet your demands.
AVAILABLE IN THESE STATES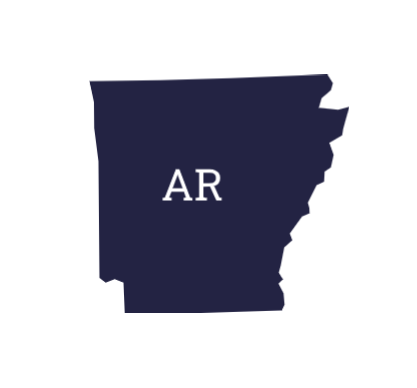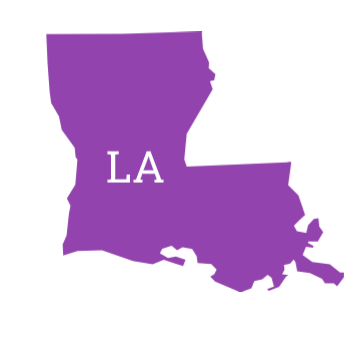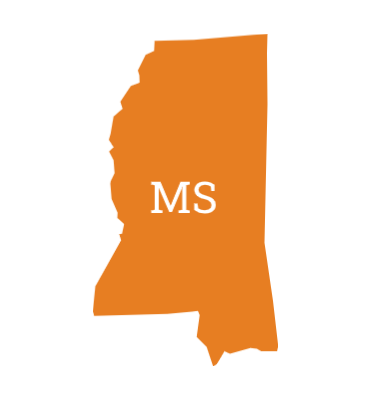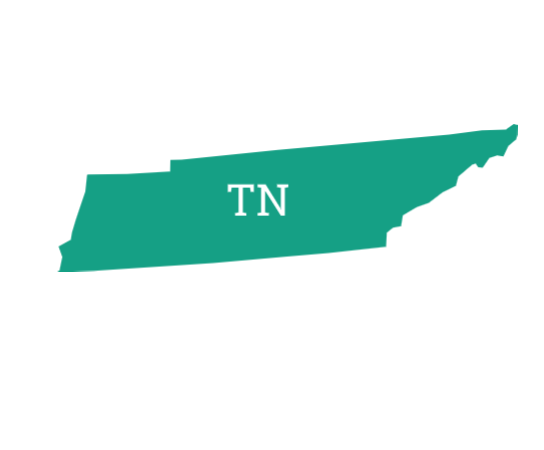 LEARN MORE ABOUT MARKET FORGE
Contact Info
1305 Lakes Parkway, Ste. 106
Lawrenceville, GA 30043
Toll Free: (800) 836-2716
Office: (770) 441-3100
Fax: (770) 449-6834