Griddles and Charbroilers
For many kitchens, a grill or griddle is the backbone of the entire operation. Especially when a location is known for their proteins or grilled food, a MagiKitch'n is the best choice you have. 
In a world where everyone has grill and griddle options, trust in MagiKitch'n.
AVAILABLE IN THESE STATES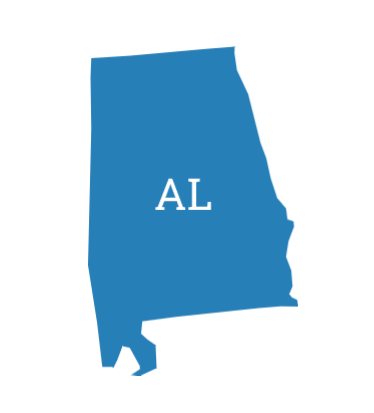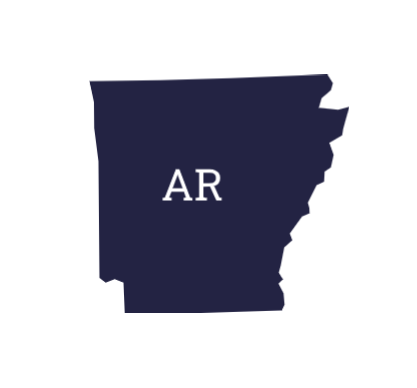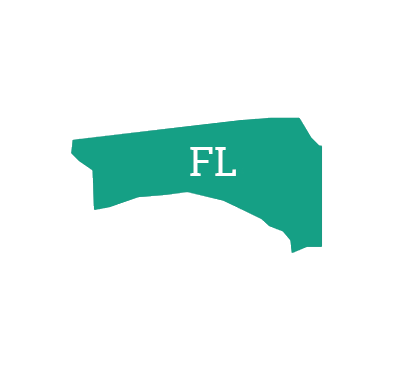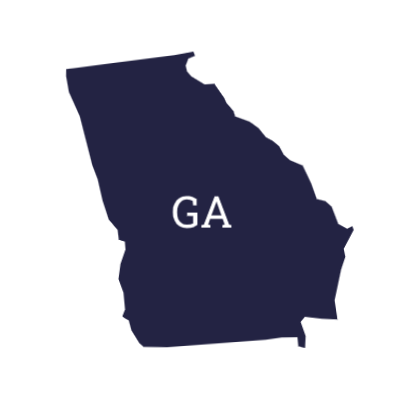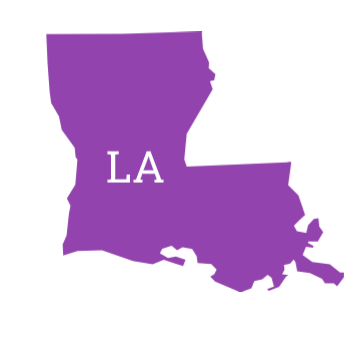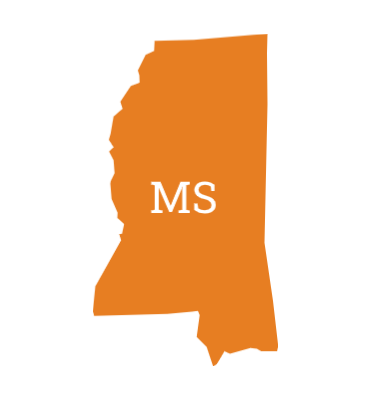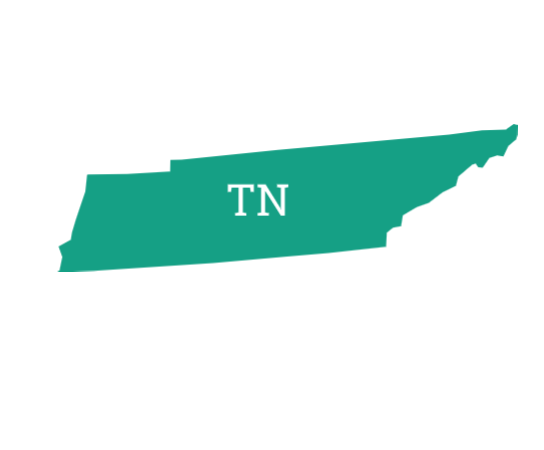 LEARN MORE ABOUT MAGIKITCH'N
Contact Info
1305 Lakes Parkway, Ste. 106
Lawrenceville, GA 30043
Toll Free: (800) 836-2716
Office: (770) 441-3100
Fax: (770) 449-6834