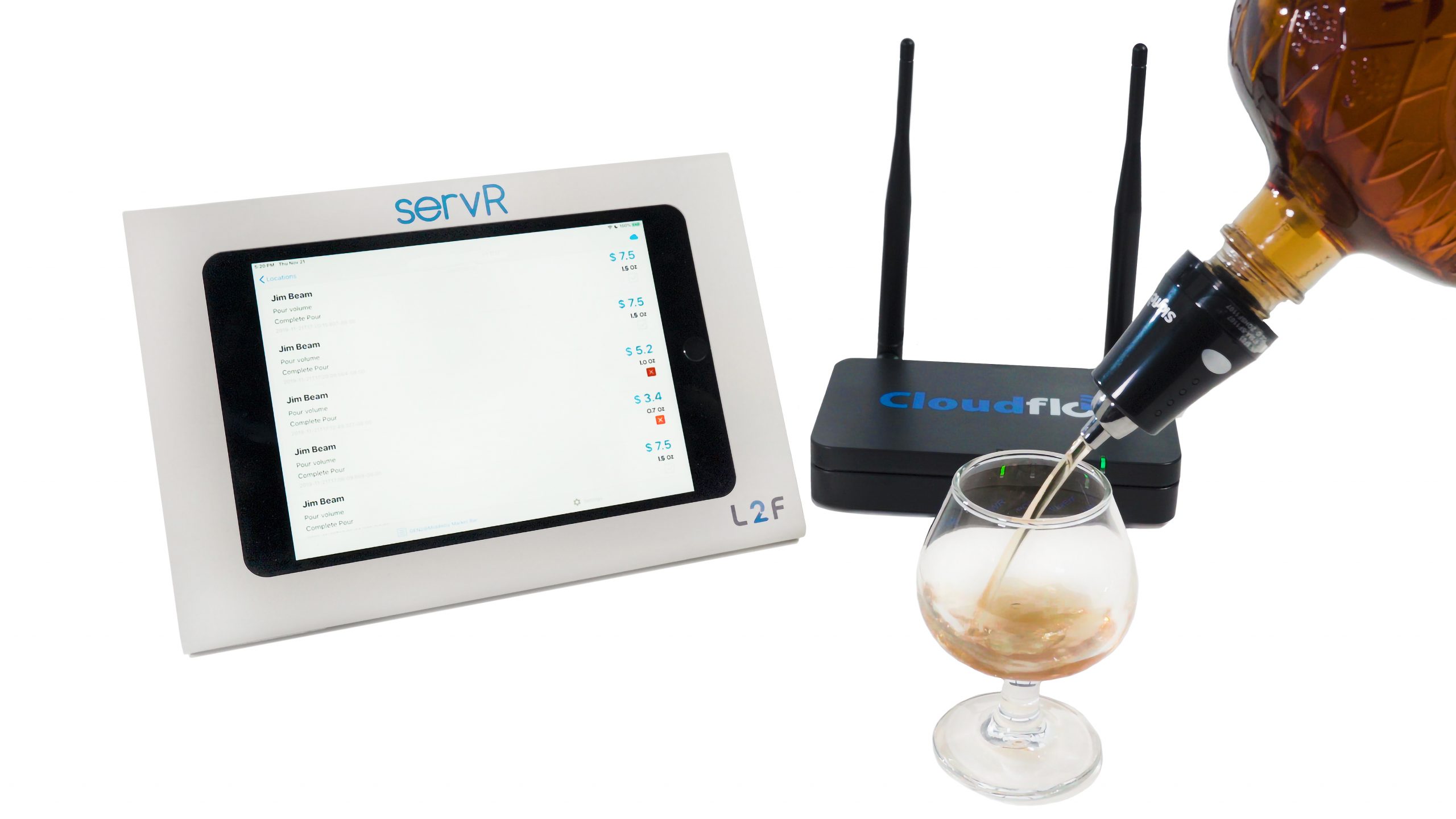 Making bar & restaurant operations easy.
L2F engineers foodservice with the same rigor that put rockets in space, electric vehicles on every road, and robots in kitchens. Cloud-based artificial intelligence and machine learning ensures your organization continuously learns and gets better over time.
Its servR™ restaurant and bar management platform uses robotics, artificial intelligence, machine learning, and augmented reality to vastly improve both front-of-house and back-of-house operations. This allows employees to focus on delivering a great dining experience while simultaneously increasing profits and tips for the organization.
AVAILABLE IN THESE STATES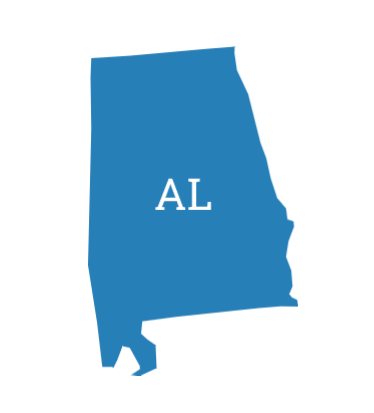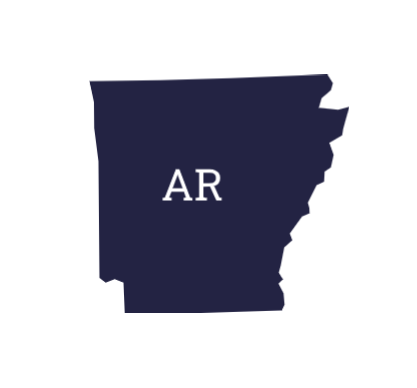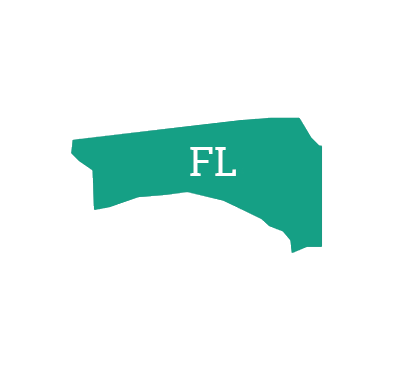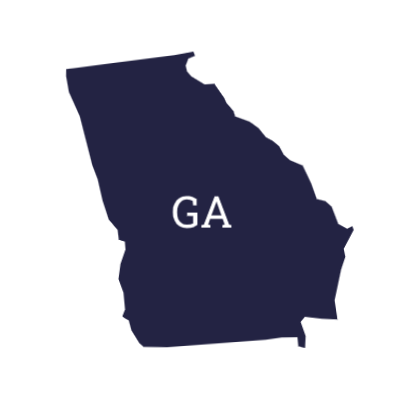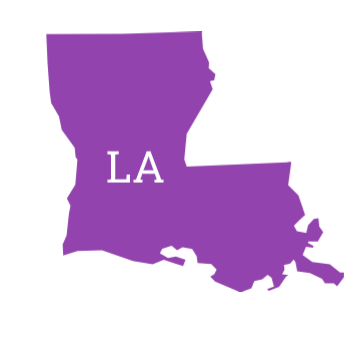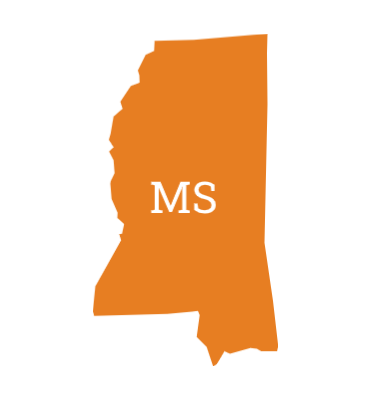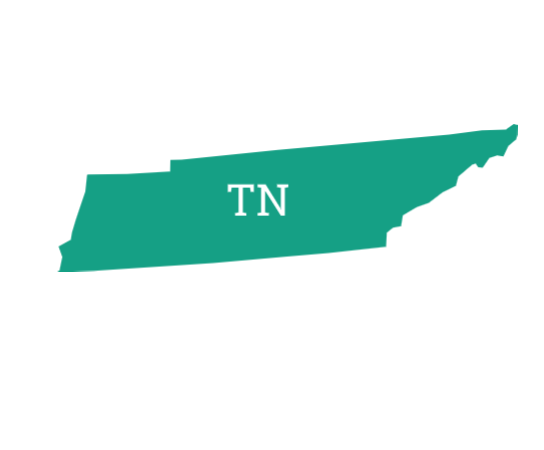 Contact Info
1305 Lakes Parkway, Ste. 106
Lawrenceville, GA 30043
Toll Free: (800) 836-2716
Office: (770) 441-3100
Fax: (770) 449-6834