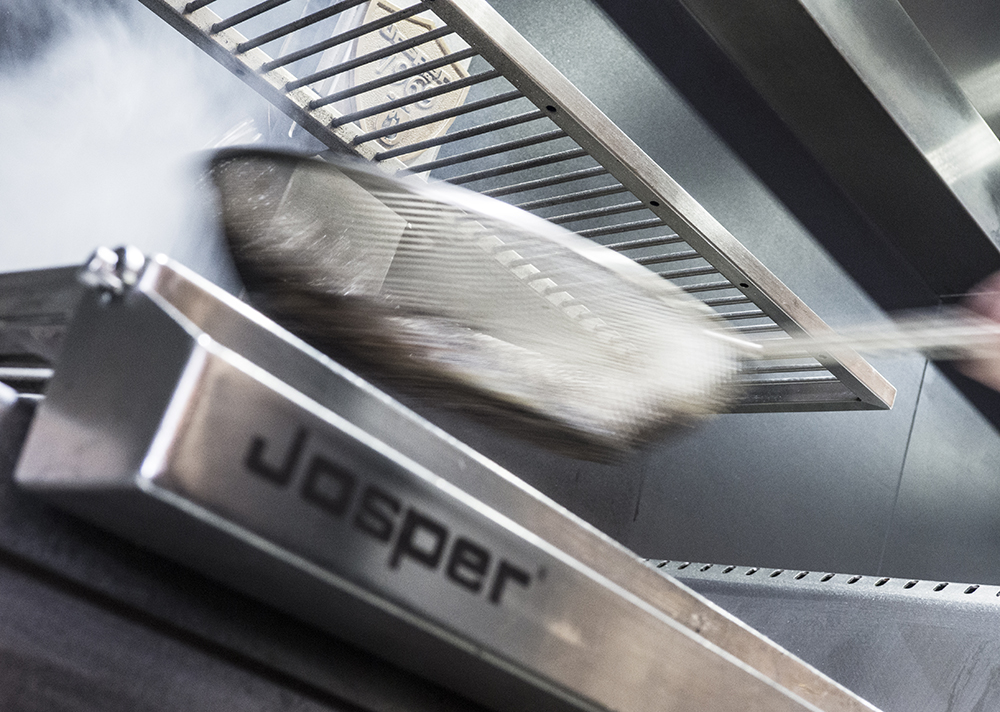 Passion for grilling.
Josper is the perfect partner for the most demanding chefs who want to achieve the highest quality of grilling over charcoal. They have never forgotten their family origins, or the age-old art of grilling over charcoal, and they always use charcoal from the best wood.
Josper's revolutionary charcoal ovens are unique thanks to expert knowledge and our craftsmen's love of tradition, new steel alloys and the most cutting-edge designs. They are designed with the demands of professional chefs and the hospitality sector in mind.
AVAILABLE IN THESE STATES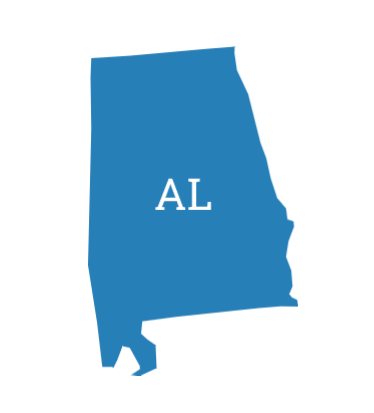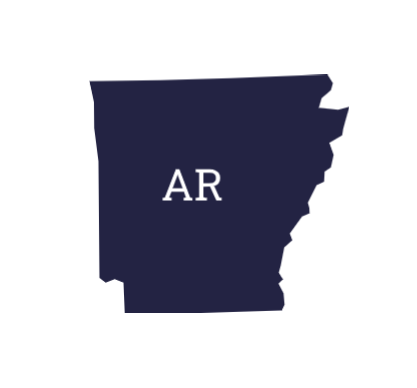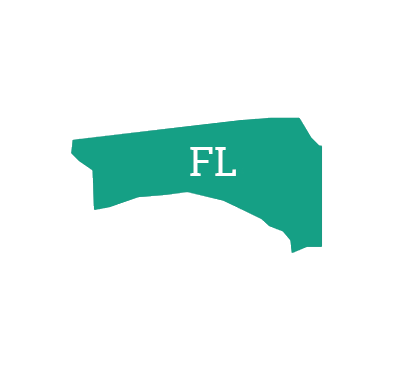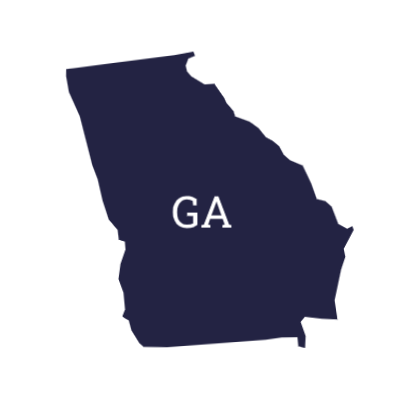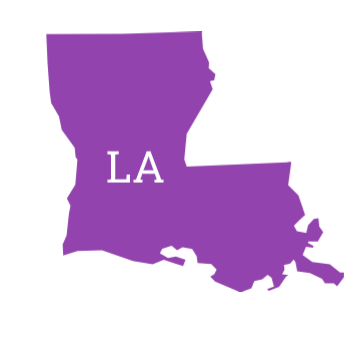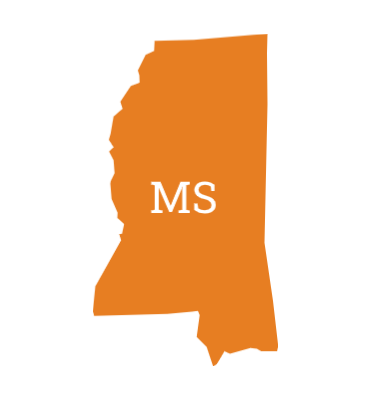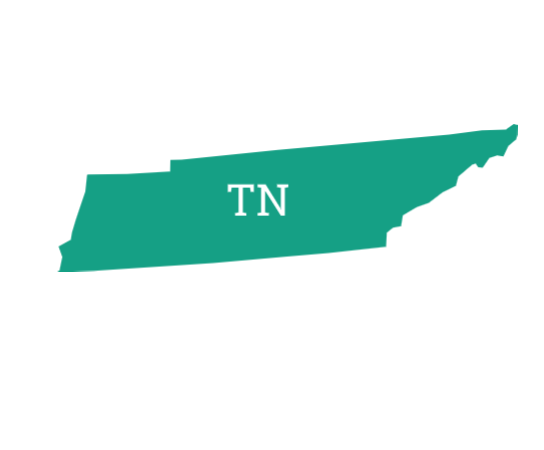 Contact Info
1305 Lakes Parkway, Ste. 106
Lawrenceville, GA 30043
Toll Free: (800) 836-2716
Office: (770) 441-3100
Fax: (770) 449-6834