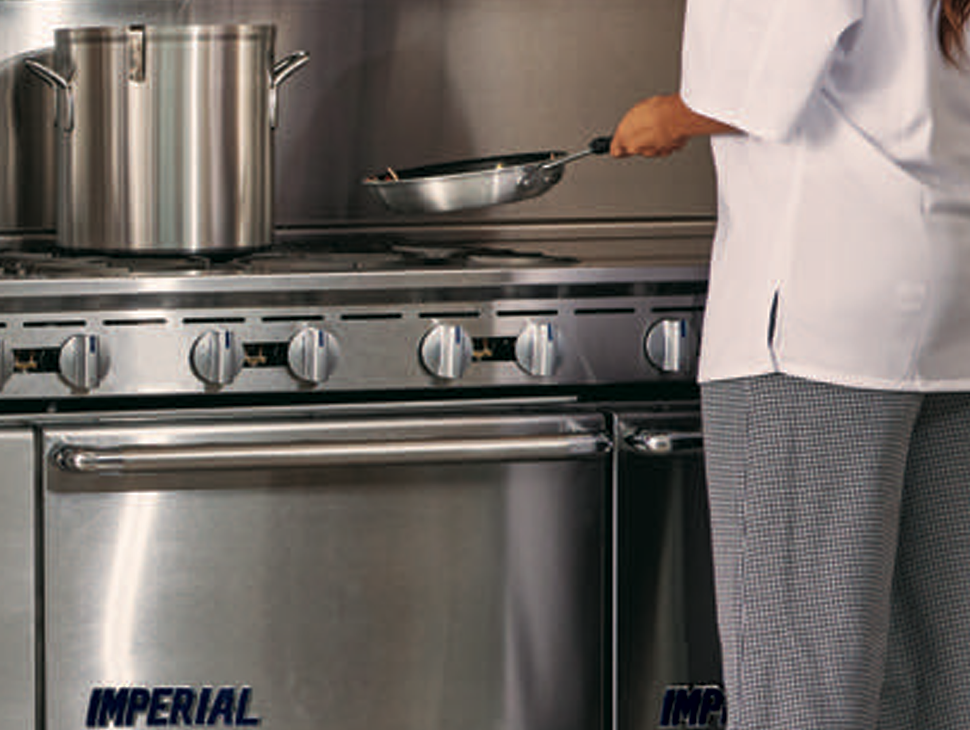 Family-owned since 1957
Since its inception in 1957, Imperial has remained a family-owned company whose mission is to be the preferred global supplier of high quality, top value cooking equipment to the foodservice industry.
Imperial offers a wide variety of commercial kitchen equipment, including top quality ranges, broilers, convection ovens, fryers, griddles, cheesemelters, and more!
AVAILABLE IN THESE STATES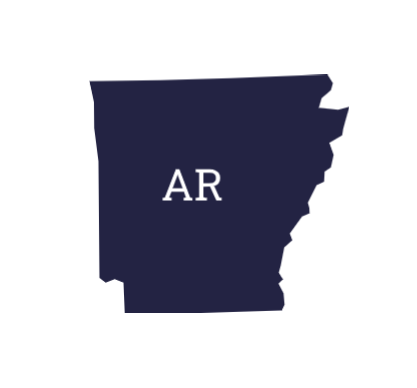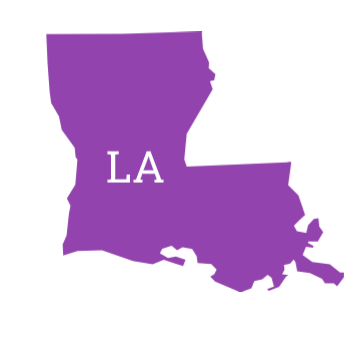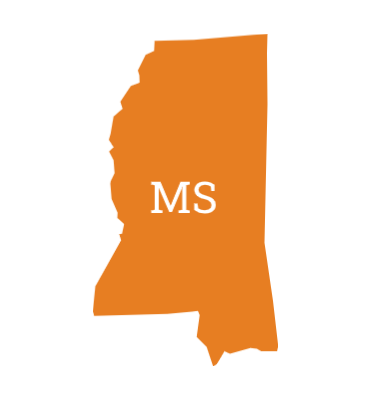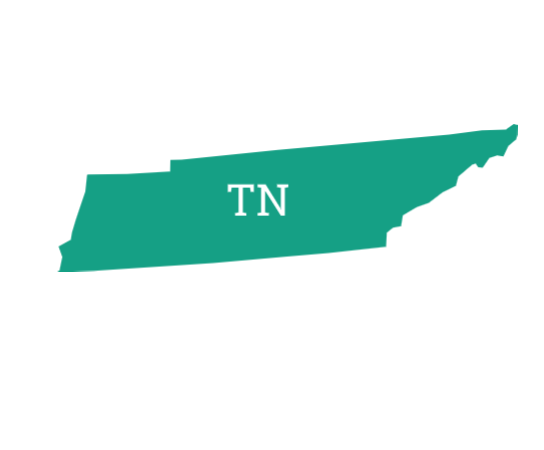 Spec Series Line
The Spec Series Line is sleek, European styling. Special design elements, help achieve this look along with the unique styling of the cast aluminum knobs. Stainless steel wraps this equipment from the top shelf to the kick plate.
The base is constructed of rugged 10 gauge steel. The standard 2½" (64) diameter non-marking legs have a 5/8" (16) mounting stub that is extremely strong and is designed to mount easily.
Professional Countertop Broiler
Designed for high volume users and chains, the Professional Countertop Broiler from Imperial features a full stainless steel exterior complete with a 304 stainless steel broiler liner. Their newly designed top cast iron top grate has four different height levels built into the grate for maximum versatility.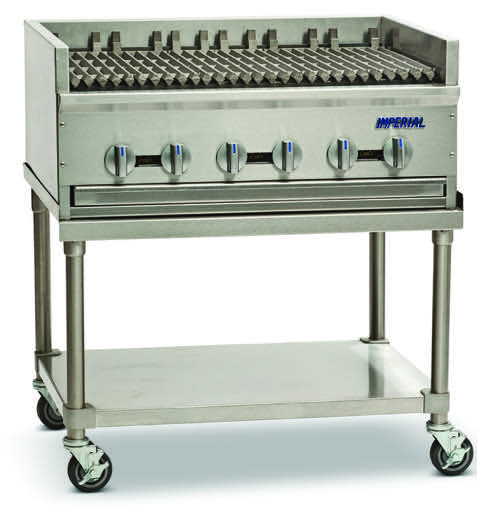 LEARN MORE ABOUT IMPERIAL
Contact Info
1305 Lakes Parkway, Ste. 106
Lawrenceville, GA 30043
Toll Free: (800) 836-2716
Office: (770) 441-3100
Fax: (770) 449-6834