The latest in innovation.
FWE is relied upon every day to deliver meals efficiently, safely and kitchen-fresh at leading hotels, QSRs, fine dining restaurants, institutions and schools that provide foodservice that requires durability and menu flexibility.
FWE offers low temperature cooking, holding, serving equipment, ovens, rethermalizing units, utility transports, refrigeration, portable bars, and racks that are designed to improve operating efficiencies that continue to be more innovative and durable than others available on the market.
AVAILABLE IN THESE STATES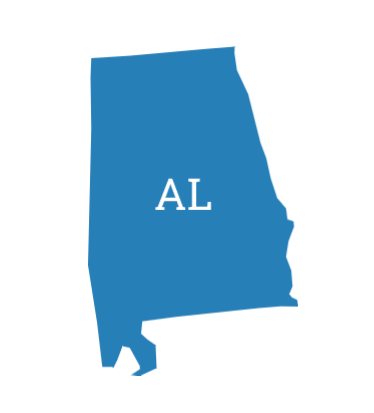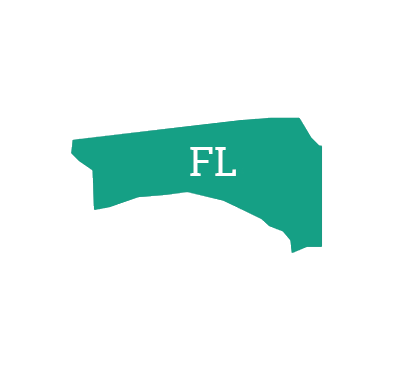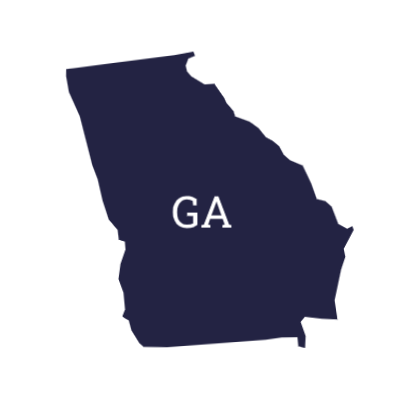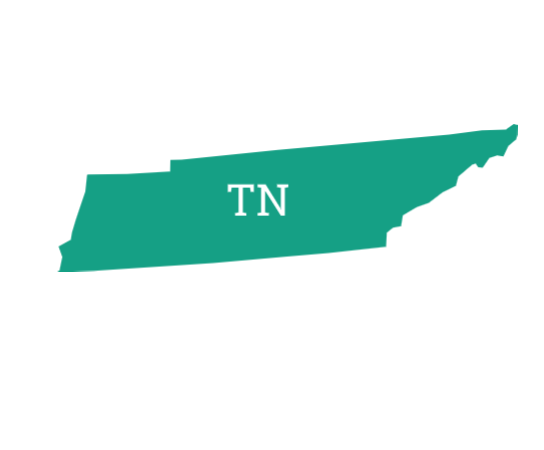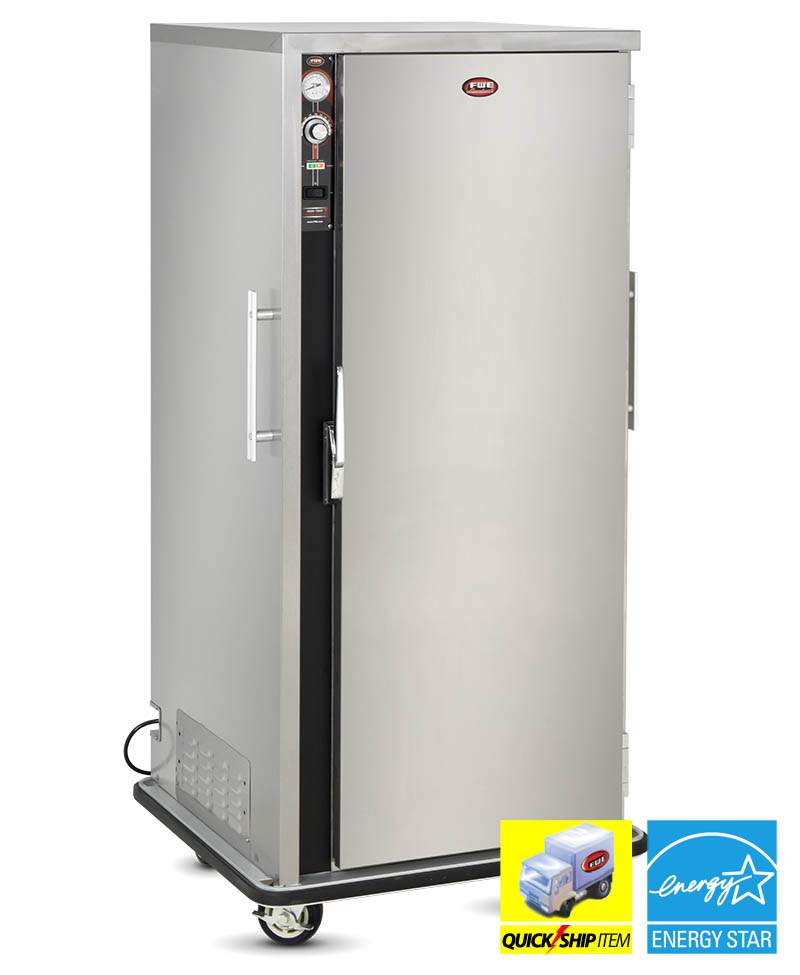 Humidified Heated Holding Transport Cabinets
The most versatile and best performing heated bulk food cabinet on the market today, the UHS-12 utilizes FWE's patented Humi-Temp heat and humidity system eliminates hot and cold spots by gently circulating hot, moist air throughout the interior of the cabinet.
Heated Holding Shelves
For kitchen expediting areas, self-service displays, point of sale, and "order-ahead" pick-up staging, FWE's heated shelves keep your "ready-to-eat" guest meals and "to-go orders" hot and safe, with quick access – high visibility format.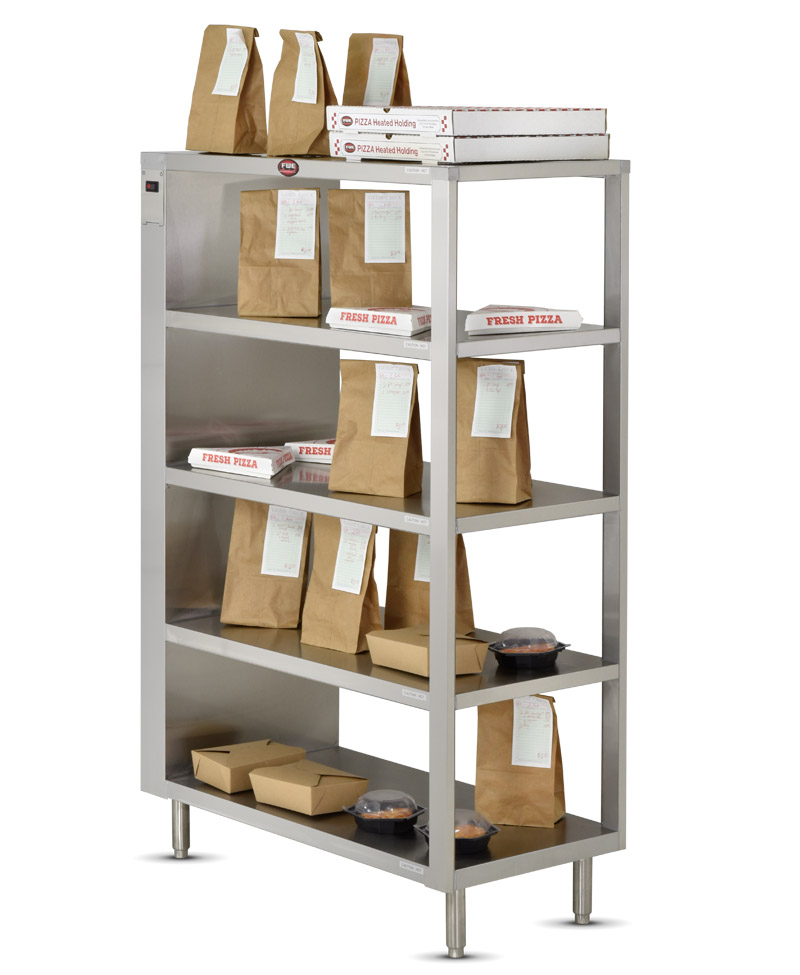 Contact Info
1305 Lakes Parkway, Ste. 106
Lawrenceville, GA 30043
Toll Free: (800) 836-2716
Office: (770) 441-3100
Fax: (770) 449-6834