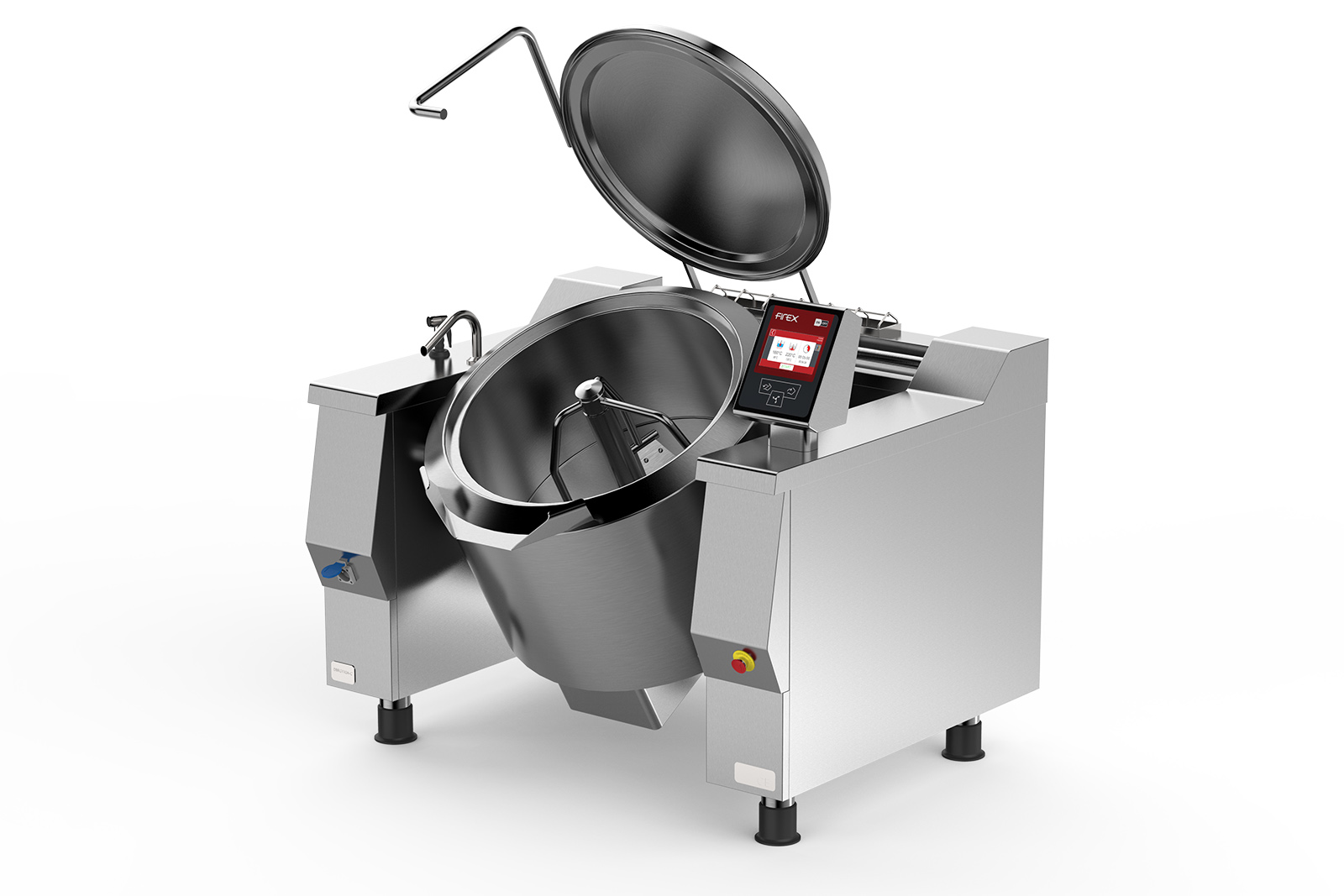 Quality in quantity.
Firex produces a wide range of cookers and professional machines that carry out various types of cooking, from traditional to pressure, in a simple way, thanks to automated procedures that save time and resources.
Each model can be equipped with dedicated accessories and optional extras, designed in compliance with the characteristics of the food and its properties.
AVAILABLE IN THESE STATES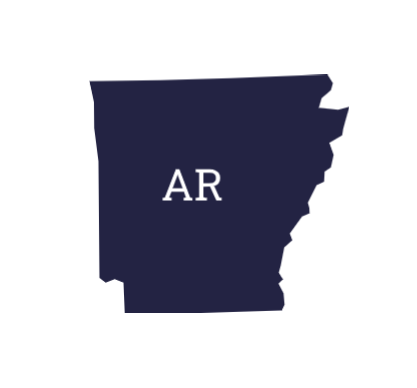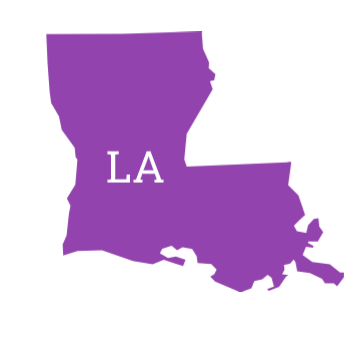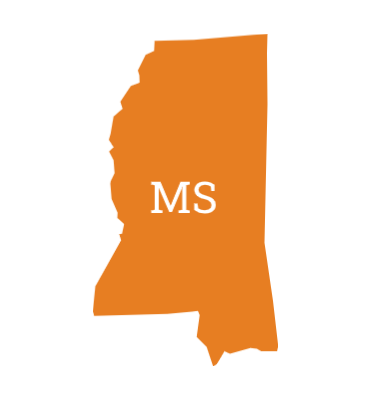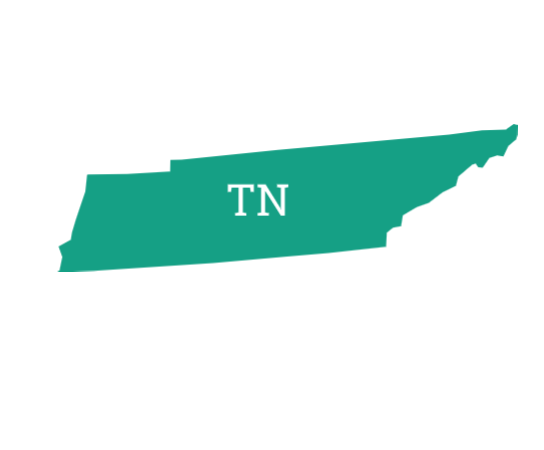 Contact Info
1305 Lakes Parkway, Ste. 106
Lawrenceville, GA 30043
Toll Free: (800) 836-2716
Office: (770) 441-3100
Fax: (770) 449-6834