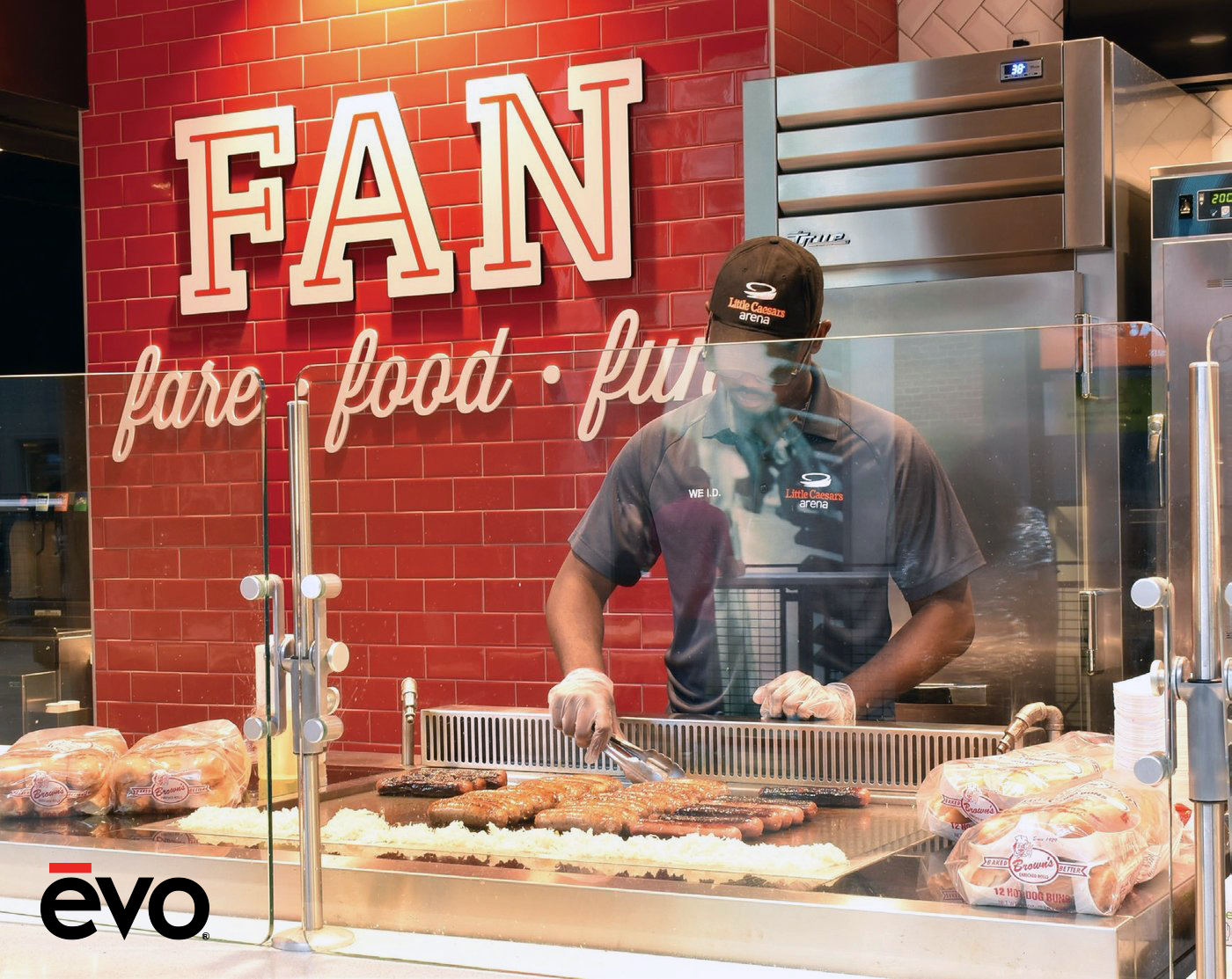 Bringing fresh food forward.
Evo display cooking equipment is successfully being used by leading foodservice chains as well as restaurants, supermarkets, hotels & resorts, sports arenas, universities, and corporate cafeterias to prepare and present innovative food concepts to optimize sales, minimize costs, and reduce waste with an emphasis on freshness and sustainability.
Your guests will demand an encore!
AVAILABLE IN THESE STATES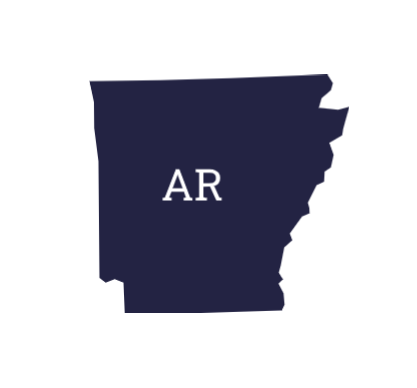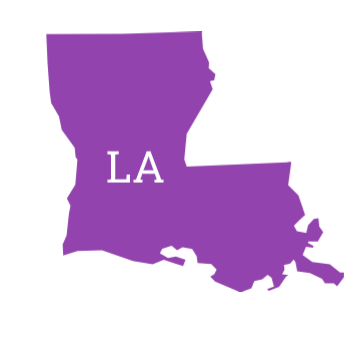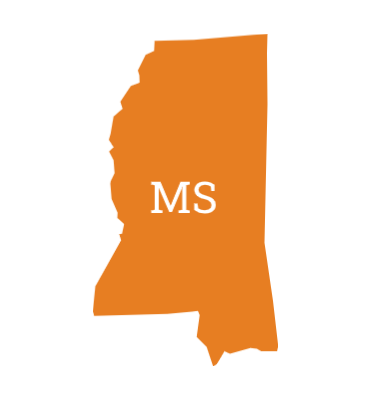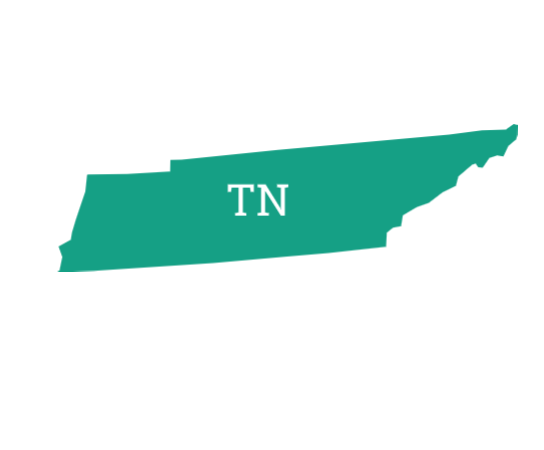 Contact Info
1305 Lakes Parkway, Ste. 106
Lawrenceville, GA 30043
Toll Free: (800) 836-2716
Office: (770) 441-3100
Fax: (770) 449-6834