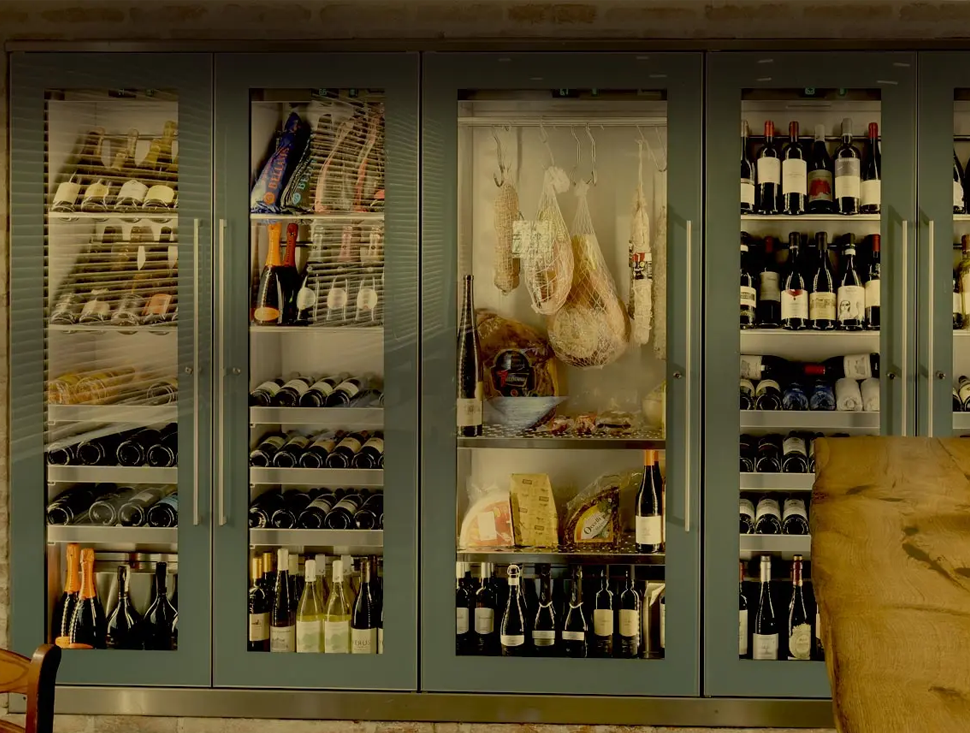 Italian Style in the United States
The best wine cabinets for any hospitality venue – bars, restaurants, hotels, supermarkets, and more. Design and quality manufacturing from Northern Italy, Enofrigo America offers US based facilities including an inventory warehouse and top-notch customer service.
Enofrigo offers four distinct lines of wine cabinets available to meet the needs of the hospitality industry. Discover the spacious elegance of Wine Library, the innovation of i.Am, the smart brightness of the MIAMI and the clever modularity of ENOGALAX. 
AVAILABLE IN THESE STATES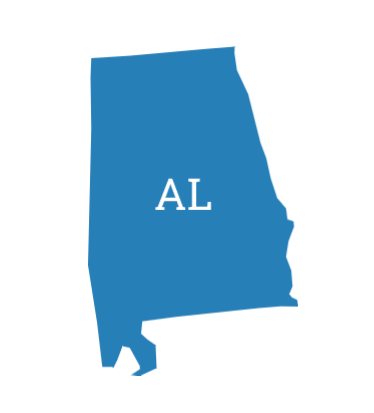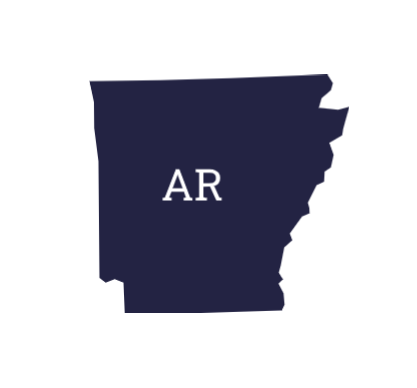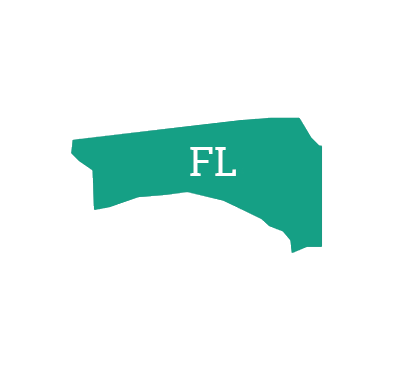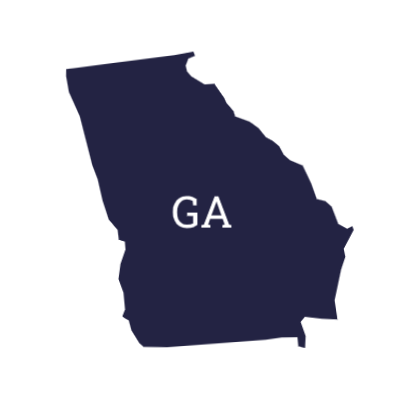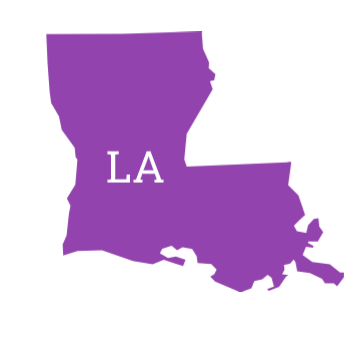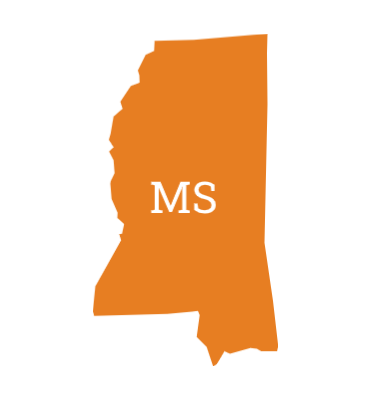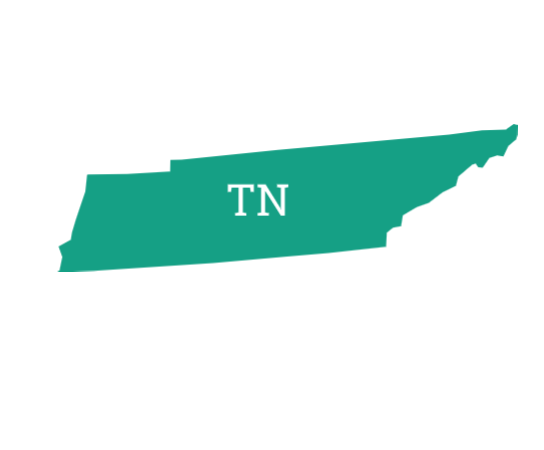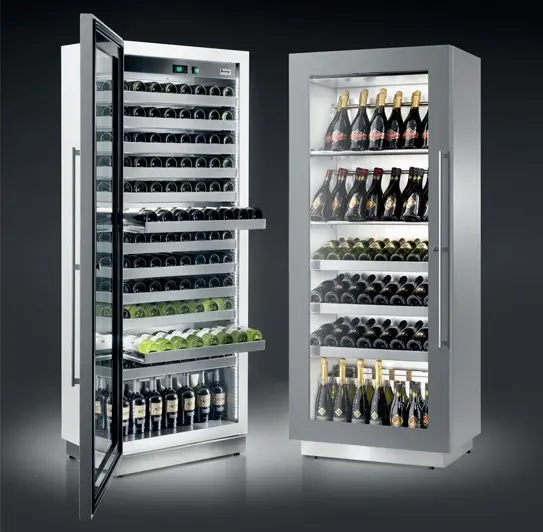 Miami Wine Cellar
Elegant, refined, classy. MIAMI's sleek minimalist design and simple but effective technology is enriched with lighting and brightness for one of the best display options on the market. A considerable capacity with reduced depth, the MIAMI cabinet is available with different internal layouts and energy saving refrigeration.
Wine Library
Wide, clever and bright. Large glass doors with LED lights, stainless steel handles, and mirror inside finishings make the WINE LIBRARY a real trophy case to enhance any collection of wines. Various bottle supports such as stainless steel tubes and shelves or plexiglass support multiply choices for a customized experience.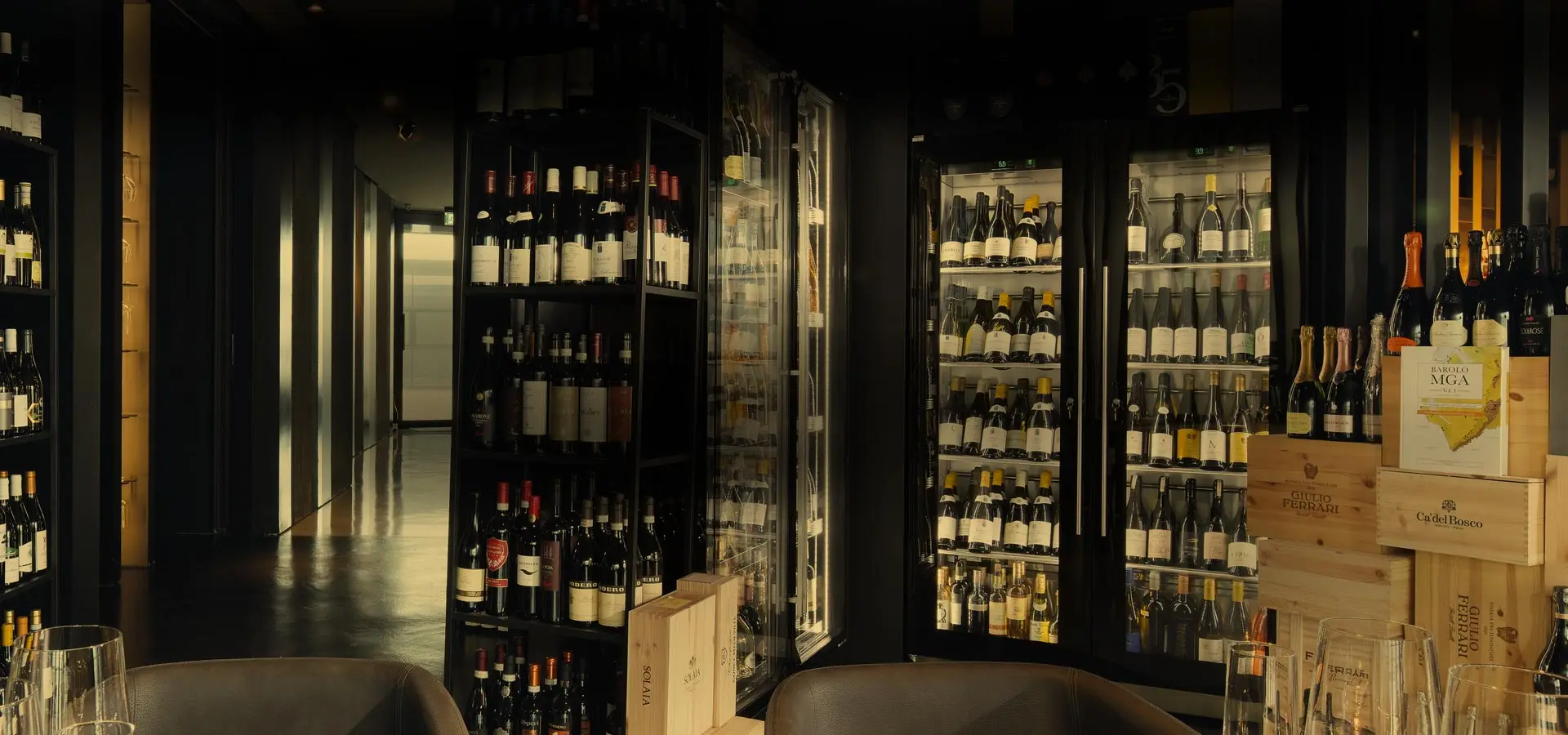 LEARN MORE ABOUT ENOFRIGO
Contact Info
1305 Lakes Parkway, Ste. 106
Lawrenceville, GA 30043
Toll Free: (800) 836-2716
Office: (770) 441-3100
Fax: (770) 449-6834