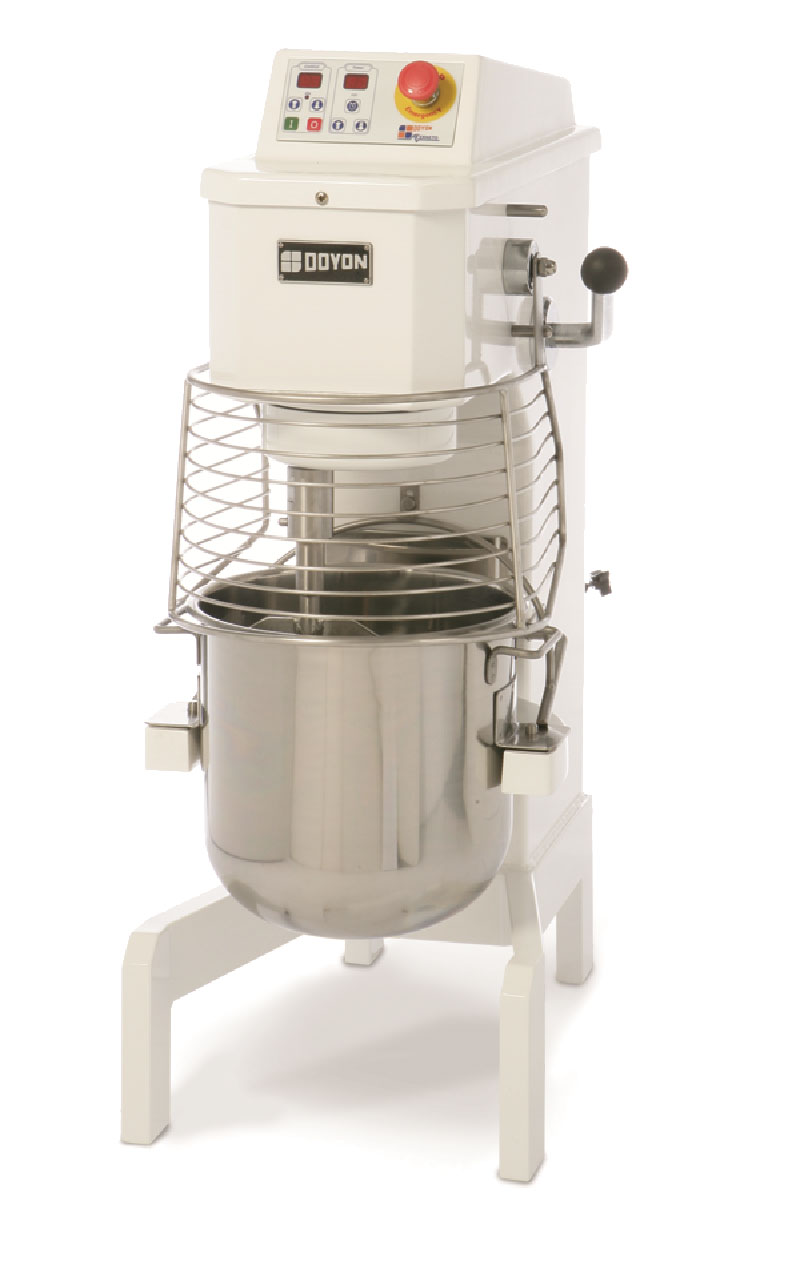 Baking equipment experts.
Thanks to the creation of Jet Air, an exclusive integrated system of a reversible fan for ovens and proofers, Doyon developed a line of equipment that produced a superior baked product.
In addition to selling all different kinds of oven models, the company manufactures bakery accessories such as proofers, mixers, racks, sheeters, work tables, bread pans, and more.
AVAILABLE IN THESE STATES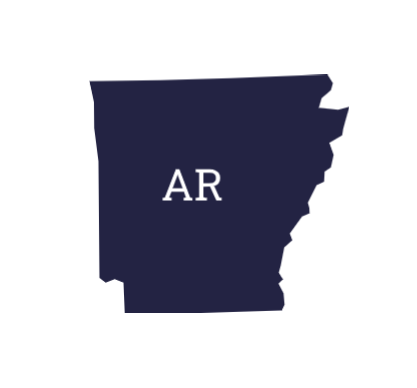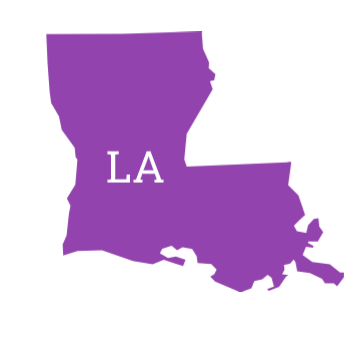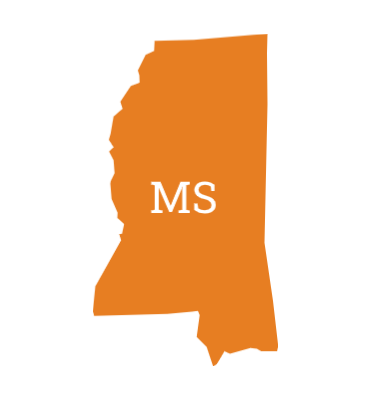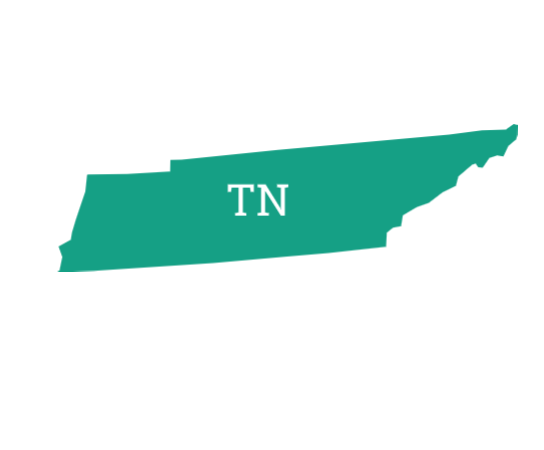 Contact Info
1305 Lakes Parkway, Ste. 106
Lawrenceville, GA 30043
Toll Free: (800) 836-2716
Office: (770) 441-3100
Fax: (770) 449-6834