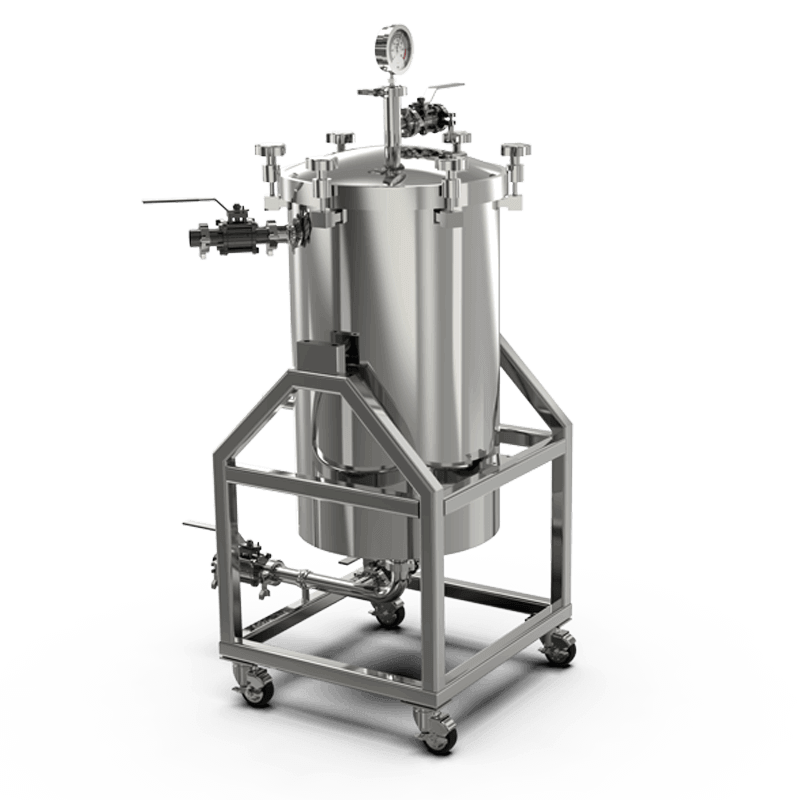 Behind every great beverage is a great system.
Deutsche Beverage Technology combines state of the art technology with detailed craftsmanship to provide the industry's highest quality systems and the industry's best customer service.
Their expertise with a wide variety of beverage process equipment can save you time and money on upgrading your brewing operation or starting up a new one at the industry's most competitive prices.
Each piece of equipment is constructed using the most technologically advanced processes the industry has to offer and high quality materials to match, such as 304 stainless steel.
AVAILABLE IN THESE STATES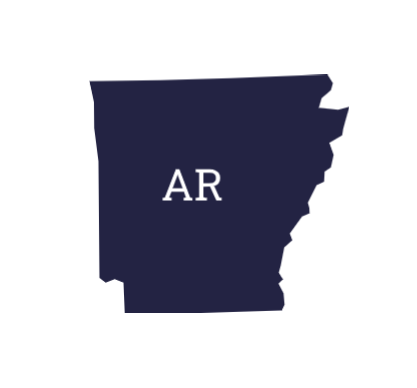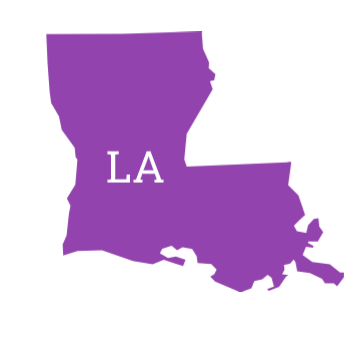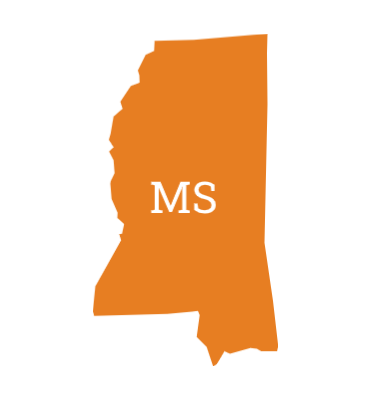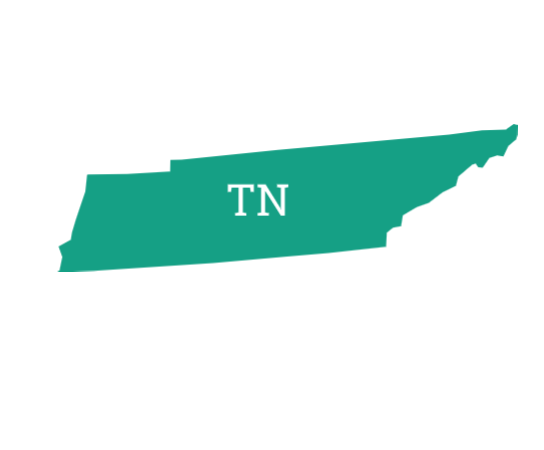 LEARN MORE ABOUT DEUTSCHE
Contact Info
1305 Lakes Parkway, Ste. 106
Lawrenceville, GA 30043
Toll Free: (800) 836-2716
Office: (770) 441-3100
Fax: (770) 449-6834