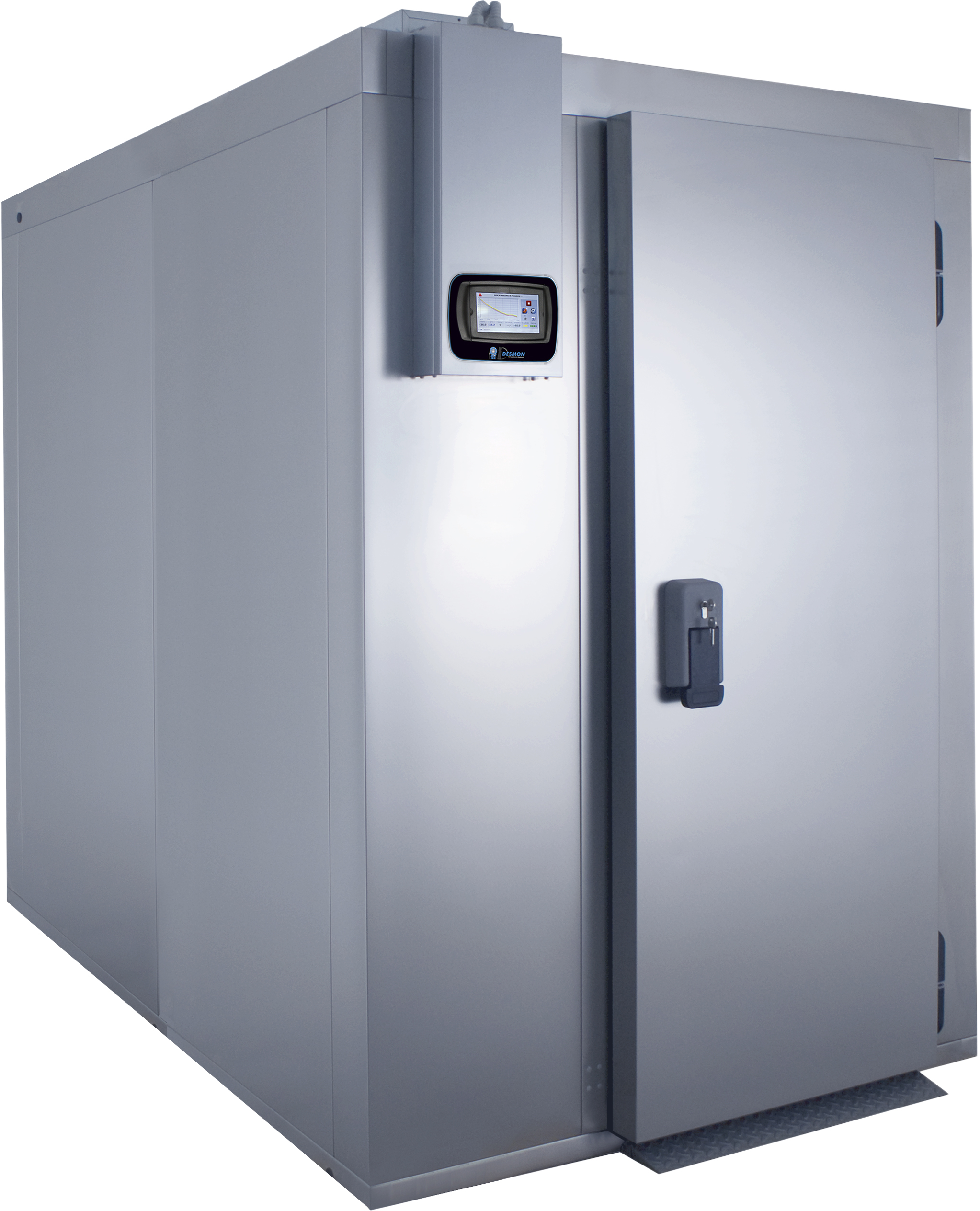 Superior materials. Certified quality.
Those who choose Desmon know that they have a product built to last, and day after day will appreciate the material quality, the reliability in technology and its enhanced design. Every product is produced with attention to detail.
Desmon's primary objective is to produce the highest quality products, for this reason, it chooses only high-quality materials, to ensure that the Desmon products last a long time regardless of the application.
AVAILABLE IN THESE STATES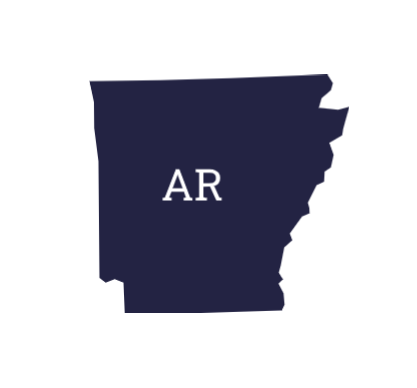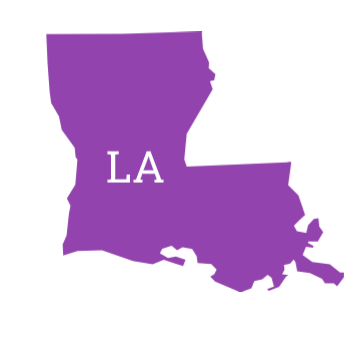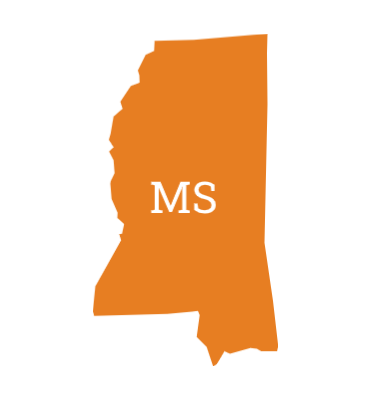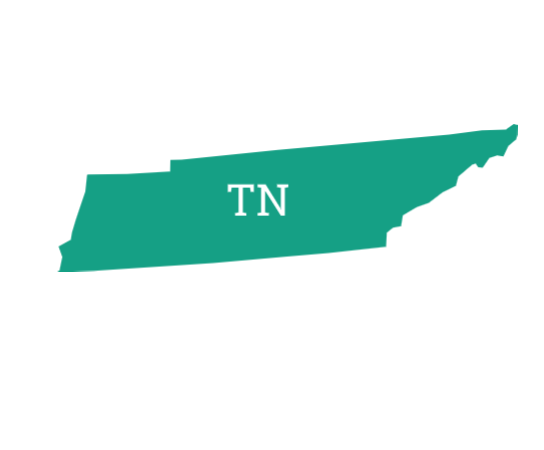 Contact Info
1305 Lakes Parkway, Ste. 106
Lawrenceville, GA 30043
Toll Free: (800) 836-2716
Office: (770) 441-3100
Fax: (770) 449-6834