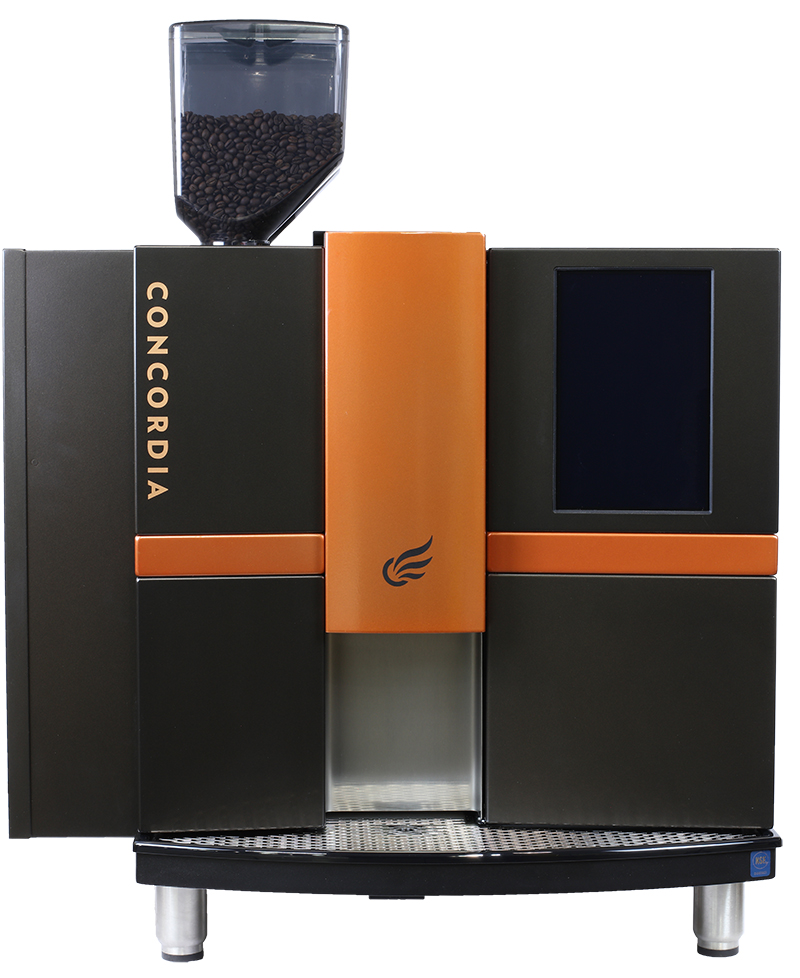 A perfect cup every time.
Concordia Beverage Systems is a leader in technology in the bean-to-cup coffee and espresso industry. Concordia is known for innovative technology and an enthusiasm for coffee that borders on obsession.
Concordia was the first company in the world to develop and patent a fully automatic espresso delivery system that combines milk steaming and coffee grinding and brewing. Their reputation is built on the ability to stay ahead of the competition with innovative features, customization, outstanding service, and ease of use.
AVAILABLE IN THESE STATES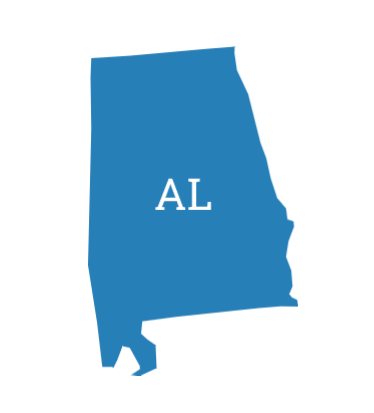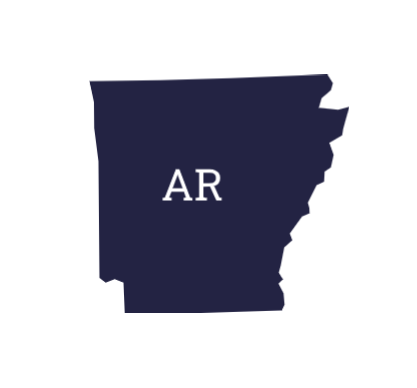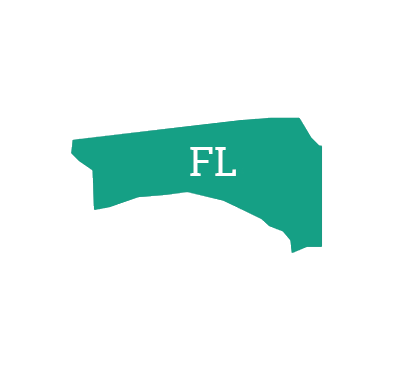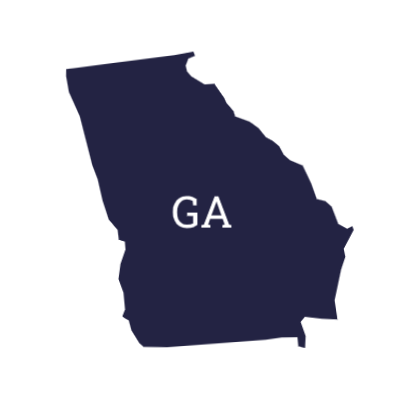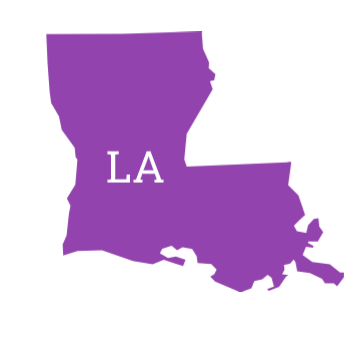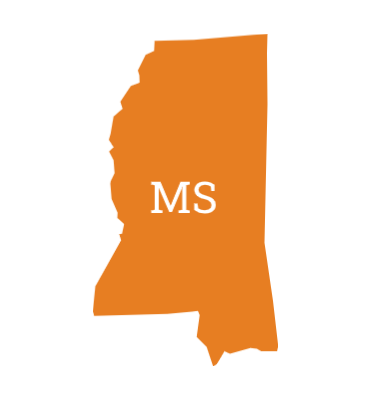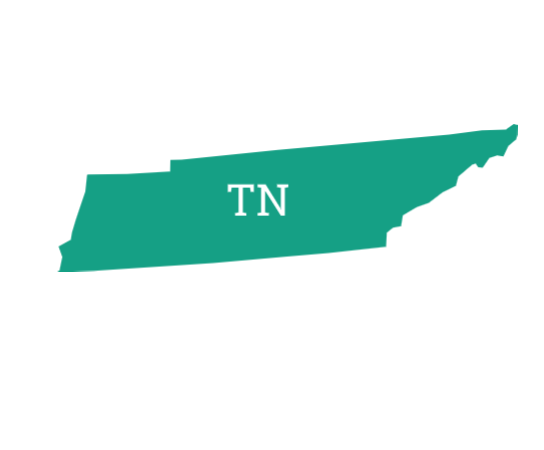 Ascent Bean to Cup Coffee Machine
Now your customers can now savor their favorite brewed coffee the way the roastmasters intended: perfectly ground, brewed, and prepared one cup at a time, in under 30 seconds. And no more throwing away batches of brewed coffee – it's fresh all day.
The Ascent Touch can brew up to two, three, or four distinctly different coffee roasts or varieties from the same machine. The Ascent Touch grinds fresh whole beans to the perfect recipe and delivers it fast, wherever, and whenever your customers want it.
Xpress Superautomatic Espresso Machine
The Xpress system is perfect for the busiest locations serving the greatest variety of drinks. In less than 25 seconds, the Xpress can deliver more than 1,000 different drink combinations at the push of a button. Perfect for self-serve or attended operations.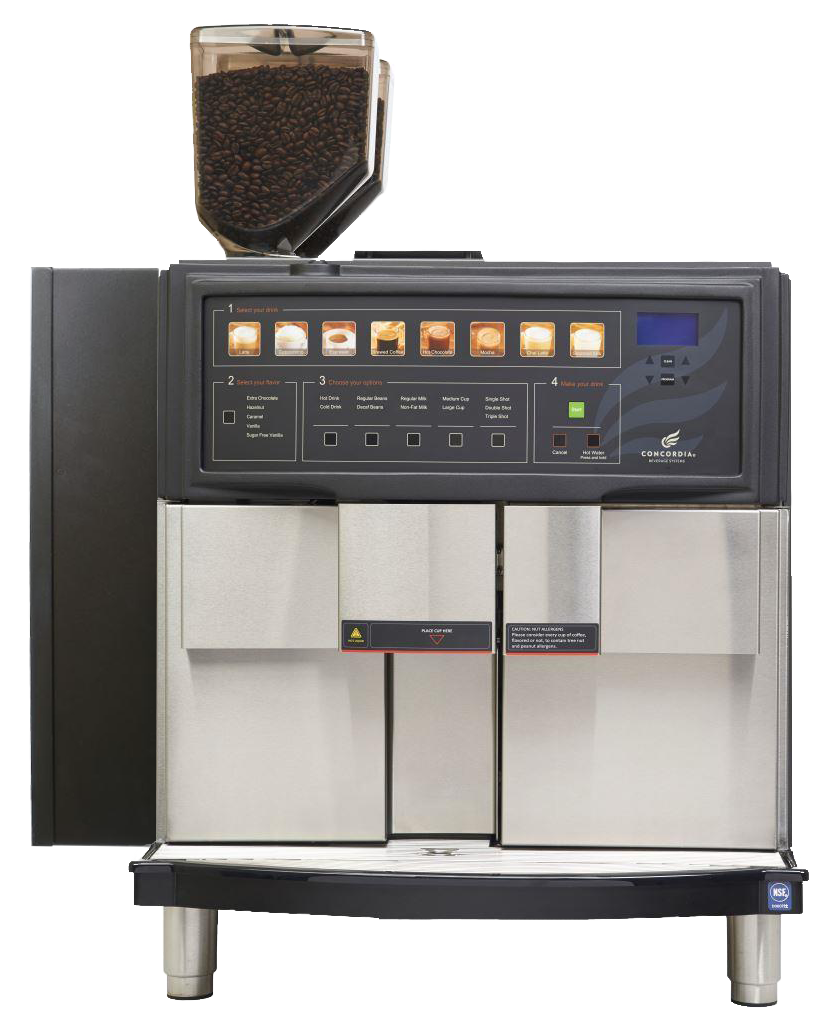 LEARN MORE ABOUT CONCORDIA
Contact Info
1305 Lakes Parkway, Ste. 106
Lawrenceville, GA 30043
Toll Free: (800) 836-2716
Office: (770) 441-3100
Fax: (770) 449-6834