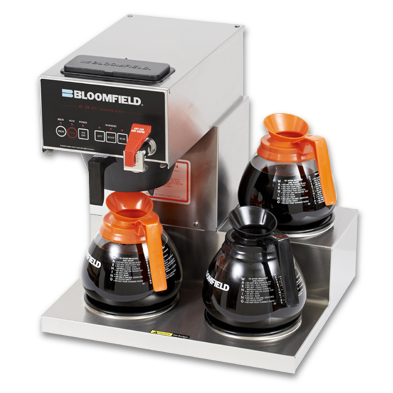 Innovation that goes beyond brewing.
At Bloomfield, innovation goes beyond brewing the perfect decanter or airpot of coffee. Bloomfield brewers are designed for heavy usage, utilizing larger heating elements, larger flow control openings, seamless stainless steel water tanks and thermostats that are twice as long as the competition for unbeatable temperature accuracy.
It's all part of their commitment for brewing excellence.
AVAILABLE IN THESE STATES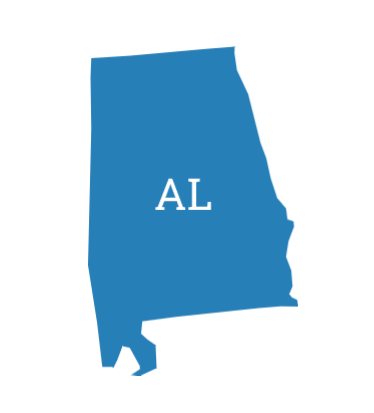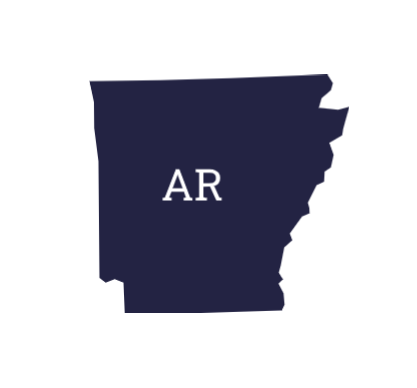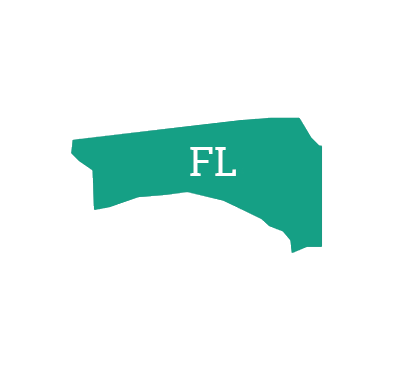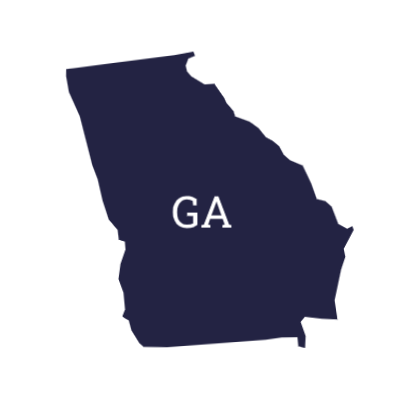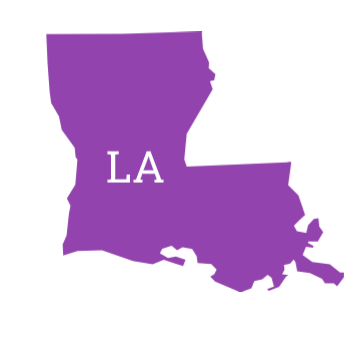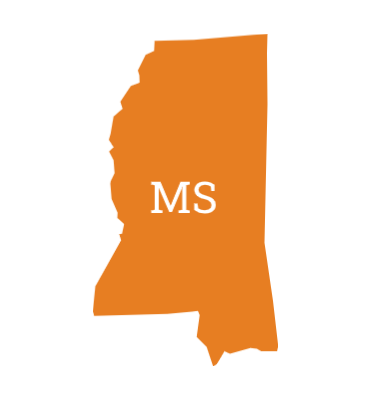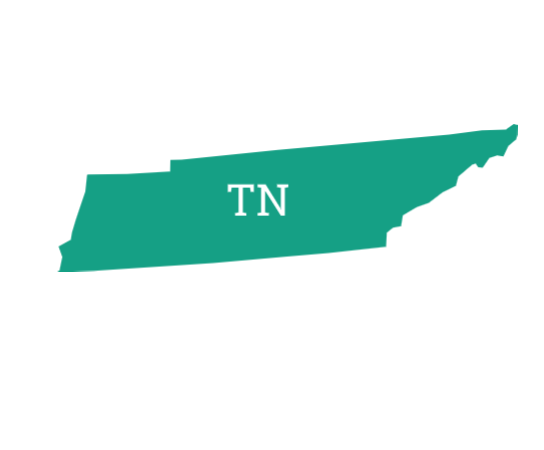 Decanter ECO Coffee Brewer
Bloomfield's line of Decanter Eco Brewer is designed for two key reasons: Economy price and Eco friendly because this brewer does not use a traditional water tank that is constantly being heated. Bloomfield utilizes a fresh water heat pump system that only consumes energy while it's brewing. This equipment is easy to operate, simply add fresh water.
Decanters
Smooth and curvy, ergonomic and practical. The Bloomfield glass decanter is designed to do more than just hold coffee. Its teardrop shape is a better fit for warmer plates, is easier to clean and allows us to put more glass on the sides where it is needed most.
LEARN MORE ABOUT BLOOMFIELD
Contact Info
1305 Lakes Parkway, Ste. 106
Lawrenceville, GA 30043
Toll Free: (800) 836-2716
Office: (770) 441-3100
Fax: (770) 449-6834