The best quality convection and deck ovens since 1848.
Blodgett quality ovens are unmatched in the foodservice industry. The quality craftsmanship that comes with each and every oven the reliable workhorse of your kitchen.
Both the convection ovens and deck ovens have won awards year after year and continue to do so with their new technology. From the classic angle iron frame and other signature features comes new innovations with ventless technology.
AVAILABLE IN THESE STATES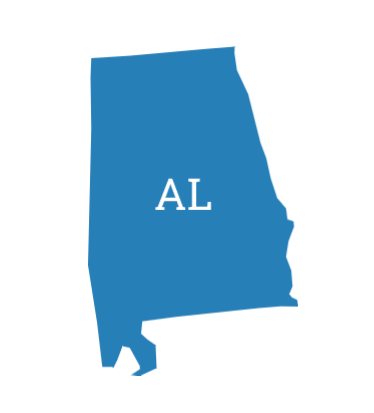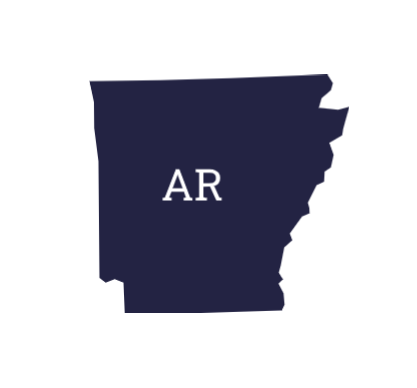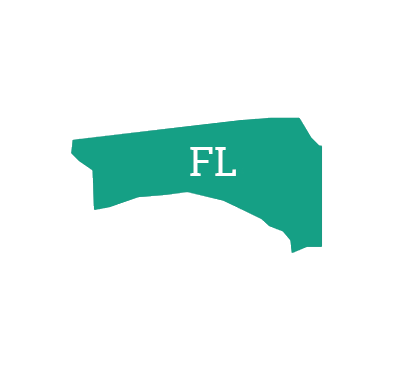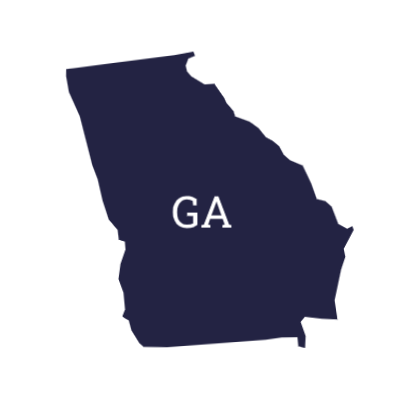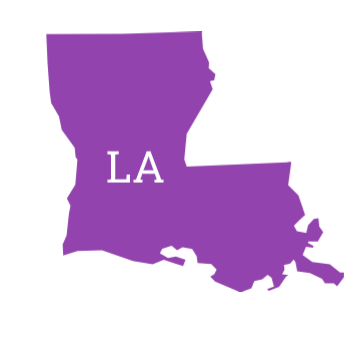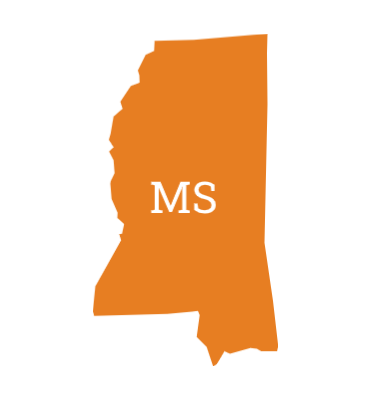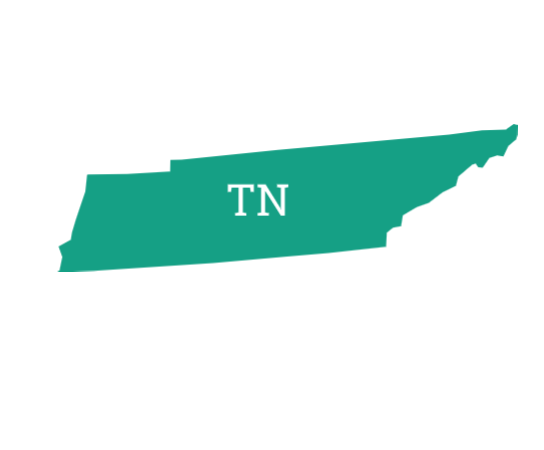 Premium Convection Oven
The gold standard of convection ovens! Blodgett Premium convection ovens like the DFG-100-Double have the lowest cost of ownership of ANY commercial convection oven due to high energy efficiency and stellar service/repair records. Perfect for high volume and rigorous use kitchens.
Hydrovection
Not quite a combi oven, not just a convection oven, the Hydrovection® line from Blodgett provides the perfect solution. Hydrovection® ovens with Helix™ technology yield better results with faster cook times.
Gas Pizza Oven
For a heavy-duty, high volume, fast recovery pizza oven, look no further than the Blodgett 1060 oven featuring bottom air intake. Blodgett has designed a system to transfer just the right amount of heat to the top ensuring a perfectly cooked pizza time after time. These ovens can be stacked to optimize your production capacity. Our 10" tall door is just the right height, combining functionality and energy savings all in the same footprint.
LEARN MORE ABOUT BLODGETT
Contact Info
1305 Lakes Parkway, Ste. 106
Lawrenceville, GA 30043
Toll Free: (800) 836-2716
Office: (770) 441-3100
Fax: (770) 449-6834