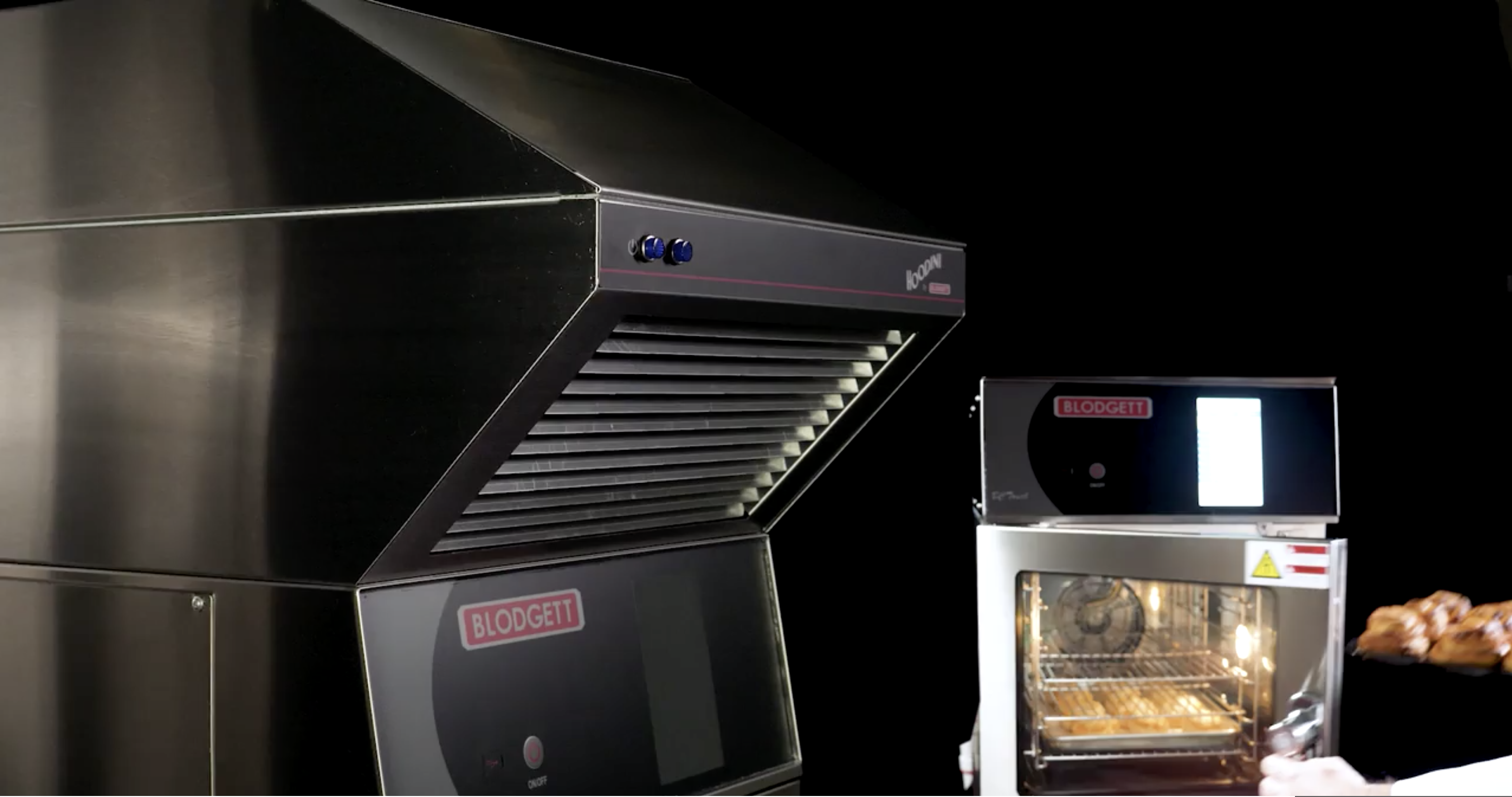 Discover what a combi can do for you.
Combi ovens open up a whole new world of possibilities for both food quality and operations. Combi refers to the combination of both convection and steam cooking power all in one oven cavity. Have total control of the moisture levels in the oven cavity at different times during cook cycles to bring better yields to your recipes. One combi oven can prepare and entire menu or you can use a combi oven to prep food ahead of time for quick serving turn times. The possibilities are endless.
AVAILABLE IN THESE STATES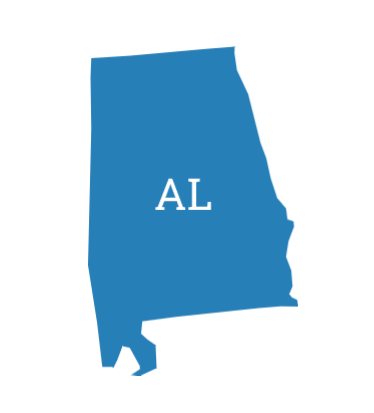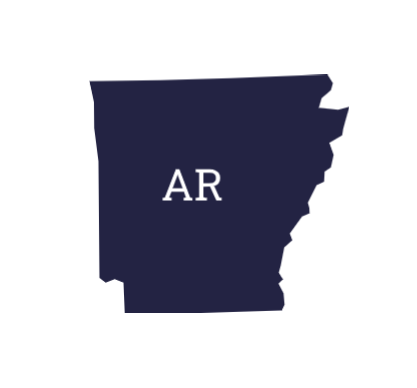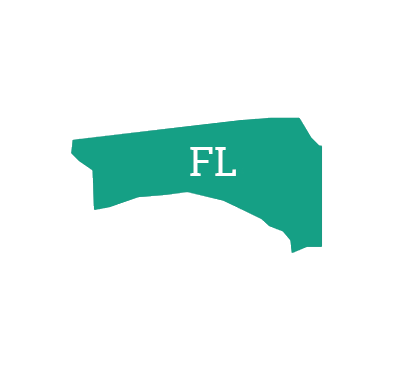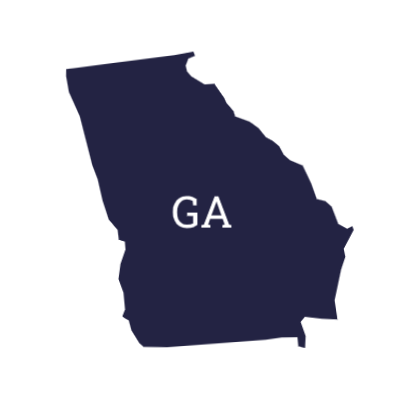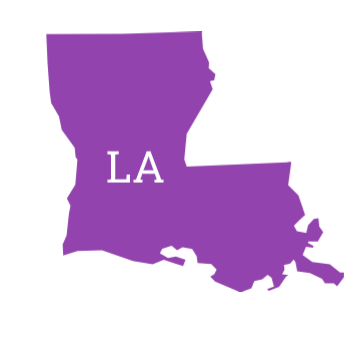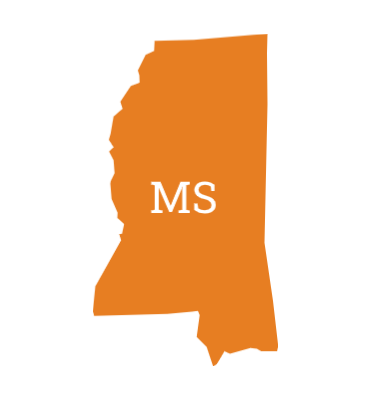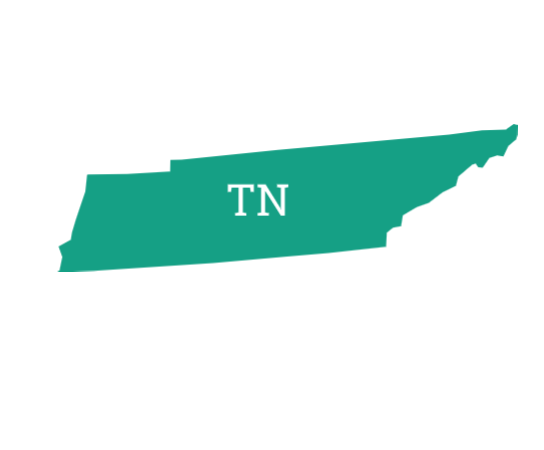 Ventless Electric Boilerless Combi with Hoodini Ventless Hood
The BLCT-102E-H–the ideal capacity of 125-300 meals. The Blodgett Combi touchscreen control lets you choose which kind of chef you want to be. You can cook manually and easily fine-tune your settings. Use pre-programmed recipes to ensure consistent, results every time. Or use the SmartChef feature which automatically selects the optimum settings for an effortless cooking process.
Hoodini is the ultimate in ventless hood technology. The Hoodini™ hood, designed for the Blodgett Combi, lets you place your oven just about anywhere. The Hoodini removes smoke, odor, and moisture from the oven cavity. Oven-fry bacon or roast chickens and breathe easy. Plus you save valuable floor space under the hood.
Classic Combi Oven
Built with solid, reliable construction, the BCX-14 Series Combi Ovens are designed to last for years of rigorous use in the commercial kitchen. The BCX-14 provides all the features you need to increase production while decreasing your time, labor and maintenance costs.
LEARN MORE ABOUT BLODGETT COMBI
Contact Info
1305 Lakes Parkway, Ste. 106
Lawrenceville, GA 30043
Toll Free: (800) 836-2716
Office: (770) 441-3100
Fax: (770) 449-6834