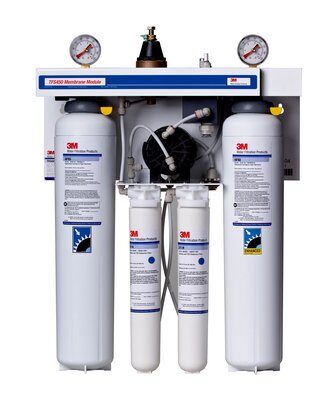 It's easy to solve hard water issues.
In the competitive foodservice industry, you know how important product consistency is for growing your business. Unscheduled maintenance calls or service interruptions can jeopardize customer satisfaction and your bottom line.
Have confidence in your water with water filtration systems from 3M.
AVAILABLE IN THESE STATES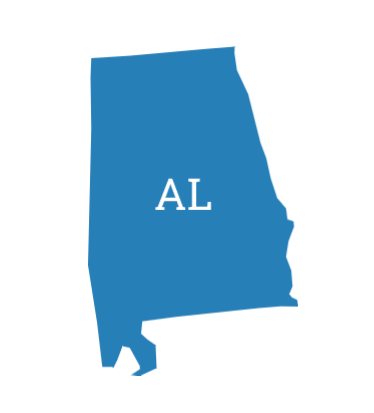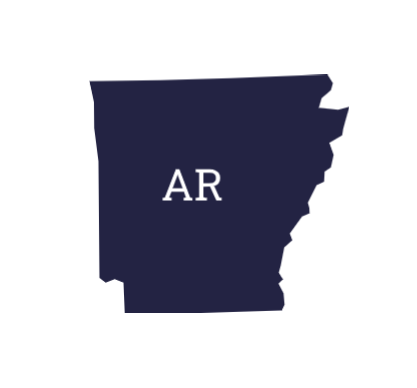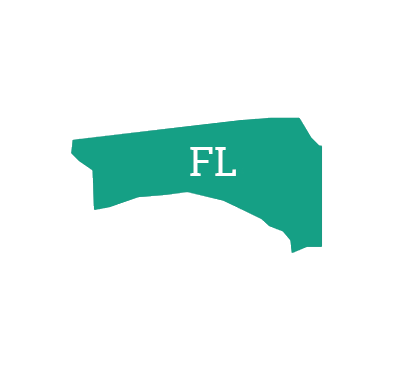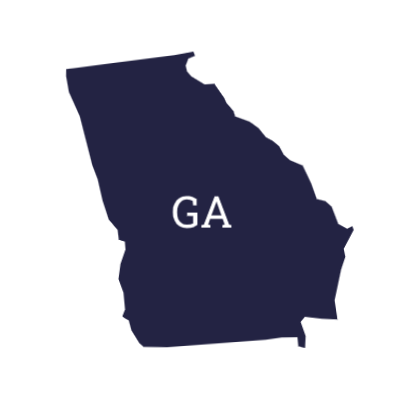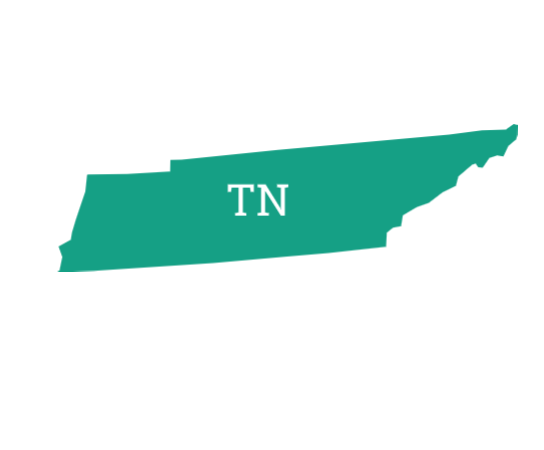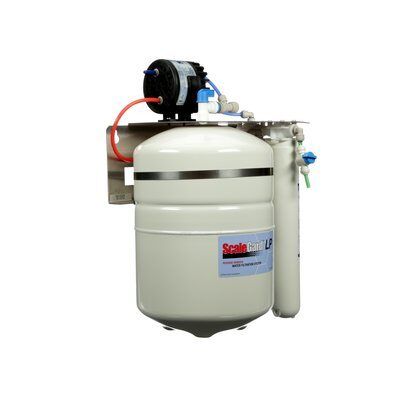 SGLP Series Reverse Osmosis Filtration Systems
3M's SGLP Series Reverse Osmosis Systems are designed to reduce hardness minerals, particulates and chlorine taste and odor that can cause equipment to require service and thus decrease profitability.  This system contains activated carbon and particulate pre-treatment which helps protect the RO membrane from chlorine taste and odor and fine particulates.  This line pressure reverse osmosis system operates on incoming water pressure and thus does not require a power connection.  The SGLP Series RO System utilizes a cartridge interconnect system which allows for quick and easy cartridge change-outs with no spills or mess.  Ideal for use with Combi Ovens, Steamers, Cold Beverage Dispensers, Hot Beverage Dispensers, and Ice Machines.
High Flow Series Ice Water Filtration
3M's High Flow Series Ice Water Filtration Systems provide consistent high-quality water, by reducing particulate, chlorine taste and odor, cyst, and bacteria1 from incoming water. These filtration systems have a built-in scale inhibiter which can help prevent potentially harmful effects of scale build-up on equipment. The Integrated Membrane Pre-Activated Carbon Technology filtration media combines a membrane with a premium activated carbon block to help provide excellent throughput and cartridge life. The Sanitary Quick Change encapsulated cartridge design allows for fast and easy cartridge change-outs without the need for a filter wrench. Designed for use in ice applications involving commercial cubers up to 750 lbs and commercial flakers up to 1,200 lbs.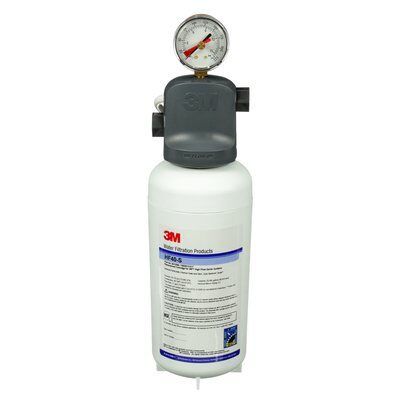 Contact Info
1305 Lakes Parkway, Ste. 106
Lawrenceville, GA 30043
Toll Free: (800) 836-2716
Office: (770) 441-3100
Fax: (770) 449-6834